"Loss Of Privilege"
Hang on for a minute...we're trying to find some more stories you might like.
The LOP stands for "Loss Of Privilege," which means there are certain things you can't do when you are on it. First things first, the reason you're on it is because you have many tardies and absences and if you don't clear them up, you will be on the LOP.  If the tardies are more than 10, you're on the LOP.  Also, if you're truant or have an unexcused absence, then you're on the LOP.
I have many things to say about the LOP.  It should not be a rule in Hoover High School. Many students probably by now don't like this rule especially those who play sports.It just seems unfair students.  For example, you can go practice with your team but can't play the home or away games which does not make sense because why go practice if you can't play the game. But on the other hand, I can see why the administration made this rule because they want everybody with zero tardies and unexcused absences. Students may think that it's not fair because  the school is taking their privilege by not letting them play games. At the same time, it motivates students not to get tardies and to clear their tradies by going after school tutoring, lunch detention or Saturday school.
If you want to get out of the Loss Of Privilege(LOP), then this is what you must do. You could either make up your tardies or unexcused absences by going to lunch detention(takes of one tardy), after school(takes off two tardies), or Saturday school(takes off 4 tardies and two absences). Once they're all clear, then you off the " Loss Of Privilege," so as long as you're not tardy or have unexcused absences anymore, then you are clear to enjoy events and activities.

About the Writer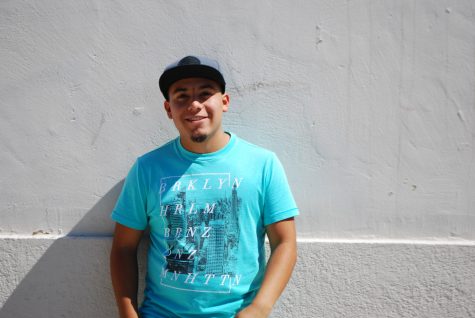 Francisco Zuniga, Staff Writer
Francisco Zuniga has been attending Hoover since his freshman year. He loves to watch scary movies either with friends, family, or by himself. He used...