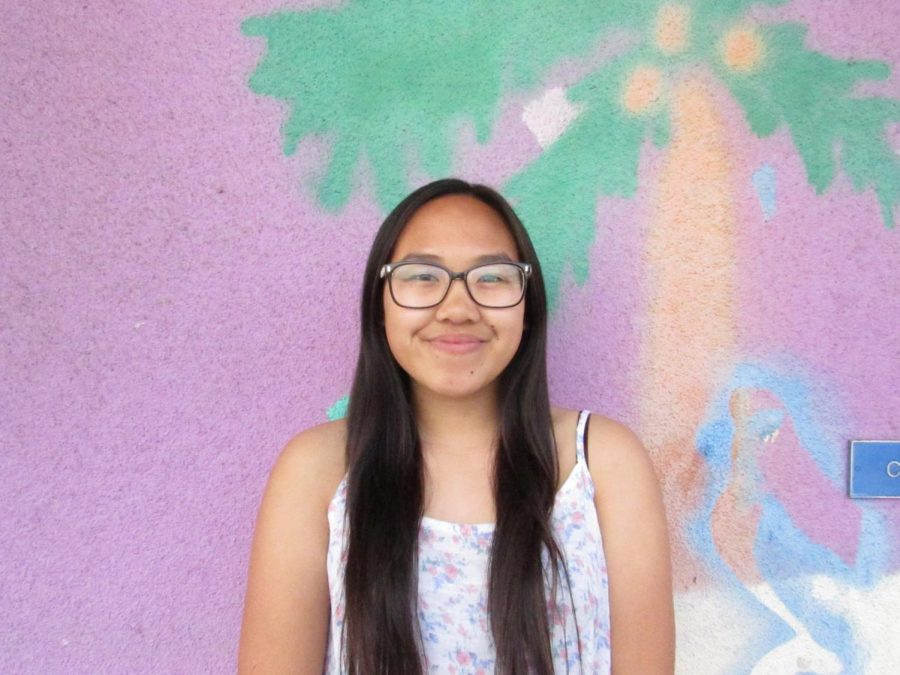 Kayla Truong
Hello! My name is Kayla Truong and I'm currently a sophomore at Hoover. This is my first year here and I am in the AOIT( Academy of Information Technology). I would describe myself as someone who tries to stay positive and kind to all. My friends say that I'm super cheerful and outgoing.
My obstacles in life is juggling sports and academics. What influenced me to overcome these obstacles is my family and friends. I don't have any regrets because I have I'm still improving myself. My plans for the future is to be happy and successful and to be surrounded by family and friends. My future career plans is to become a pediatric nurse.
I'm involved in sports which are volleyball and soccer; I have a passion and love for it. What I like to do in my free time is be with my family or practice the sports so I can get better. I'm struggling with getting a good grade for AP World History, but all I can do is keep studying to improve my grade.