Bobby Murphy
Hang on for a minute...we're trying to find some more stories you might like.
Robert Cornelius Murphy, but better known as Bobby Murphy, was born on July 19, 1988 in Berkeley, California. His mother is Filipino and his father is of Irish, Scottish, and English descent. Bobby grew up in Berkeley and went to several private Catholic schools and then graduated from Stanford University in 2010.
But who is Bobby Murphy?
He is an American internet entrepreneur and engineer who co-founded the ever so popular Snapchat in 2011. This was developed with Evan Speigel and Reggie Brown while they were students at Standford. Time magazine named him one of the "100 Most Influential People in 2014, and in 2015, was first listed and became the second-youngest billionaire in the world by Forbes magazine.
In February 2017, Murphy and Speigel have pledged to donate up to 13,000,000 shares of Class A common stock, over the course of 15-20 years to their newly created Snap Foundation that will support the arts, education and youth non-profits. He keeps a low profile but believes anyone can make their dreams come true with hard work and perseverance.

About the Writer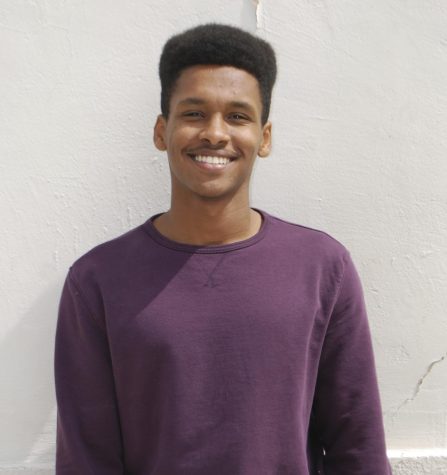 Sofonyas Shibre, Former Editor in Chief 2017-2018
When I'm not publishing articles, I'm playing soccer and volleyball for my school. I love my sports in general, from basketball to just going to the gym,...