Alex Rodriguez
Hang on for a minute...we're trying to find some more stories you might like.
Alex Rodriguez, also known as A-Rod, was a former baseball player who played for 22 seasons with Seattle Mariners, Texas Rangers, and New York. He won 14 All-Star awards, One World Series Championship, and three American League Most Valuable Player.
Rodriguez grew up playing baseball and football during his time at Westminster Christian School where he led the team to win national championship. He was first team prep All-American as a senior, hitting .505 with nine home runs, 36 runs batted in (RBIs), and 35 stolen bases in 35 attempts in 33 games. He was selected as the USA Baseball Junior Player of the Year and as Gatorade's National Baseball Student-Athlete of the Year. In 1993, he became the first high school player to try out for a United States national baseball team. He received a scholarship to play baseball in Miami and even signed a letter of intent, but rejected the offer and never played college baseball.
In 2000, A-Rod signed a 10-year deal worth $252 million with Texas Ranger and became one of the richest in baseball players in history. In 2003, Rodriguez gave $3.9 million to the University of Miami to renovate its baseball stadium. The new facility was renamed "Alex Rodriguez Park at Mark Light Field". He became the youngest to hit 500 home runs, reaching the milestone in 2007. He played his final game and retired on August 12, 2016.

About the Writer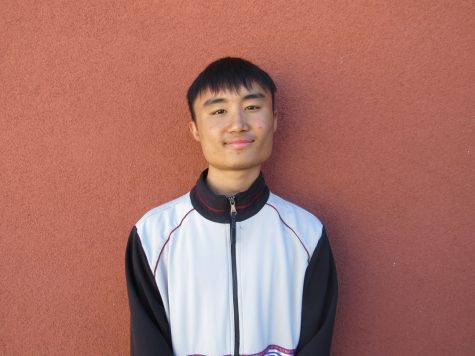 Nga Reh, Staff Writer
Nga Reh is a sophomore at Hoover High School and is already 16 years old. He lives with his family who wants him to go to college because his mom wants a better life for her son and the family. Even though his family doesn't have a lot of money, he sometimes works hard at school so his mom would be proud of him for getting As and Bs. Nga's family move to United States when he was seven-years old because there were a lot of violent where his parents were born. Nga grew up without knowing both of his maternal and paternal grandparents. When he is a senior, he will visit both of his grandparents after graduation. His grandparents live in Myanmar and are doing great and can't wait to meet their grandchildren. Nga is nice and loving teen who is waiting for something to happen.