On the outskirts of the grid
Nga Reh, Staff Writer
November 14, 2018
Hang on for a minute...we're trying to find some more stories you might like.
For myself, privacy means to keep your stuff and family separate from your friends. I keep my privacy private on social media because I never use it a lot of the time. I maintain it differently and I never use my phone to take a lot of pictures of myself and/or others. I completely trust my friends and I sometimes share with friends and sometimes not because I don't want them to take a picture of someone I don't about and share it with me. I don't care about social media because I never post a lot of new things that my friends are talking about. I don't use much of social media because I don't care about what's happening to other people who I don't even know and never been friends with before.
I like to keep my time private because I like to be a peaceful and quiet person while I am doing my work or watching a movie I really want to watch. I don't like keeping secrets from others but sometimes I do because I don't want to get into trouble. I don't want people to be mad or angry at me for not getting permission to share what they've told me. I have privacy at home but sometimes my siblings always having argument each other and invade my privacy.

About the Writer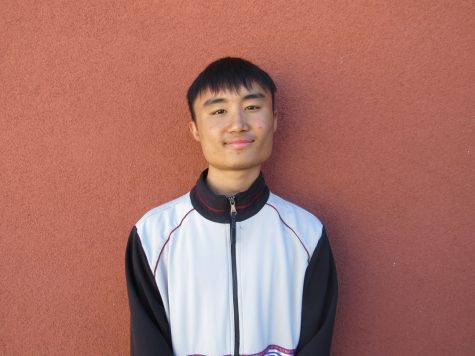 Nga Reh, Staff Writer
Nga Reh is a sophomore at Hoover High School and is already 16 years old. He lives with his family who wants him to go to college because his mom wants...