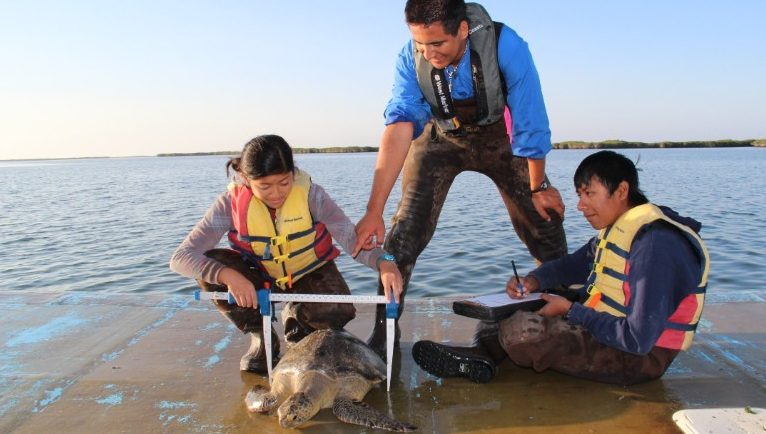 The Ocean Discovery Institute is a nonprofit organization that uses ocean science to empower young people from underserved urban communities to transform their lives, their community, and the world as science and conservation leaders. Working in the San Diego community of City Heights, they provide continuous science opportunities paired with mentoring and the tools to overcome challenges so that young people unlock their potential.  Hoover High School has partnered with ODI for quite some time and an alumni is looking for interested freshmen to join.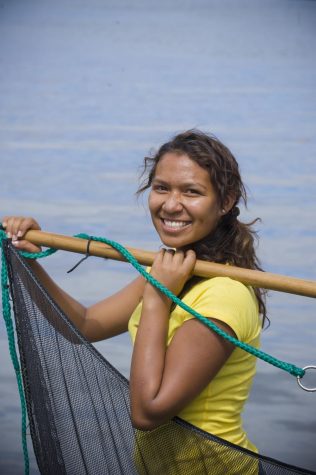 Isabel Herrera is a Hoover graduate Class of 2011. She is born and raised in San Diego, CA and has lived in the community of City Heights her entire life. During her High School years at Hoover, Isabel was involved in the AOIT academy, Student Life Editor for Hoover's yearbook, staff writer for The Cardinal newspaper, and an Ocean Leader with an afterschool science-education program, Ocean Discovery Institute (ODI).
Throughout the remaining years at ODI, Isabel took advantage of the programs and life-changing opportunities, one of it being the Bahia Program, a 2-week Summer research experience in Bahia de Los Angeles, Mexico! An eye-opening experience for Isabel as it was her FIRST time traveling, interacting with marine life, discovering nature and conservation, working 1-on-1 with professionals and scientists, researching the best colleges and career pathway, and creating the BEST friendships of all! Upon Isabel's return from Bahia, she continued to receive full support her 10th and 11th grade, visiting colleges and universities, participating through community service projects and gaining science experience from paid internships.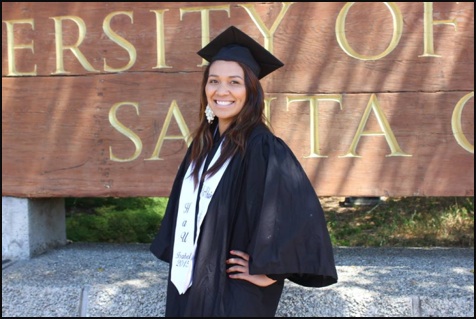 During her senior year, she was paired with a college mentor that guided her to applying to her college dream, UC Santa Cruz where she received a BA in Sociology. Isabel always admired the support she received from ODI and dreamed of soon working with them to serve the community of City Heights, particularly the Hoover cluster! What better way to work with students whose shoes she was in?  Isabel is now a Community Outreach Coordinator at ODI and loves what she does! She is currently recruiting 25 9th grade students from Hoover to participate in the BAHIA Program and obtain all the resources she did as a student.
Isabel is currently looking for:
Students in 9th grade.
Students with natural curiosity.
Students with unrealized potential.
Students interested in science, conservation or making a difference in the community.
Supportive parents.
Student who demonstrate international travel (Birth Certificate or US Passport, resident alien or Visa)
If you are interested, text or call her program phone at 619-889-4657. Applications are available in the Main Office, and due February 28.  There is also an information meeting at lunch in 1103 on Friday, February 7.