Colin Powell
In honor of Black History Month, every day The Cardinal will feature a prominent person who has contributed to society.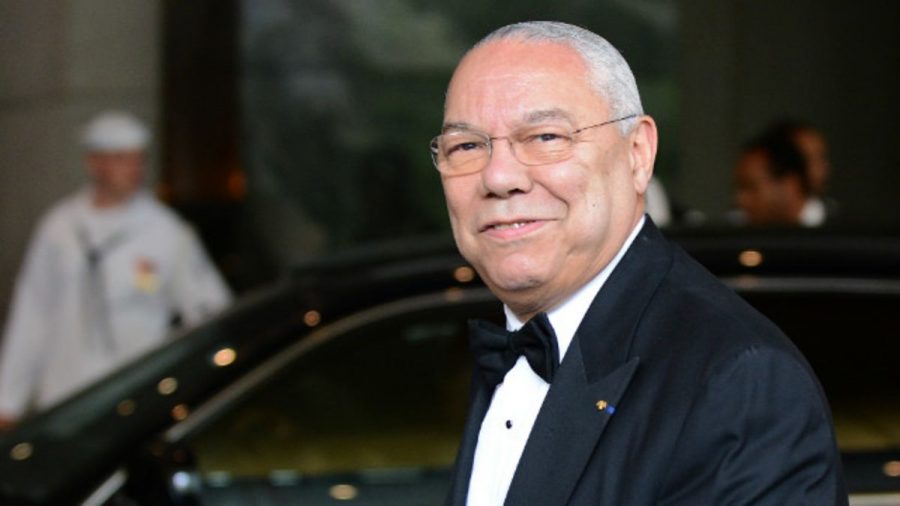 Colin Powell was born to Jamaican immigrant parents on April 5, 1937, in the Harlem neighborhood of New York City. Having been born in what is nicknamed "black Mecca," Powell was destined to lead an influential life, sparking memories of the Harlem Renaissance. Powell grew up in the South Bronx and earned his bachelor's degree in geology at the City College of New York in 1958. In addition, he graduated from the college's ROTC program and was commissioned as a US Army 2nd Lieutenant. He recalls joining ROTC in college as one of the happiest moments in his life because he found something that he loved and did well.
In 1989, President George H.W. Bush selected Colin Powell as the 12th Chairman of the Joint Chiefs of Staff, the highest military position in the Department of Defense. Bush promoted Powell to four-star General, making history as Powell was the youngest officer and the first African-American to serve in the position. Powell's tenure lasted from October 1, 1989, to September 30, 1993.
General Colin Powell has led a successful life and continues to exert great influence today. The armed forces have been transitioning to a meritocracy since Truman's Executive Order 9981 in 1948 to allow anyone regardless of color to rise through the ranks if they prove to deserve it. Powell recognized the need for a unified military and answered his nation's call. General Colin Powell is a role model for millions of young African-Americans and Americans alike, exemplifying patriotism, solidarity, and confidence in one's own abilities.
About the Writer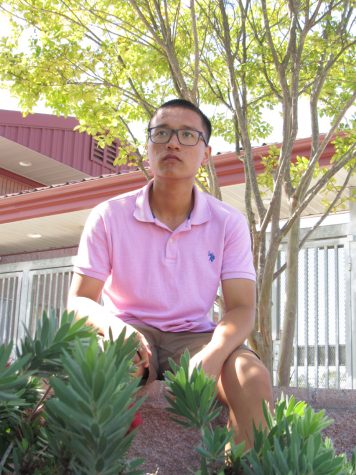 Thuan Tran, Staff Writer
Thuan Lai Tran is a 17 year old senior at Hoover High School, and in the SABE Academy as well as taking part in the JROTC. Thuan likes to play guitar,...