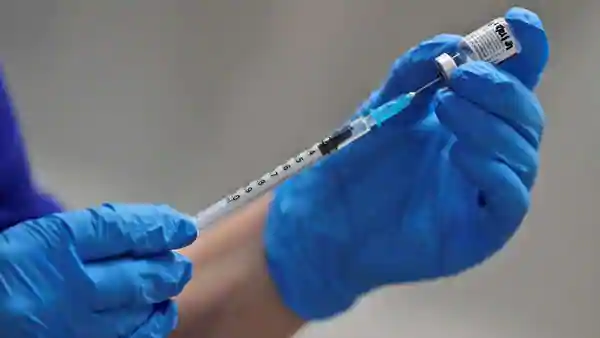 As many of you may know the cases here in California are very high so people have inquired about a covid vaccine and when it will be ready.  California's Covid-19 surge showed on Sunday marking the third consecutive day the state has had over 30,000 daily new positive coronavirus cases, according to data released by the California Department of Public Health

Since the beginning of the pandemic, people in the medical and scientific industries have said a vaccine has been in process. "In the United States, there is not yet an authorized or approved vaccine to prevent coronavirus disease 2019 (COVID-19). The federal government, through Operation Warp Speed, has been working since the pandemic started to make one or more COVID-19 vaccines available as soon as possible." as mentioned on the Centers for Disease Control and Prevetion.  Their plan was to have some COVID-19 vaccines by the end of this year december 2020 since it's their top priority at this moment. 
People have a lot of questions about the vaccine but aren't correctly answered because they won't know the side effects till a vaccine is tested out. They don't think they'll have enough vaccines once it's bought out. "Multiple COVID-19 vaccines are under development. As of November 24, 2020, large-scale (Phase 3) clinical trials are in progress or being planned for five COVID-19 vaccines in the United States".  As stated on the CDC website, "The goal is for everyone to be able to easily get a COVID-19 vaccine as soon as large quantities are available. Several thousand vaccination providers will be available, including doctors' offices, retail pharmacies, hospitals, and federally qualified health centers." 
In the United States, there is currently no authorized or approved vaccine to prevent coronavirus disease 2019 (COVID-19). The development of vaccines can take years. This is especially true when the vaccines involve new technologies that haven't been tested for safety or adapted to allow for mass production.
Recently, shipments carrying about 184,275 vials of vaccine were sent to all 50 states on Monday, December 14.  According to the CDC, healthcare personnel and residents of long-term care facilities will be the first to receive the vaccine.