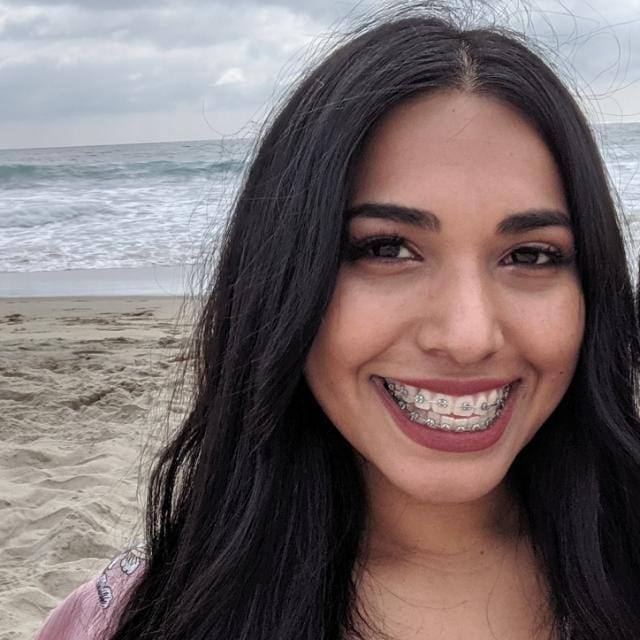 One prominent Hispanic person I know personally that I could have not written this without mentioning is someone who goes by the name Rocio Hernandez. She is a Community Organizer for SAY San Diego. Rocio is the Youth Coordinator for A.C.T (Advocates for a Change Today), and has created change by leading and mentoring a strong group of youth leaders from the City Heights community. ACT is an awareness program that focuses on reducing drug and alcohol use among youth. As a member of ACT myself, we have created campaigns, run presentations, spoken with city council members and government officials on issues affecting our community. Our goal is not just to reduce the number of drug usage among youth but to also create an environment that future generations would appreciate and prosper from.
One major accomplishment of ACT was the Vape campaign in 2019 which was called, "Escape the Vape". In this campaign, we held press conferences with government officials and meetings with community leaders/members and school presentations. This campaign allowed us to reduce the amount of alcohol billboard advertisements in our community and even helped form a relationship with OUTfront, the owners of these billboards.
"Something I am really passionate about is community organizing. A big part of community organizing is meeting new people and building relationships," expressed Rocio. "I enjoy meeting new people and learning about the work they do to help support and help others."
Rocio has a big beautiful heart that will continue to love and help our City Heights community.  Her work has inspired other community members to create programs like ACT. For example, a new upcoming program called "Youth Unite" is a program that focuses on the southeastern side of San Diego on gang violence and any issues affecting that community side. Rocio is a Hoover alumni grad, Class of 2009.  She was also the founder of the Hoover High School annual haunted house.