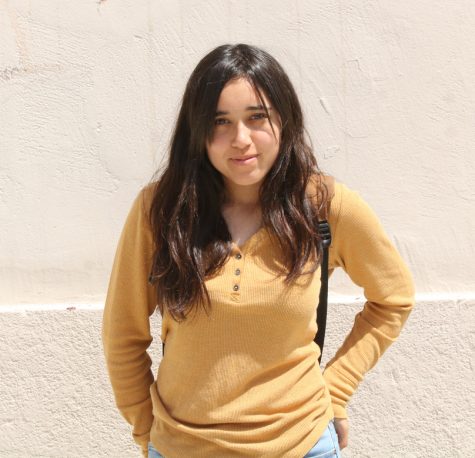 Kimberly Reyna is a determined, intelligent and incredible woman who because of her experiences, has grown and matured to be a responsible and loyal student. As she prepares to end her high school years and enter the adult life, she has made sure to be mentally prepared to take on the new and challenging tasks that an adult takes on.
She has managed to help her family get through hardships while taking on the role of a parent. Between her academics and home responsibilities, she has managed to balance both out. Now, she is battling between which college she wants to attend and has her whole future ahead of her depending on her decision.
Kimberly Reyna is a talented women with a lot of potential who besides of her accomplishments, has also experienced failures which only have formed her to be the person she is now and she has taught many people that your mistakes don't define you.
Kimberly Reyna, Staff Writer
Jun 06, 2018

LOP Targets the Involved

(Story)

Jun 05, 2018

Natally Herrara Zolano

(Story)

Mar 05, 2018
Feb 22, 2018
Feb 20, 2018

Hoover Boys Senior Night

(Story)