Freedom of Choice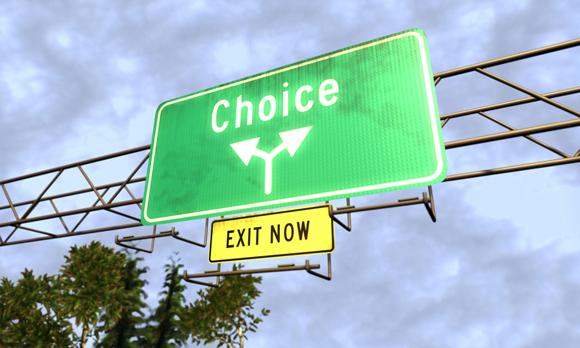 Hang on for a minute...we're trying to find some more stories you might like.
An academy is basically a small learning community that you can join so you can explore what might be your profession in the near future. I am a junior that is currently not in any academy at Hoover High school.
I was initially enrolled into the SABE (Sustainable Academy of Building and Engineering) academy in my freshman year. After a year of being in SABE, and taking their class requirement of Introduction to Green Technology, I decided to drop the academy making me free of any extra required courses. All academies have classes you must take. Most students in this school don't realize that academies control your schedule to a ridiculous extent. By leaving SABE, I avoided taking woodshop which I would have definitely not enjoyed. Whoever decides to drop their academy could have the liberty of selecting random classes without being tied up to any academy.
My decision to abandon my academy was a mixture of many variables. First, I was not interested in construction or engineering. Second, getting out of SABE led to more freedom in my schedule which I used by staying in ROTC for a longer amount of time. Lastly, my choice to end my stay was because I felt it was not going to help me achieve my goals but rather set me back.
The decision of abandoning your academy is always available. The counselors and staff of Hoover will always support your decision as it is your high school experience on the line, and you should savor each moment without feeling trapped.