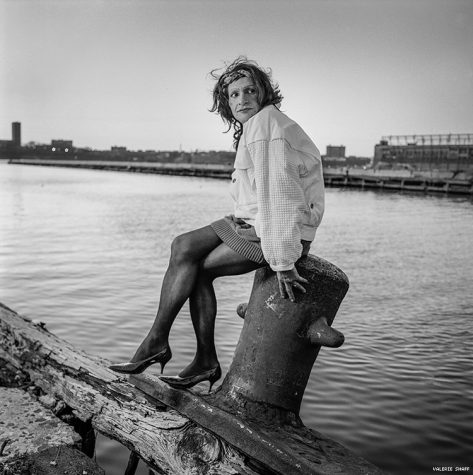 Eric Sanchez, Senior Editor
October 15, 2021
Sylvia Rivera was a veteran of the 1969 Stonewall uprising. She was a tireless advocate for all those who were put aside as the "gay rights" movement has mainstreamed. ...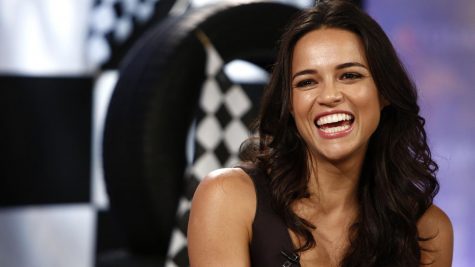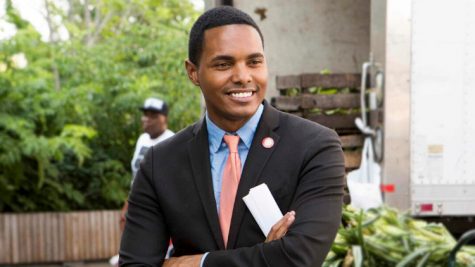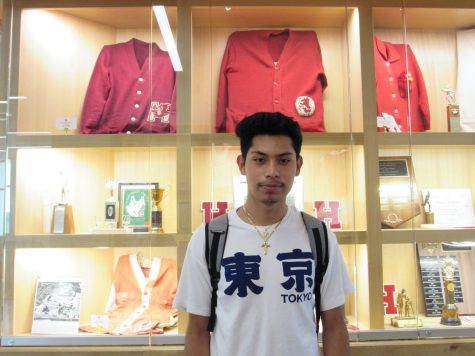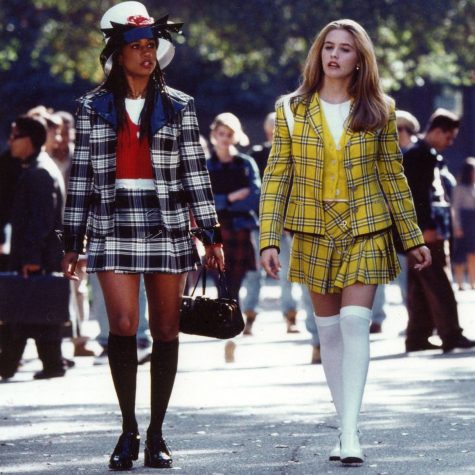 February 25, 2020
February 13, 2020
February 7, 2020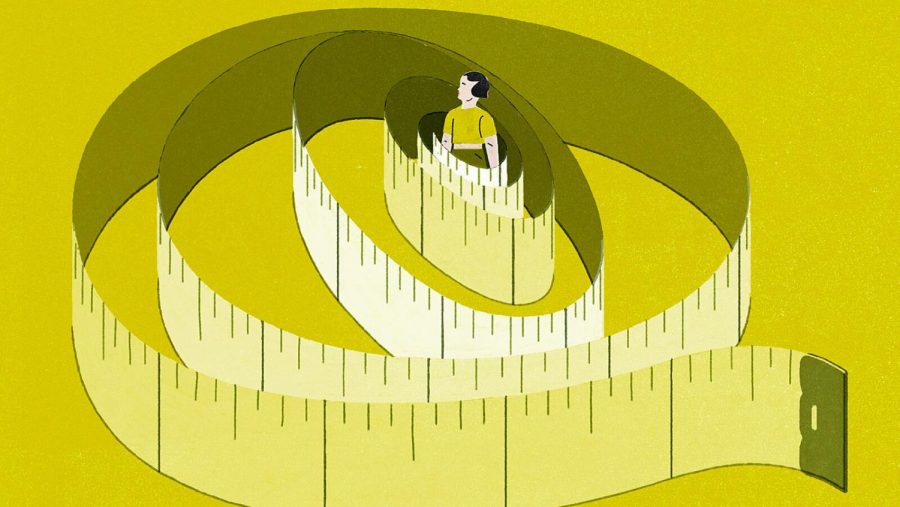 Leilani Llamas, Staff Writer
November 10, 2020
Eating disorders describe illnesses that are characterized by irregular eating habits and severe distress or concern about body weight or shape. Eating disturbances may include inadequate or excessive food intake which can...
June 14, 2021
June 14, 2021
June 14, 2021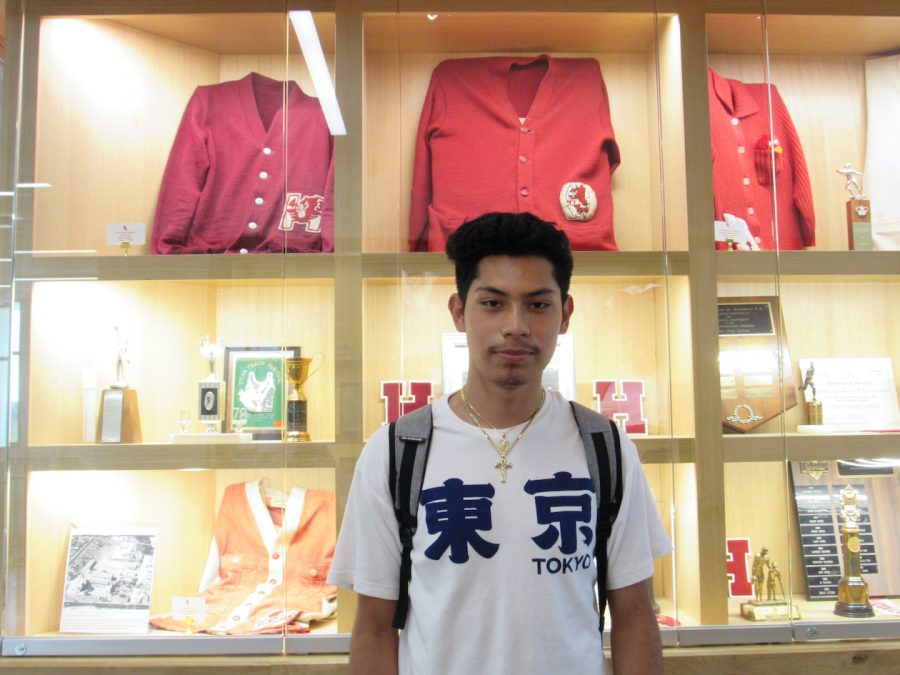 Veronica Perez, Senior Writer
October 12, 2021
Roberto Gonzalez is a senior here at Hoover. He was born on May 26, and is best described by others as dedicated, smart, and a passionate person. He is also a 4.0 student,...
Emely Naves, Staff Writer
January 31, 2021
Emely Naves thinks social media can be both good and bad.
January 6, 2021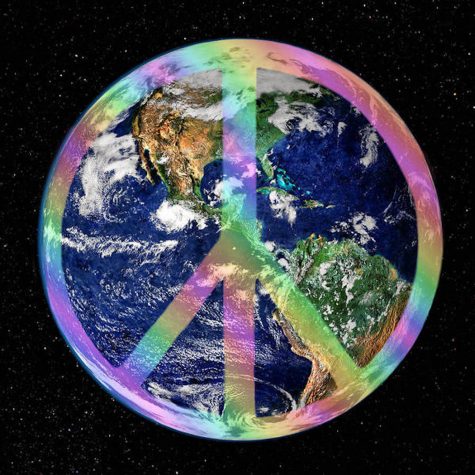 December 16, 2020
December 10, 2020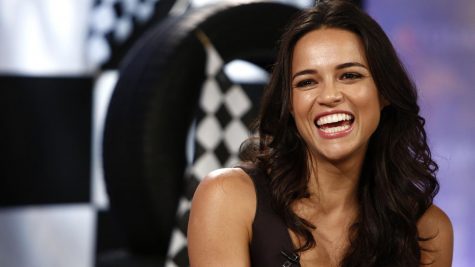 October 14, 2021
Mayte Michelle Rodriguez  was born on July 12, 1978 and is an American actress. Her breakout role as...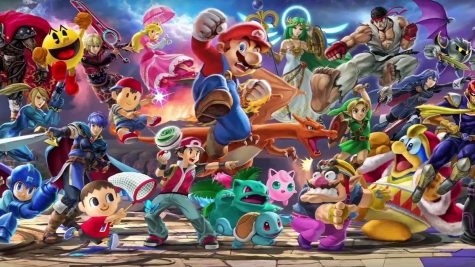 October 12, 2021
To me one of the important games was Super Smash Bros Ultimate as it gives me nostalgia towards the series...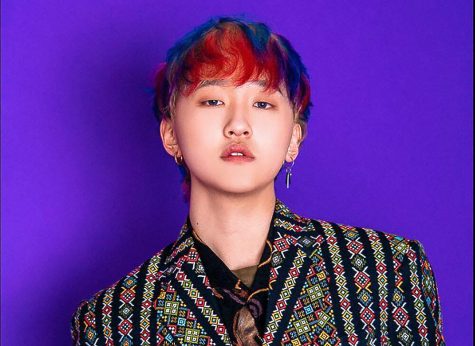 October 12, 2021
AQUINAS, whose real name is Kang Min-soo, is a South Korean independent rapper and songwriter, who was...