February 25, 2020
February 13, 2020
February 7, 2020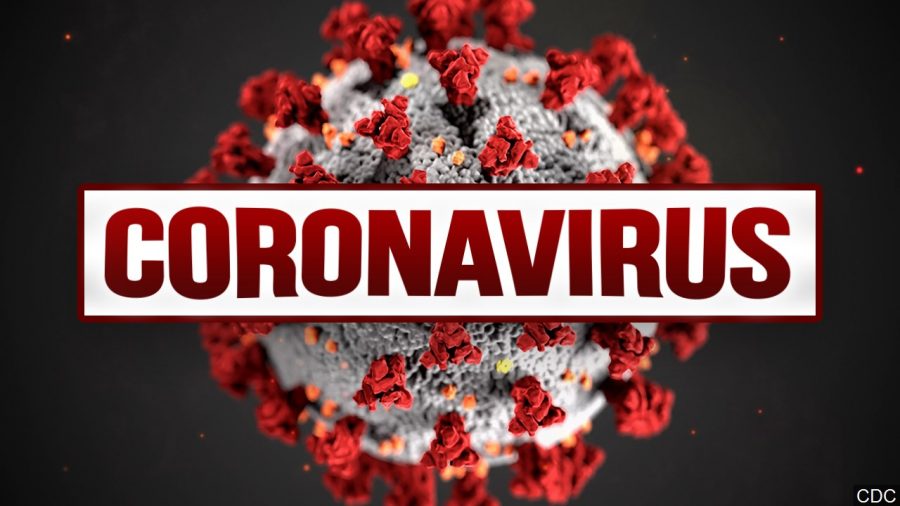 Ethan Pham, Sports Editor
March 10, 2020
In 2003 it was SARS, and in 2009 it was H1N1. Currently, the coronavirus, COVID-19, has caused a worldwide panic that also has affected California with 69 positive cases and one death in Placer County in northern California. ...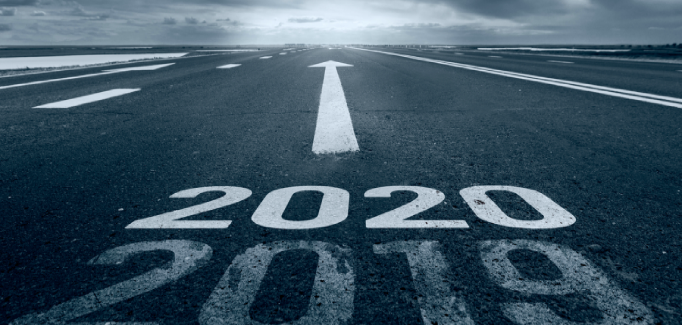 Luis Ordonez, Staff Writer
June 8, 2020
Going into our final year of high school, we could not help but be excited about the events that would occur in the course of the year. It is one of the major stepping stones in a young person's life...
Rose Yem, Editor-in-Chief
June 1, 2020
The 2020 yearbook, We ARE, is still available for sale, but only through the finance office on June 4.  After that, people will be able to purchase online again.  Online sales will stop on Monday, June...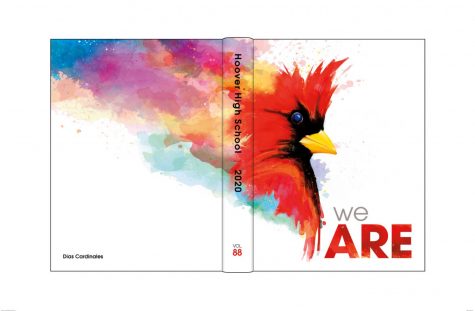 March 10, 2020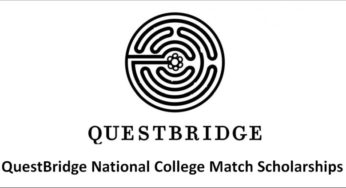 January 21, 2020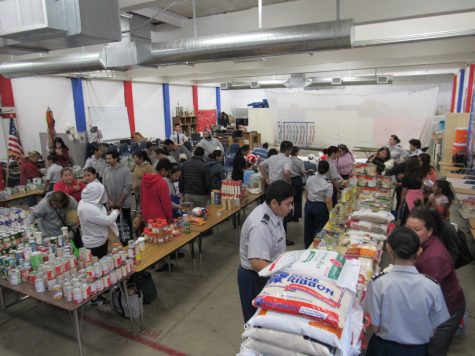 December 20, 2019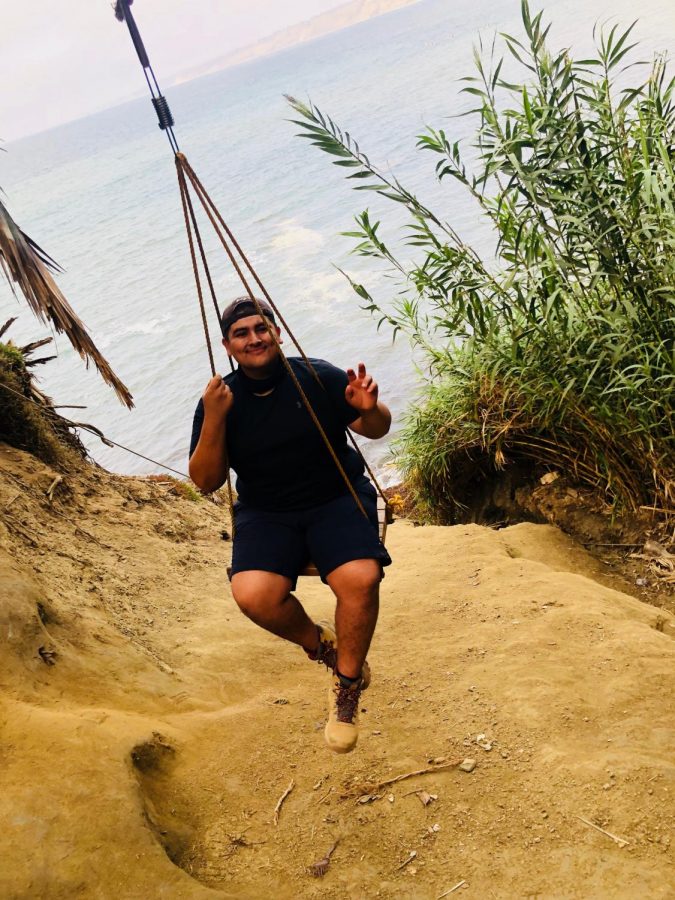 Leilani Llamas, Staff Writer
September 29, 2020
Erick Ruvalcaba is a 17-year-old senior at Hoover High School and was born in San Diego California, on December 29. He's the oldest of his three siblings and also works part-time....
June 11, 2019
December 18, 2018
November 27, 2018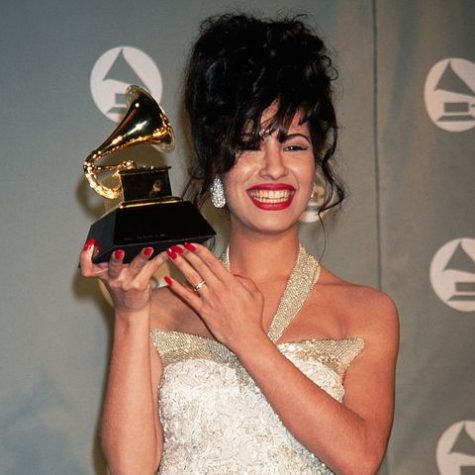 October 1, 2020
Selena Quintanilla-Pérez also known as Selena was a Mexican-American singer, songwriter, spokesperson,...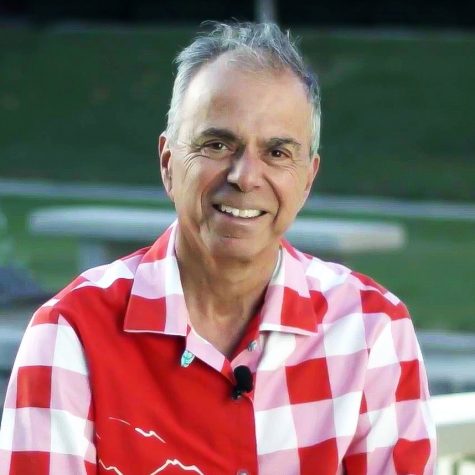 September 30, 2020
Gary Soto is an American poet, novelist, and memoirist.   In his youth, he worked in the fields of...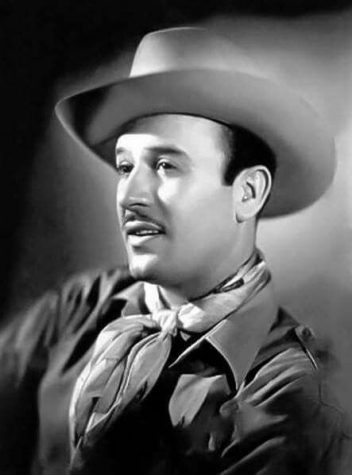 September 29, 2020
Pedro Infante Cruz was a Mexican actor and singer. Hailed as one of the greatest actors of the Golden...