Kimberly Flores, Staff Writer
September 24, 2021
One prominent Hispanic person I know personally that I could have not written this without mentioning is someone who goes by the name Rocio Hernandez. She is a Community Organizer...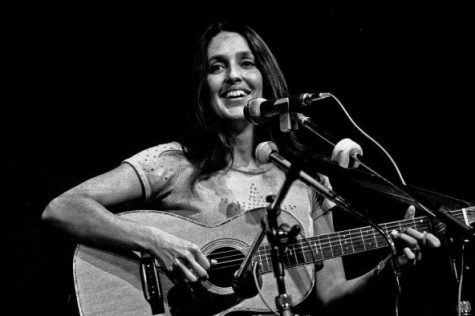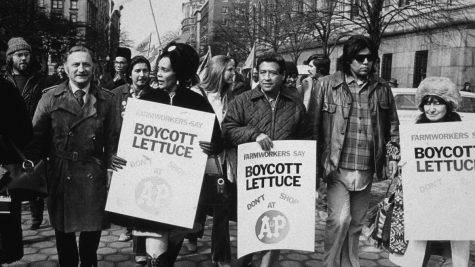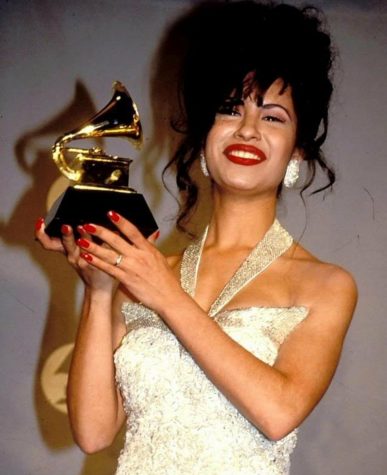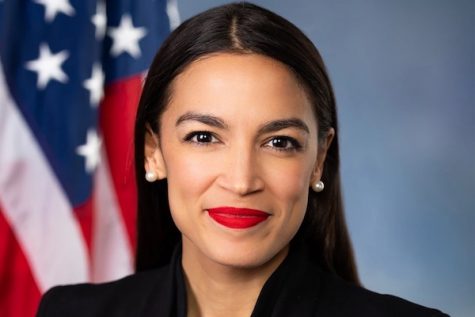 February 25, 2020
February 13, 2020
February 7, 2020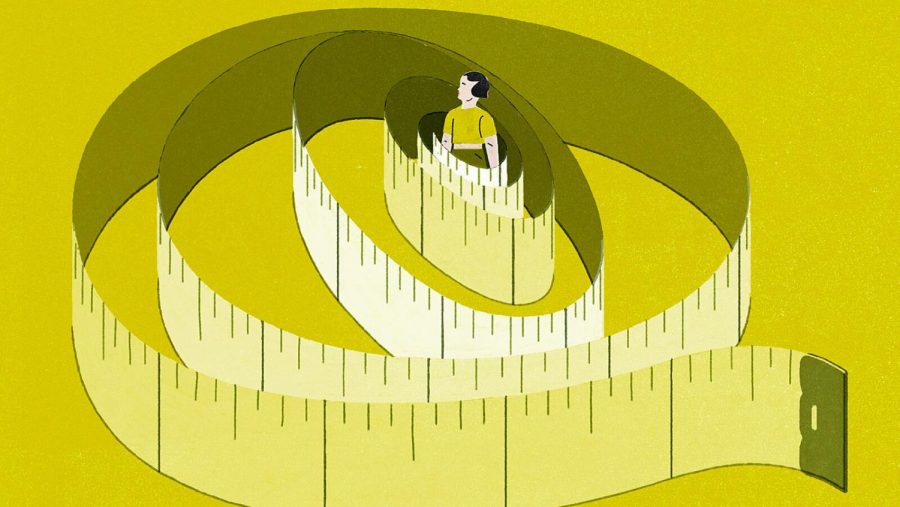 Leilani Llamas, Staff Writer
November 10, 2020
Eating disorders describe illnesses that are characterized by irregular eating habits and severe distress or concern about body weight or shape. Eating disturbances may include inadequate or excessive food intake which can...
June 14, 2021
June 14, 2021
June 14, 2021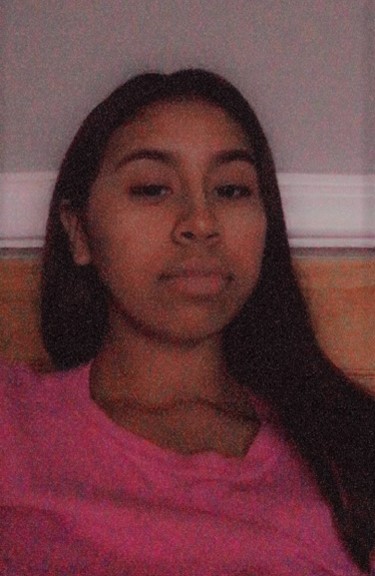 Andrea Meda, Staff Writer
May 19, 2021
Saray Jimenez Lopez is a senior at Hoover High School. She is 18 years old she was born on February 8, and is an ALMA student. Saray used to live in Arizona until her family...
Emely Naves, Staff Writer
January 31, 2021
Emely Naves thinks social media can be both good and bad.
January 6, 2021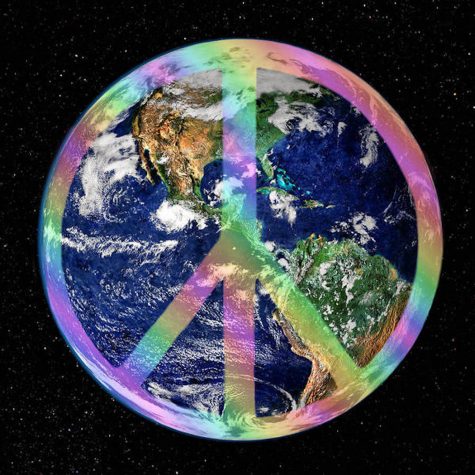 December 16, 2020
December 10, 2020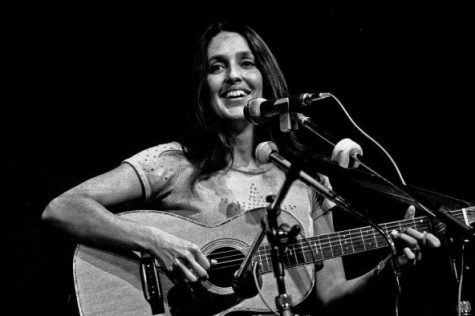 September 23, 2021
Joan Baez was born in Staten Island, New York.  Many do not know her heritage, but she is of Mexican...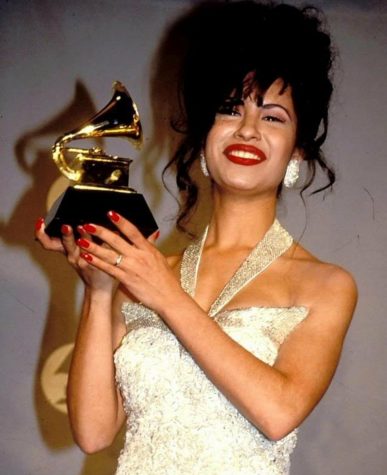 September 21, 2021
When we think of a big singer that's Latina, I'm pretty sure we all think about Selena. Selena...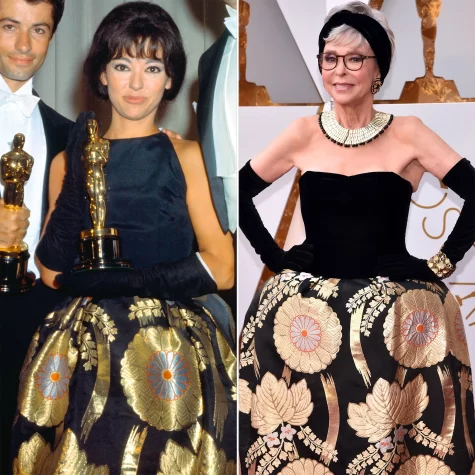 September 16, 2021
Rita Moreno is a Puerto Rican dancer, singer, and actor who was born, Rosa Dolores Alverío Marcano on...