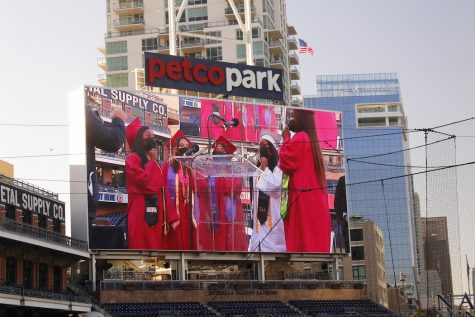 Mr. Michael Heu, Advisor
June 15, 2021
This year, the 2021 graduation ceremony was held at Petco Park on June 11, 2021.  These are just some of the highlights of the ceremony.  Congratulations to all the seniors!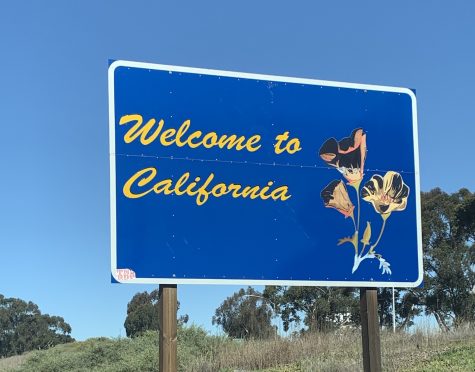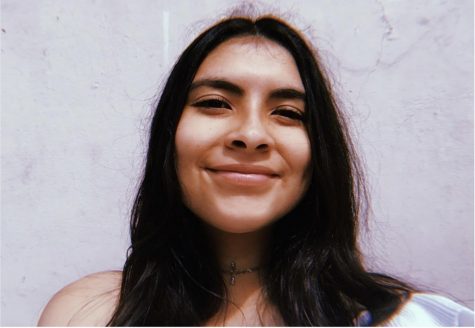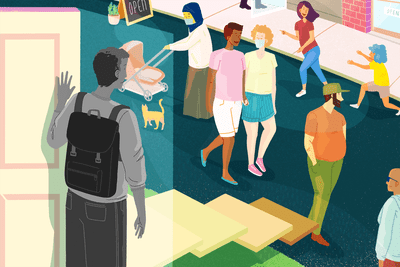 February 25, 2020
February 13, 2020
February 7, 2020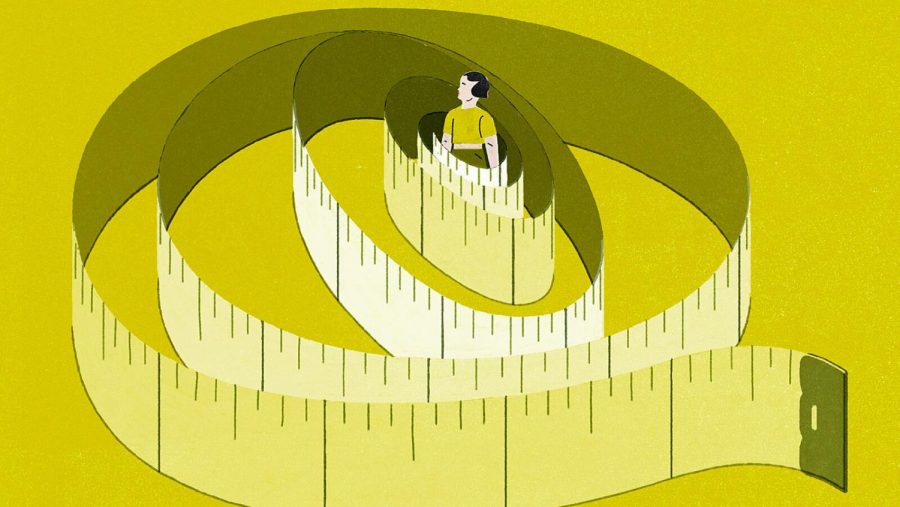 Leilani Llamas, Staff Writer
November 10, 2020
Eating disorders describe illnesses that are characterized by irregular eating habits and severe distress or concern about body weight or shape. Eating disturbances may include inadequate or excessive food intake which can...
June 14, 2021
June 14, 2021
June 14, 2021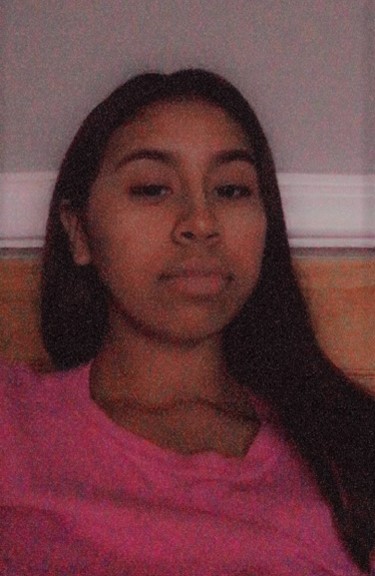 Andrea Meda, Staff Writer
May 19, 2021
Saray Jimenez Lopez is a senior at Hoover High School. She is 18 years old she was born on February 8, and is an ALMA student. Saray used to live in Arizona until her family...
Emely Naves, Staff Writer
January 31, 2021
Emely Naves thinks social media can be both good and bad.
January 6, 2021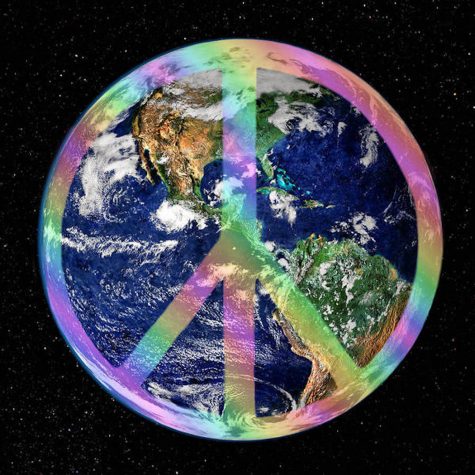 December 16, 2020
December 10, 2020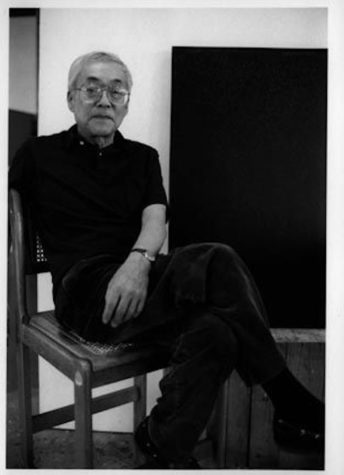 May 12, 2021
Frank Okada was an American Abstract Expressionist painter, born in Seattle, Washington in 1932 to immigrant...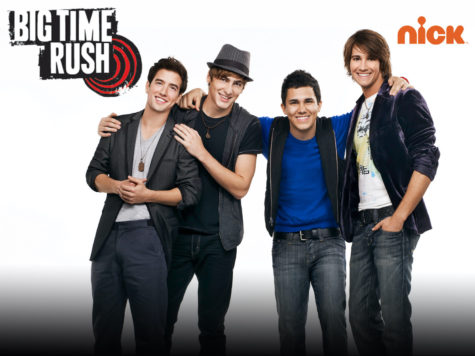 May 5, 2021
A series that people should be watching is Big Time Rush on Netflix. Especially if they want to have...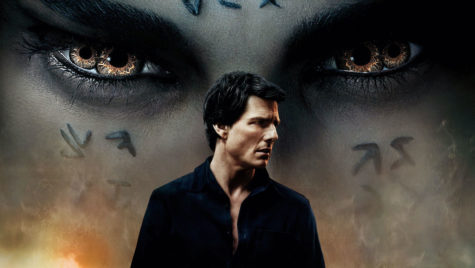 April 28, 2021
The Mummy is a 2017 American dark fantasy action-adventure horror film directed by Alex Kurtzman and...