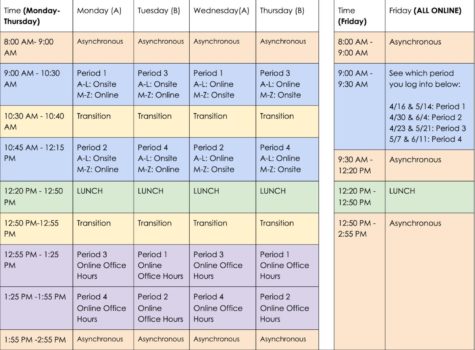 Paloma Ocampo, Editor-in-Chief
April 12, 2021
In-person learning begins today, April 12, for those who have chosen to participate. Onsite/online (hybrid) learning will begin on campus for students/families who have selected...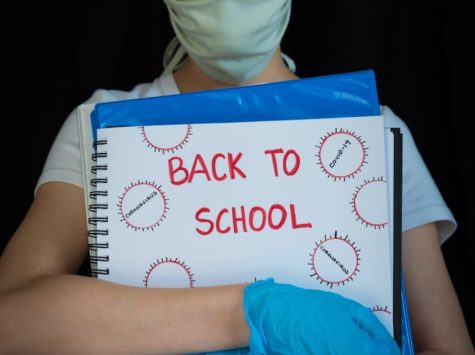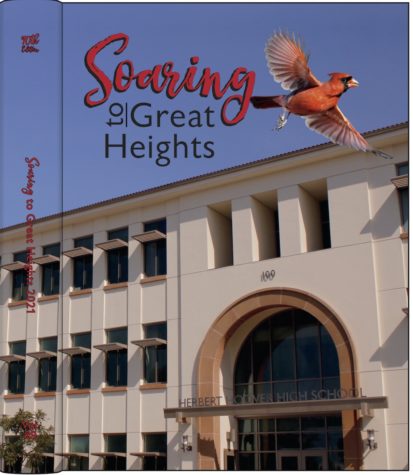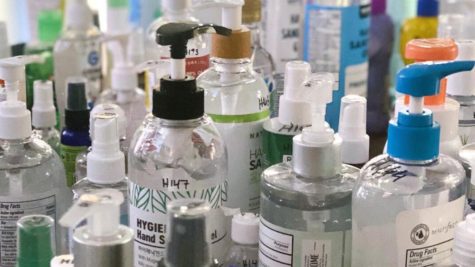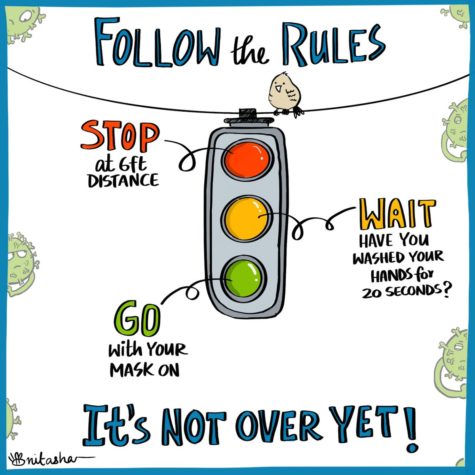 February 25, 2020
February 13, 2020
February 7, 2020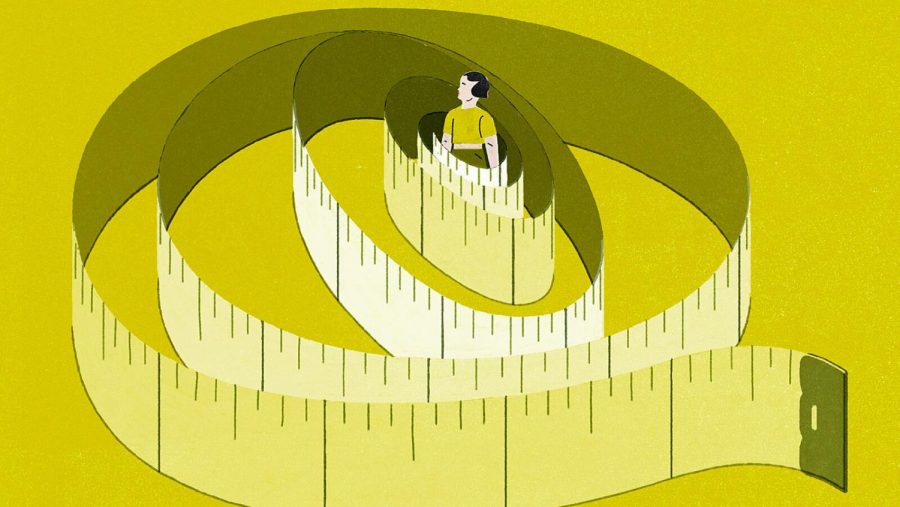 Leilani Llamas, Staff Writer
November 10, 2020
Eating disorders describe illnesses that are characterized by irregular eating habits and severe distress or concern about body weight or shape. Eating disturbances may include inadequate or excessive food intake which can...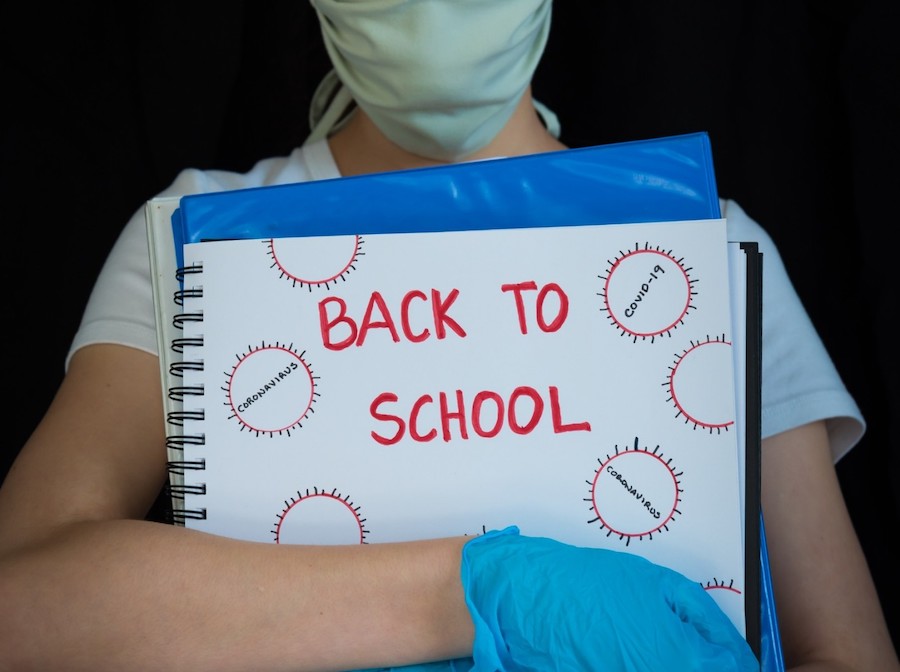 Nancy Pulido, Staff Writer
March 22, 2021
"Personally, I don't think it's a good idea to rush the "going back to school" process because the vaccines haven't reached the teenage group yet, although college students do have the option...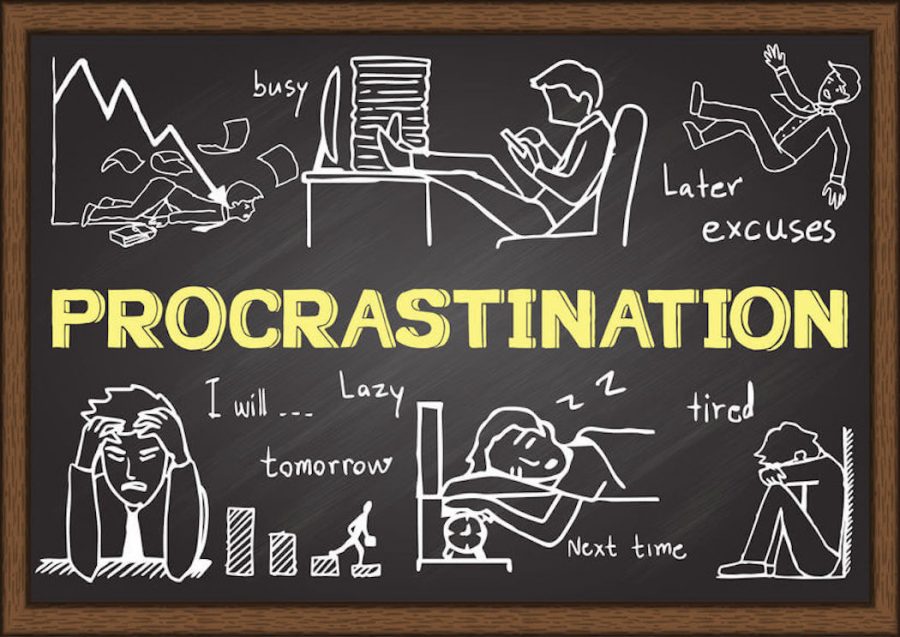 Asha Noor, Gray Boul, and Andrea Meda
March 3, 2021
Something I've been procrastinating about is my statistics work! I suck at math so I've kind of been struggling with keeping up in class. The motivation isn't there for me but I'm still pushing...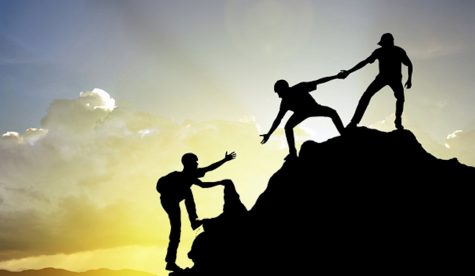 March 3, 2021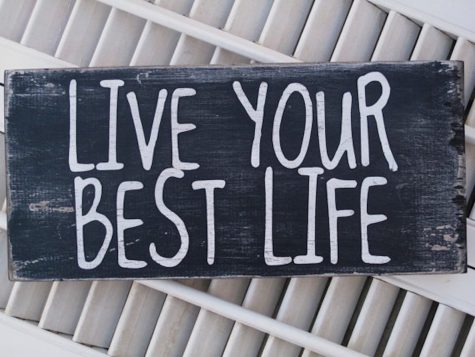 March 3, 2021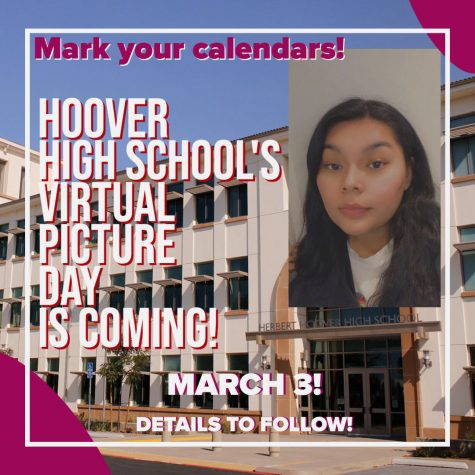 Virtual Picture Day is coming!
February 26, 2021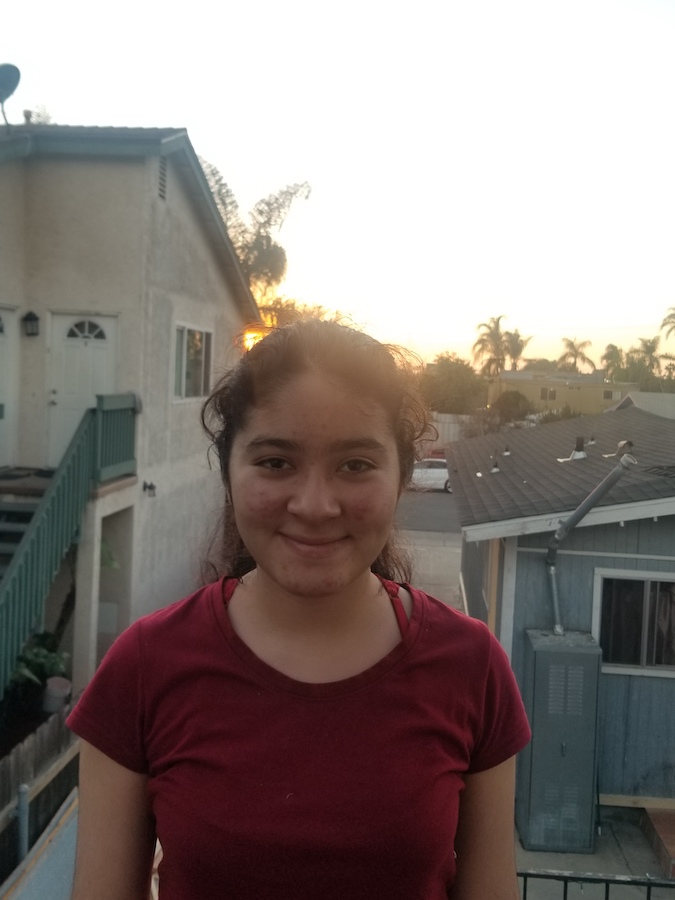 Gabriel Sosa, Staff Writer
March 22, 2021
Ruth Sosa was born on February 9, and was raised in San Diego, California. She is currently a 15 year-old freshman at Hoover High School. Some of her hobbies include reading...
Emely Naves, Staff Writer
January 31, 2021
Emely Naves thinks social media can be both good and bad.
January 6, 2021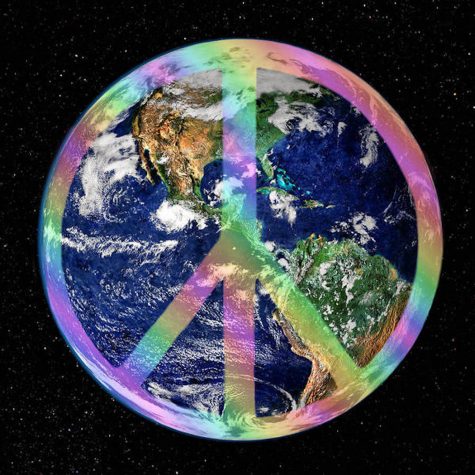 December 16, 2020
December 10, 2020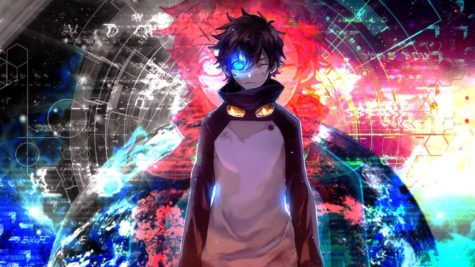 Surge in anime during pandemic school year
April 12, 2021
During the pandemic school year, I've been getting into anime mostly because there's nothing to watch...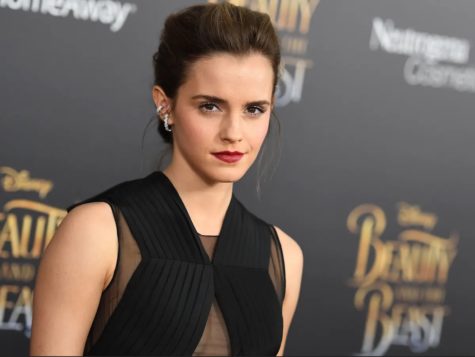 March 30, 2021
Emma Watson was born on April 15, 1990, and has done far more than fending off evil wizards in Harry...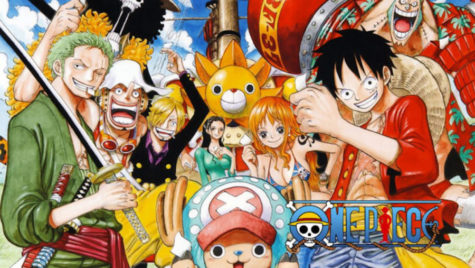 March 22, 2021
Something I can't get enough of is an anime called One Piece. It was released on October 20, 1999 so...