October 29, 2019
October 22, 2019
October 8, 2019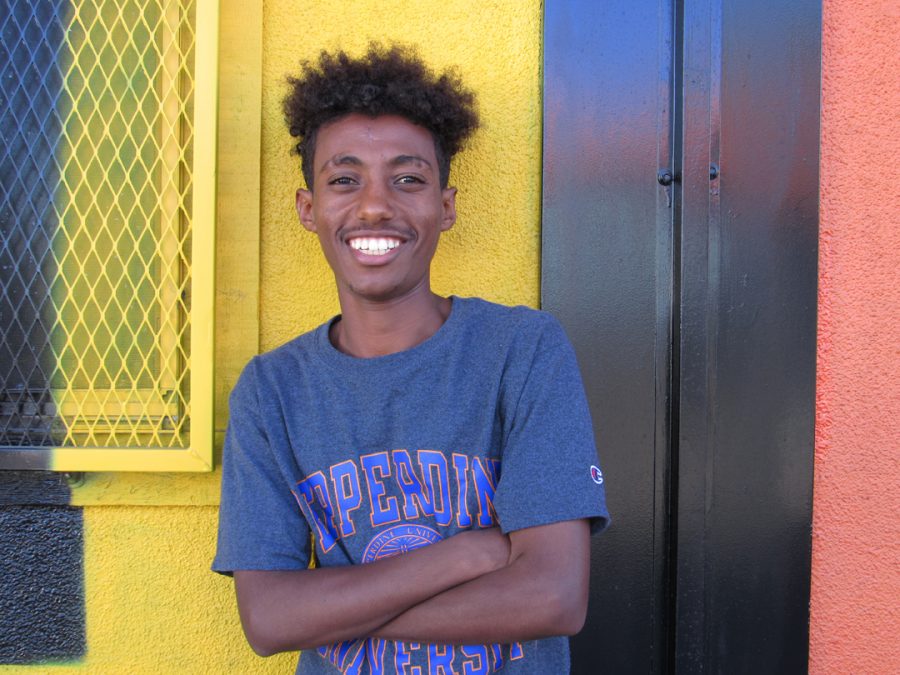 Alex Ruiz, Staff Writer
November 5, 2019
Atakity Gebru is a 12th grader in the Hoover Cross Country team and he is a huge part of the team because he's been there since the start of his freshman year. Atakity has been committed to the program all 4 years. He started...
November 5, 2019
September 24, 2019
June 11, 2019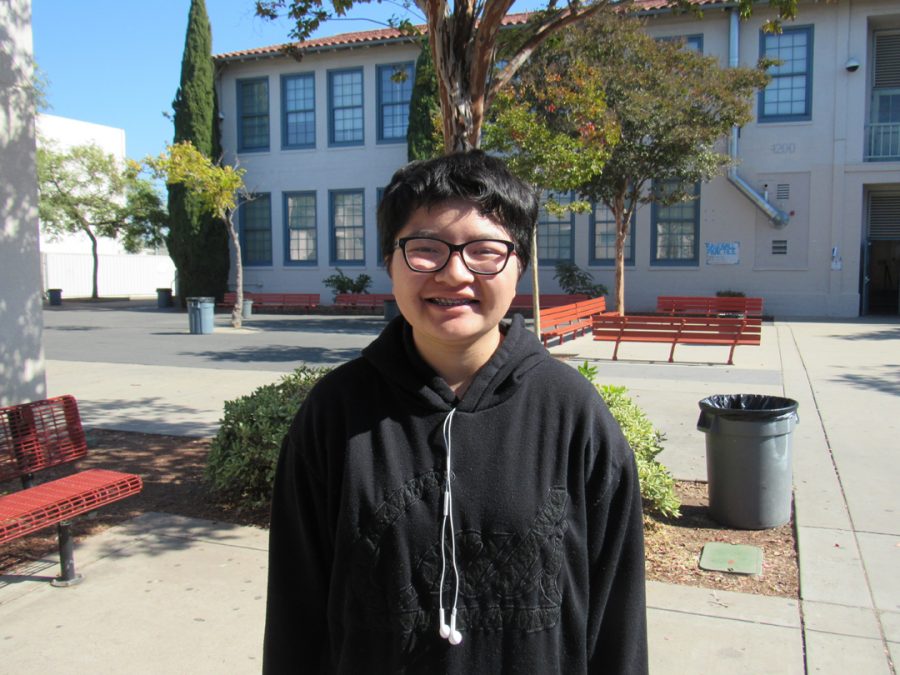 Paloma Ocampo, Staff Writer
November 5, 2019
Theresa Mai is a sophomore in AOIT and was born in San Diego, California. In the future, she plans to be a vet because she's an animal lover. Last year she was part of drumline,...
Stephanie Trinidad, Staff Writer
June 11, 2019
Staff writer Stephanie Trinidad expresses her love of soccer!
December 18, 2018
November 27, 2018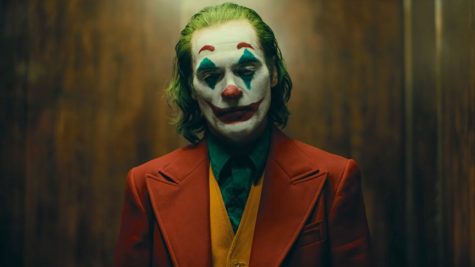 October 22, 2019
The Joker, released on October 4, 2019, has become one of the most loved but criticized movies of the...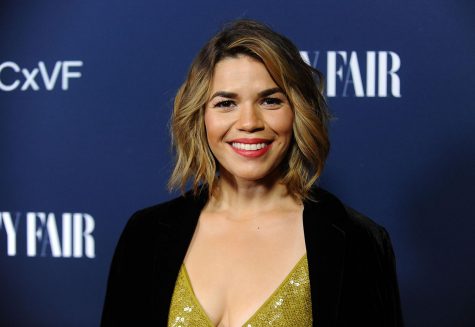 October 14, 2019
America Georgine Ferrera was born on April 18, 1984, and is an American actress. Born in Los Angeles,...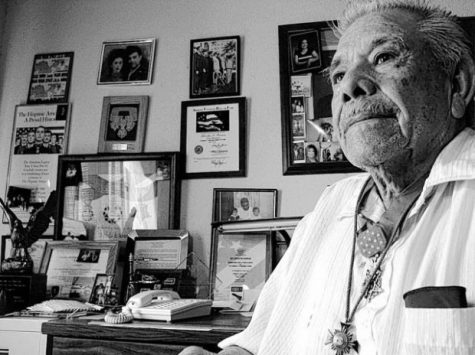 October 11, 2019
Silvestre S Herrera was a Mexican-American who was a Private First Class of the United States Army. Born...