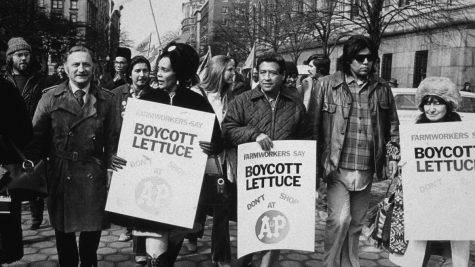 September 21, 2023
Cesar Chavez created change to make this world a better place by being a well known civil rights activist. Cesar Chavez was born March 31, 1927, in Yuma, Arizona to a Mexican-American...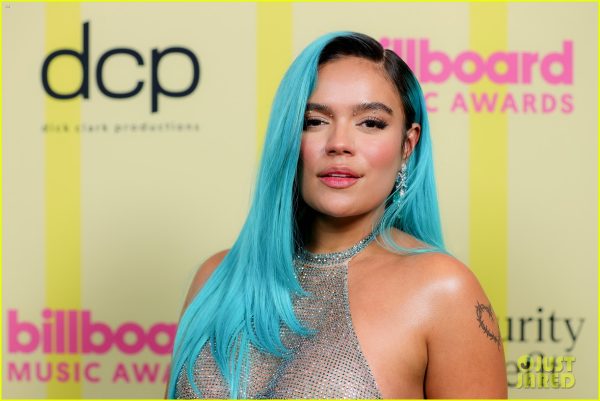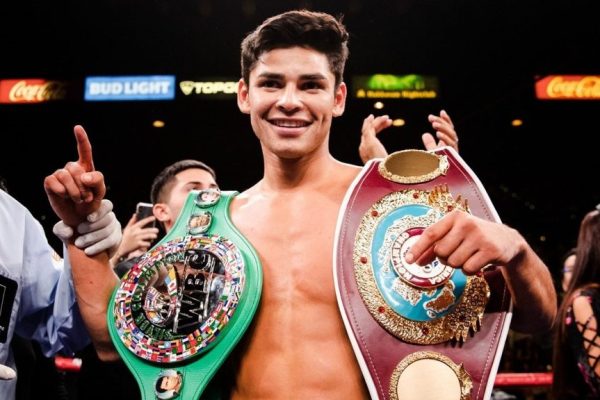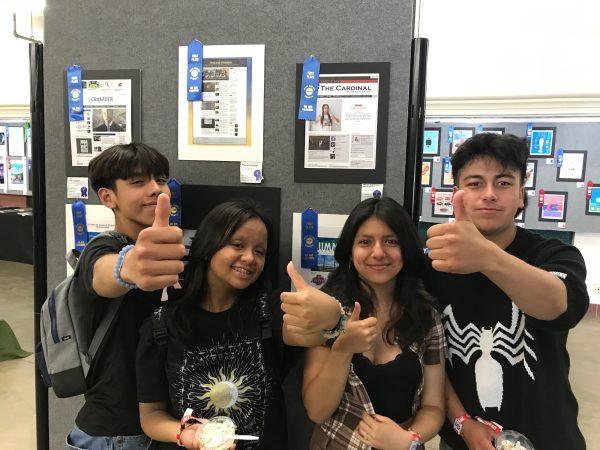 January 27, 2023
January 10, 2023
December 13, 2022
September 18, 2023
Ryan Garcia is an American professional boxer. He was born August 8, 1998 in Los Alamitos, California and is of Mexican descent. By the age of seven, Ryan's interest in boxing had sparked and his dream was to fight for...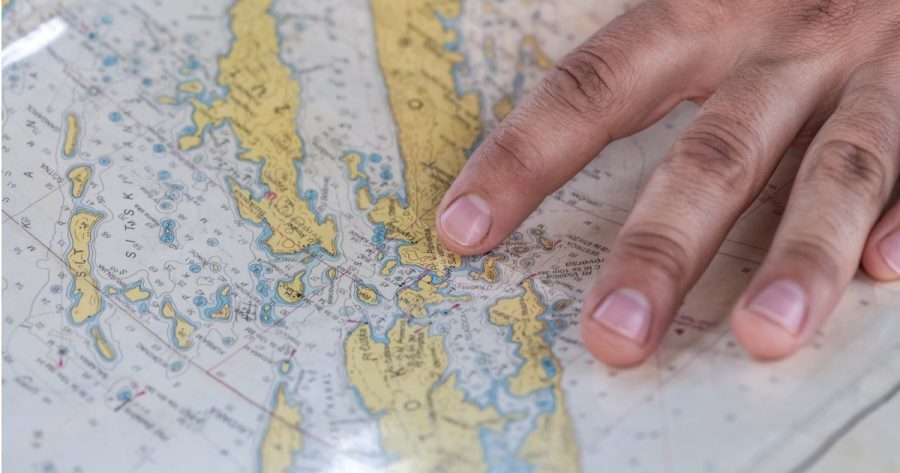 Isabella Hernandez, Staff Writer
May 23, 2023
The AP exams are something that every AP student dreads each year. The AP exams are sent out by the College Board and are taken in May every year. The exam leaves students with tons of anxiety for the...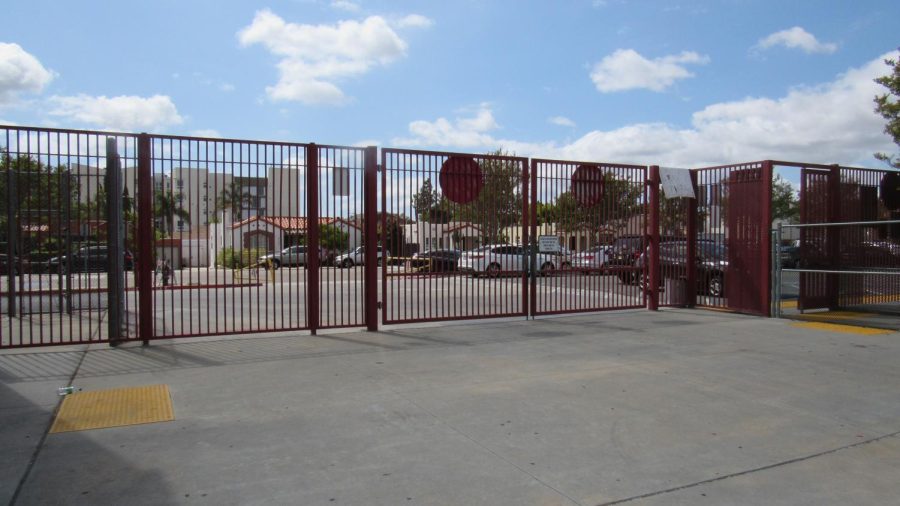 Simon Morales, Senior Writer
May 4, 2023
Most of the previously opened gates are closed this year and it's been difficult for a lot of students because it forces everyone to squeeze through one small entrance. Suppose an emergency took place...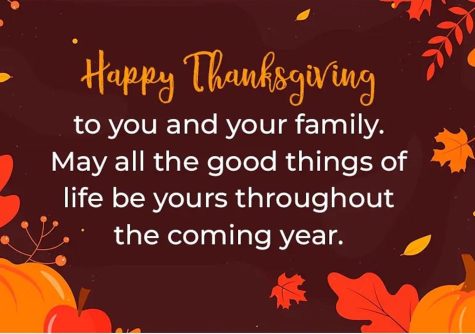 November 15, 2022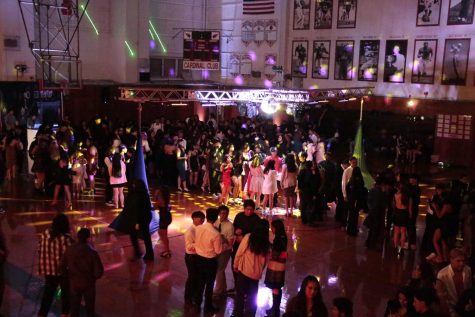 Grooving Ghoulies and Dancing Vampires!
October 18, 2022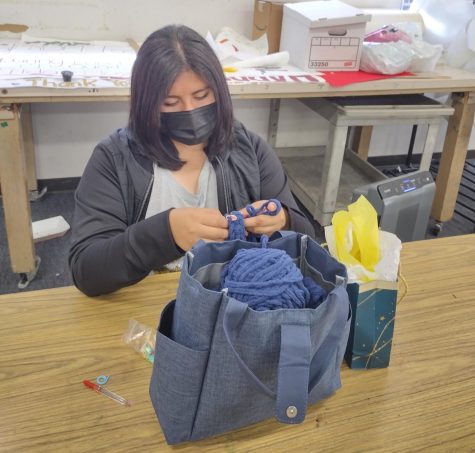 Slip stitch, skip stitch…double crochet
May 10, 2022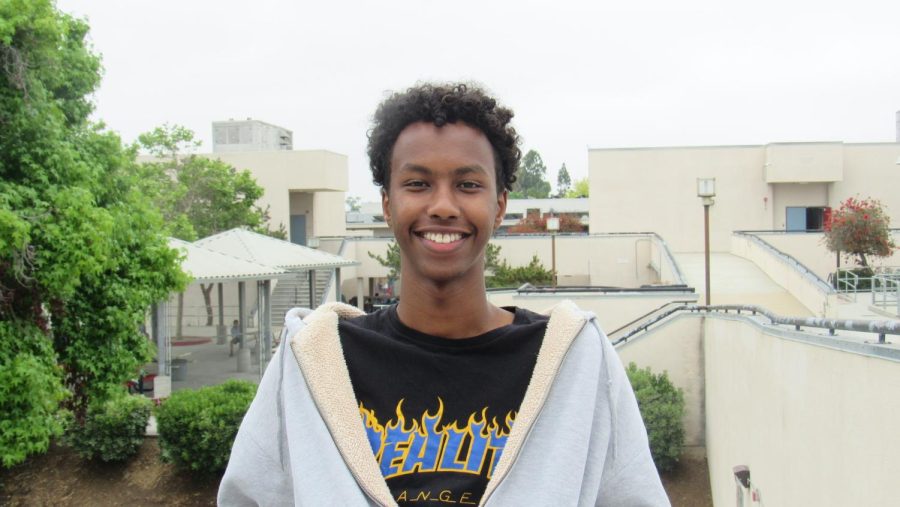 Simon Morales, Senior Writer
May 23, 2023
Saad Omar is part of the Class of 2023.  He is a Somali immigrant who came to America in 2017. He started taking ELD (English Language Development) when he first came to...
January 31, 2021
January 6, 2021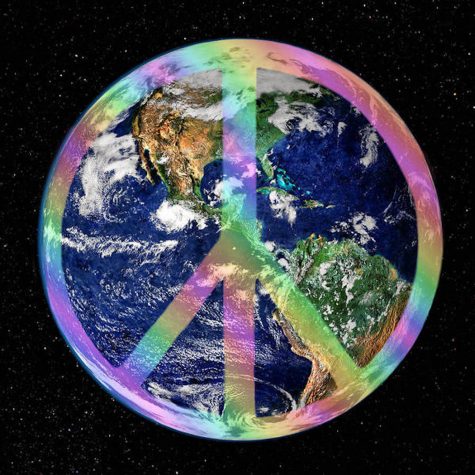 December 16, 2020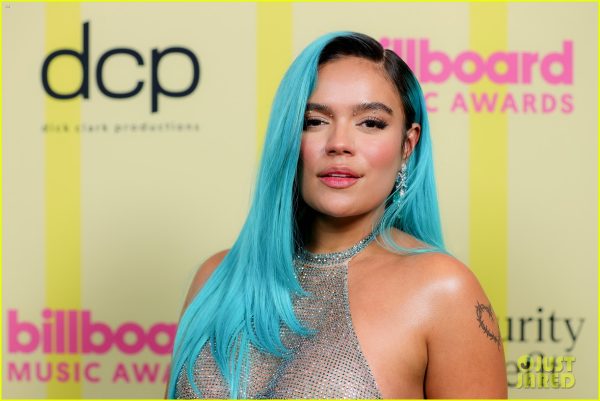 September 20, 2023
Carolina Giraldo Navarro better known as Karol G, is a Colombian singer & songwriter . She was born...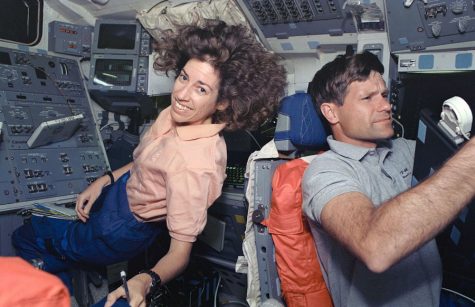 September 15, 2023
Ellen Ochoa born May 10, 1958 in Los Angeles, California. Ellen Ocho grew up in La Mesa, California....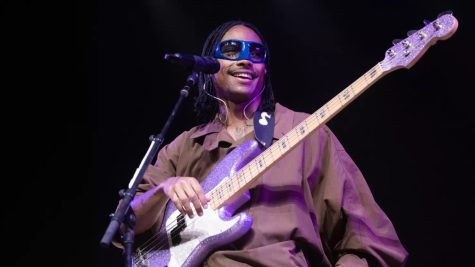 June 14, 2023
Steve Thomas Lacy-Moya is a known American musician, singer, songwriter, and record producer. He was...