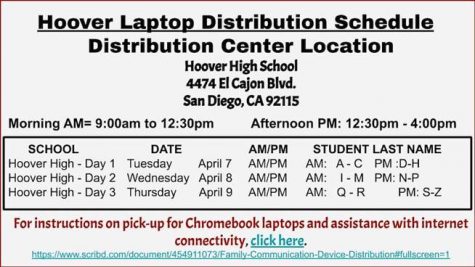 Mr. Michael Heu, Adviser
April 4, 2020
Dear Hoover Families and Supporters, First off, I hope you are well and healthy. Computer distribution for Hoover High School students will begin on Tuesday, April 7,...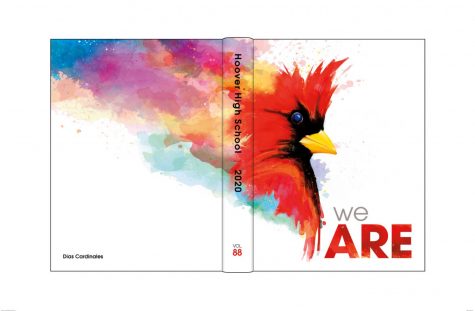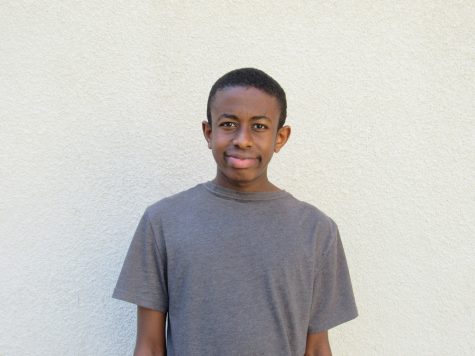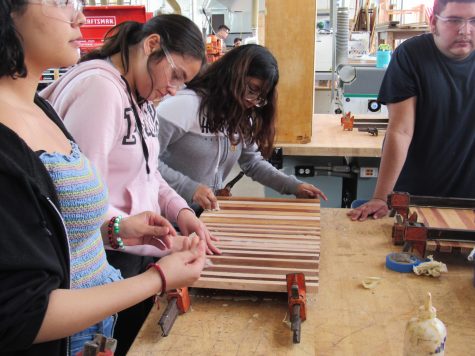 February 25, 2020
February 13, 2020
February 7, 2020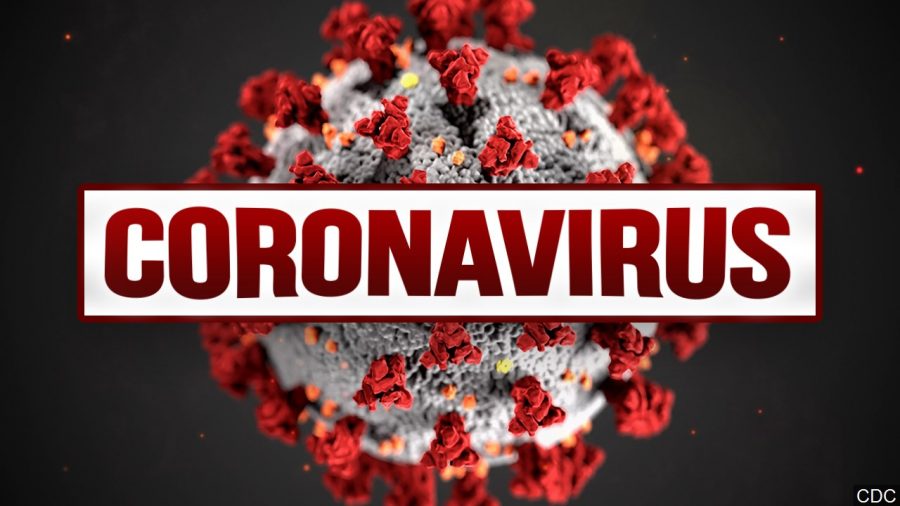 Ethan Pham, Sports Editor
March 10, 2020
In 2003 it was SARS, and in 2009 it was H1N1. Currently, the coronavirus, COVID-19, has caused a worldwide panic that also has affected California with 69 positive cases and one death in Placer County in northern California. ...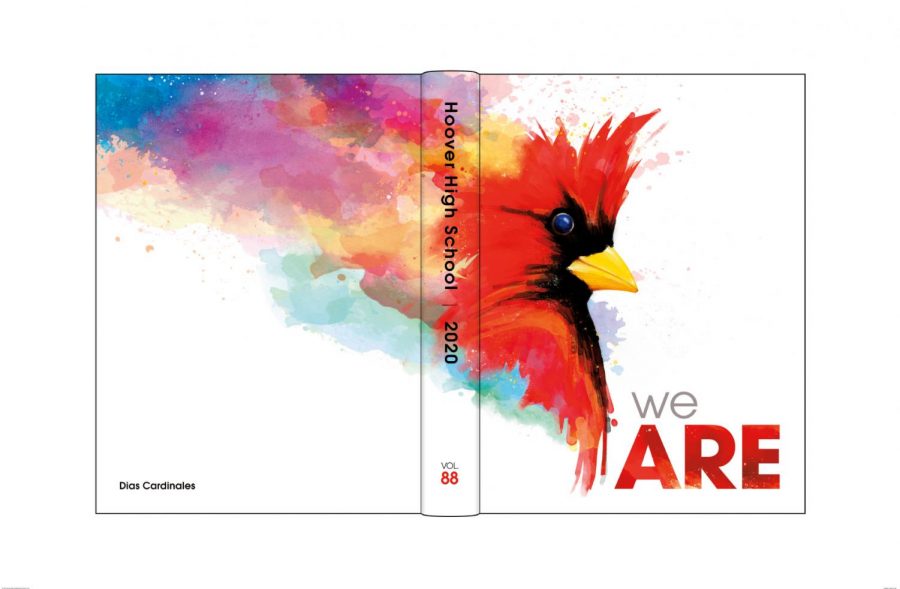 Mr. Michael Heu, Adviser
March 10, 2020
The 2020 yearboook theme is "We ARE."  Over the course of the four years, much has changed on campus and the yearbook staff hopes this will be reflected in the book.  The bottomline though is that even...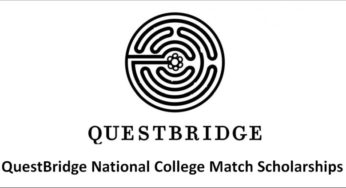 Thuan Tran, Senior Writer
January 21, 2020
Affording college can be a burden for many of our Hoover families. Although financial aid is plenty through California grants and scholarships, Hoover students usually find community colleges and in-state...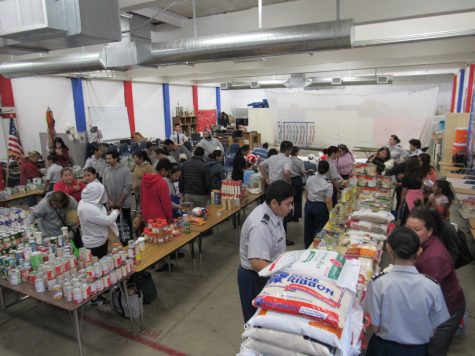 December 20, 2019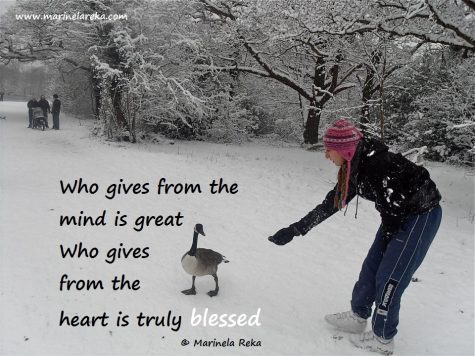 December 20, 2019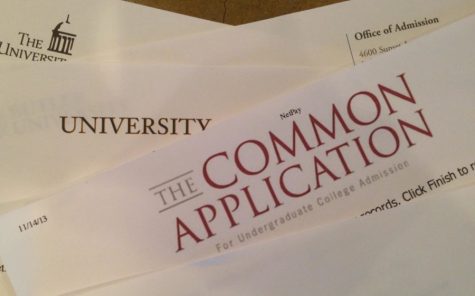 December 3, 2019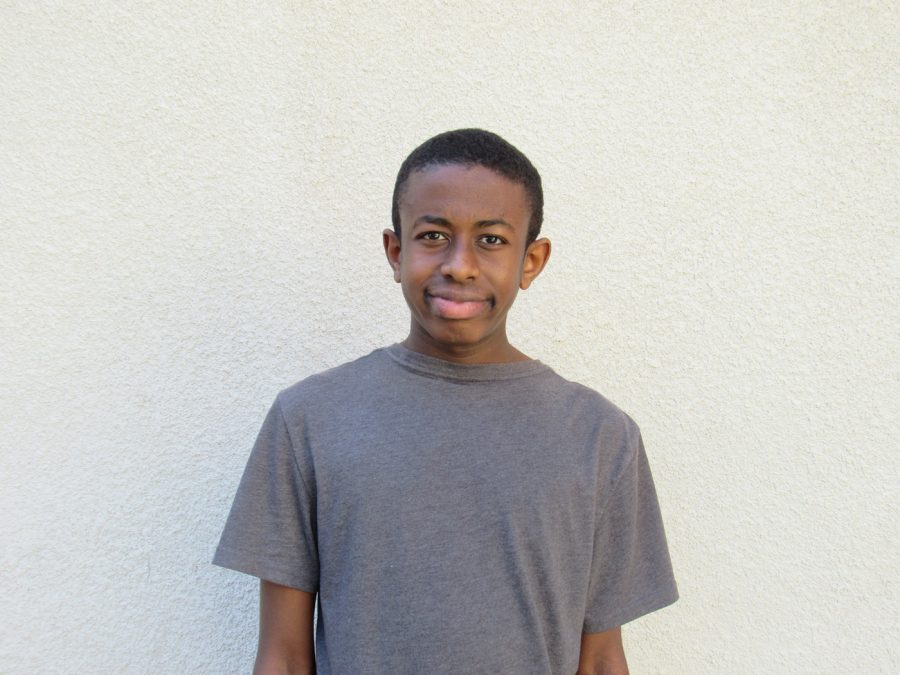 Lindsey Arzola, Staff Writer
March 10, 2020
Messeker Bassa is a 16 year-old sophmore attending Hoover High School. Messeker takes part of the Brothers of Excellence Club, where African American students come together...
June 11, 2019
December 18, 2018
November 27, 2018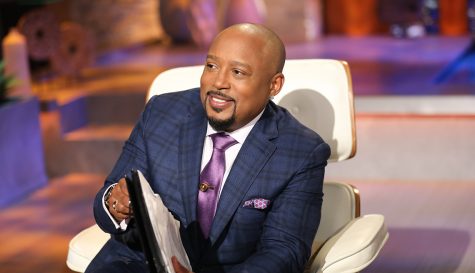 February 23, 2020
Daymond Garfield John was born on February 23, 1969, in Brooklyn, New York, but grew up in Queens. ...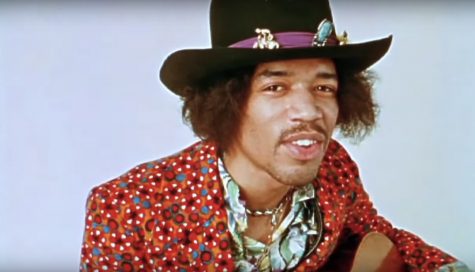 February 15, 2020
James Marshall "Jimi" Hendrix was born on November 27, 1942, and was an American rock guitarist, singer,...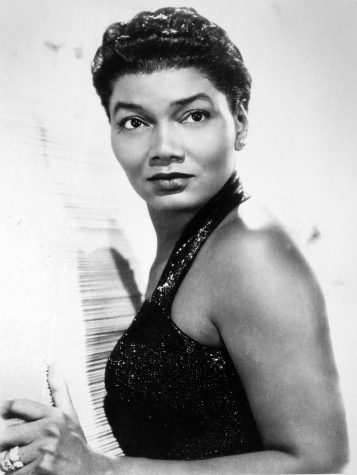 For Valentine's Day ~ The Ambassador of Love ~ Pearl Bailey
February 14, 2020
Pearl Mae Bailey was born on March 29, 1918 and was an American actress and singer.  She graduated from...