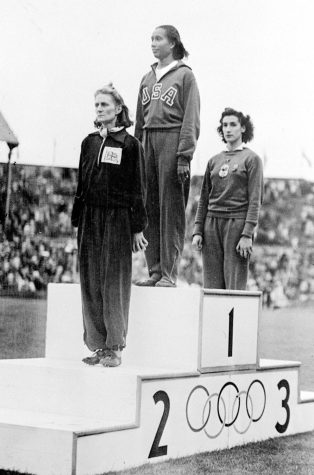 Ashley Corrales, Staff Writer
February 27, 2023
Born on November 19th, 1923, Alice Coachman set the highest record when she cleared a jump of 5 feet and 6 ⅛ inches at the 1948 Summer Olympics. This jump single handedly...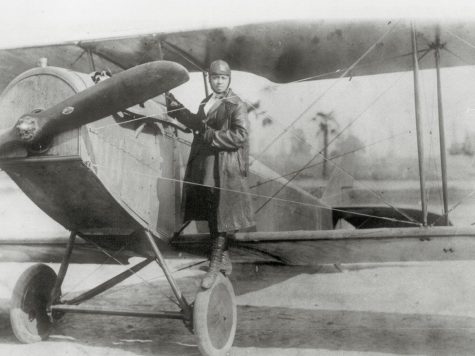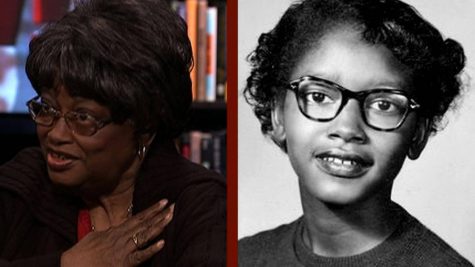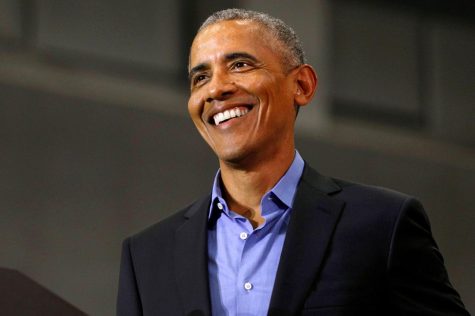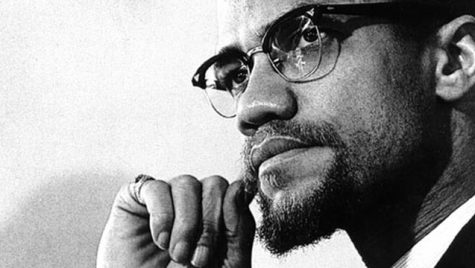 January 27, 2023
January 10, 2023
December 13, 2022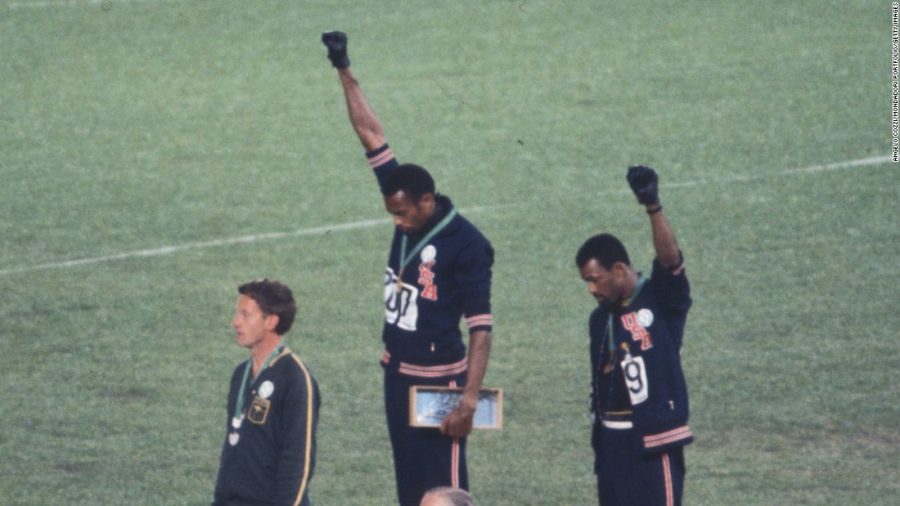 Jasmin Gallegos, Staff Writer
February 8, 2023
Tommie Smith was born June 6, 1944, in Clarksville, Texas. He was raised in Lemmore, California, and went to college at San Jose State University. Smith was very athletic- he was a star on the track and field and a wide...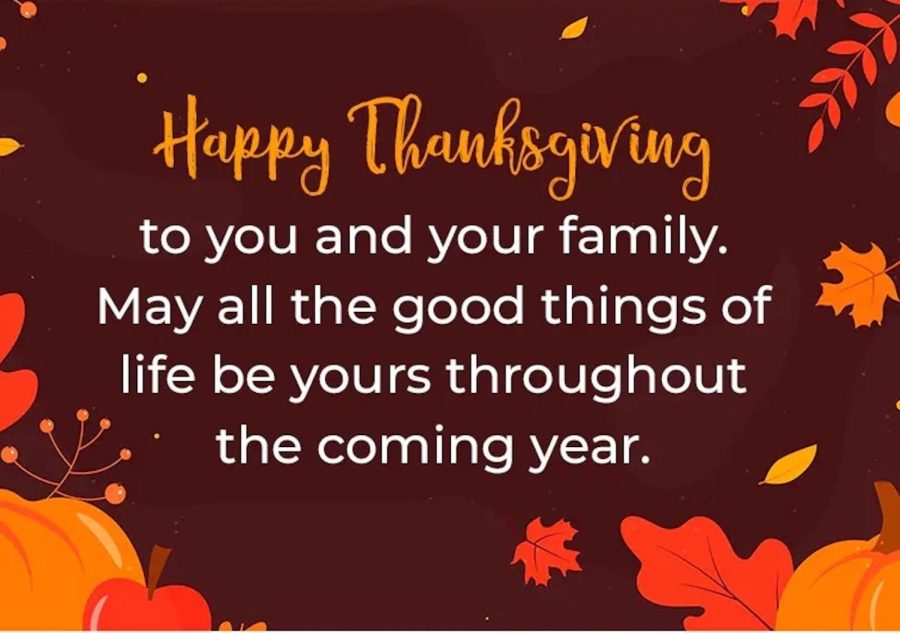 November 15, 2022
There are many things to be thankful for in this world. But the one thing that will always be first is family. I am thankful for my family. Family is the most important thing in my life. I would give up...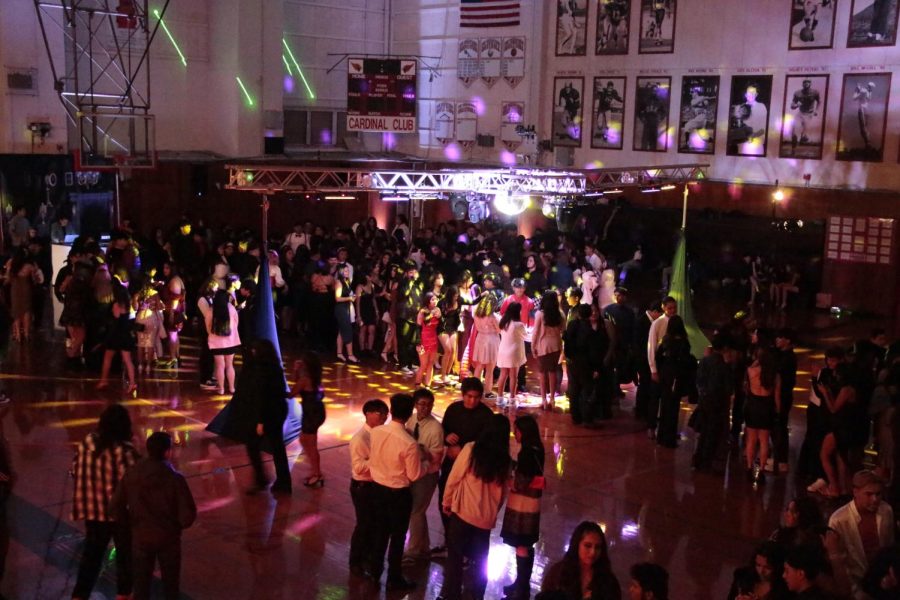 Jana Nguyen, Associate Editor
October 18, 2022
The 2022 Homecoming dance was held on Saturday, October 15, from 7-10 pm. The Haunted HOCO theme was evident in the orange and black balloons that were seen all around the event.  A small area with tables...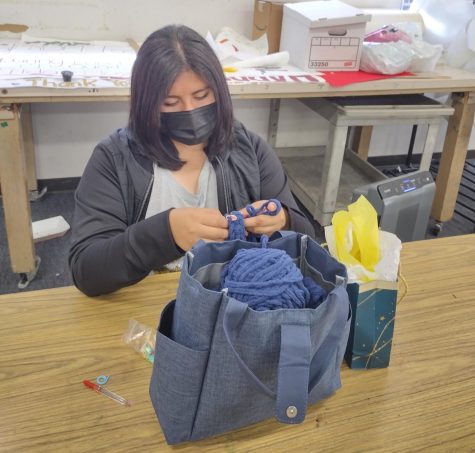 Slip stitch, skip stitch…double crochet
May 10, 2022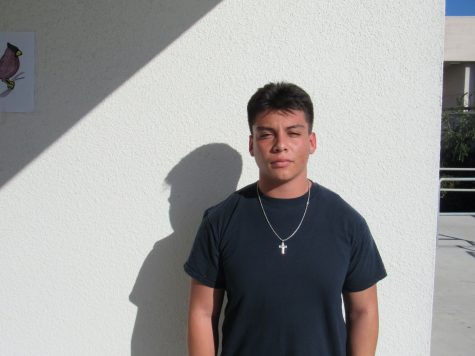 February 15, 2022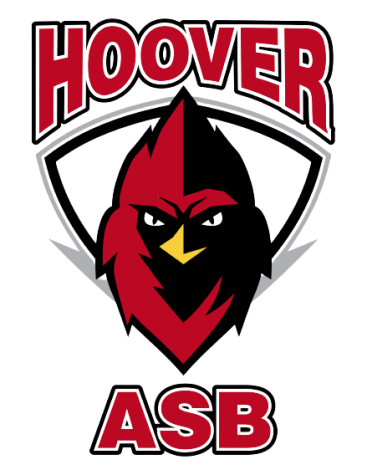 Meet the Class of 2022 cabinet
November 9, 2021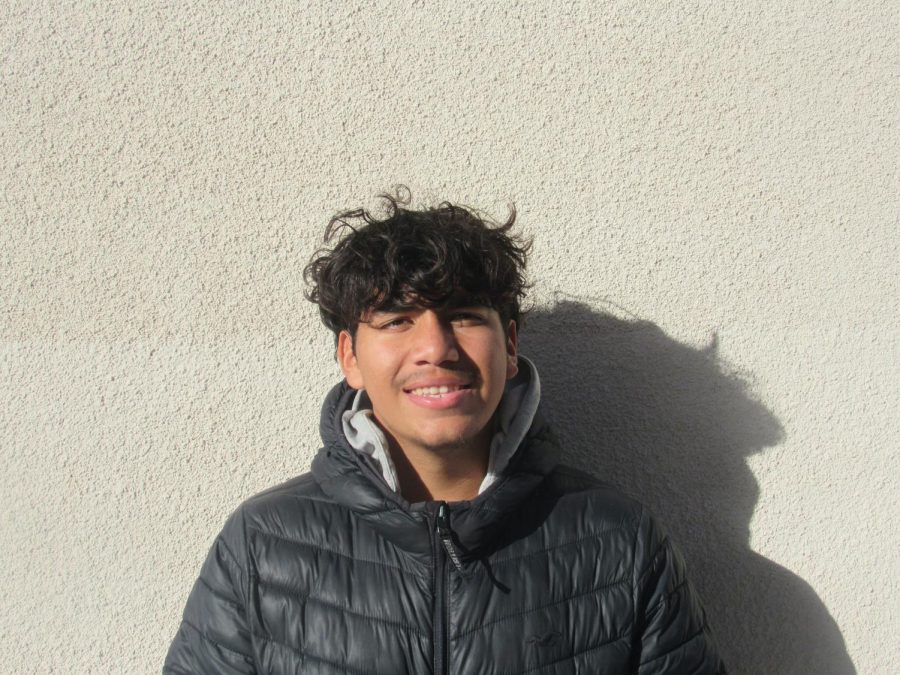 Jeorge Morales, Senior Writer
January 27, 2023
Daniel Arreola was born May 11, in San Diego California. Daniel is a senior at Hoover High School. He has spent his four years at this school and has been playing for the...
January 31, 2021
January 6, 2021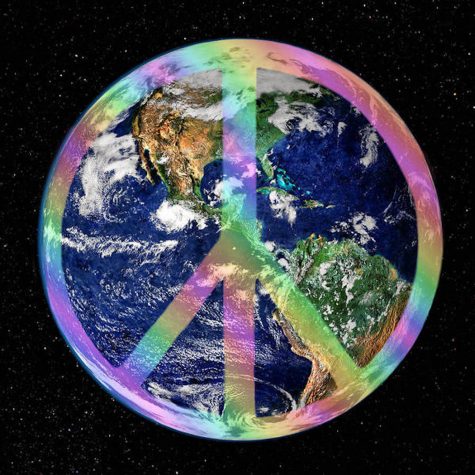 December 16, 2020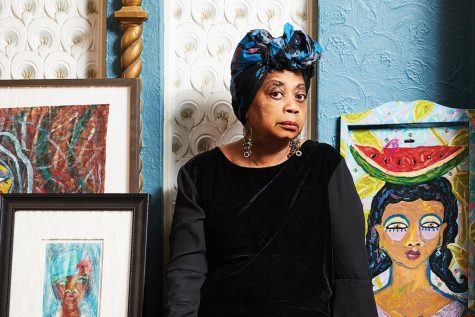 February 16, 2023
Della Wells is an African-American self-taught Artist born in Milwaukee, Wisconsin, in 1951. Della Wells...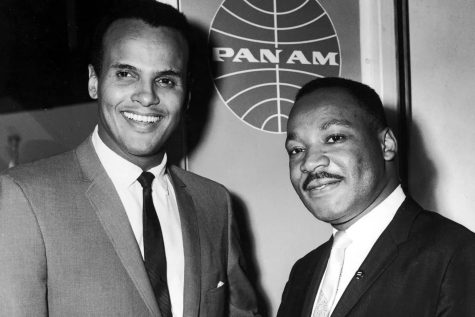 February 15, 2023
Harry Belafonte was born Harold George Bellanfanti Jr., on March 1, 1927.  He is an American singer,...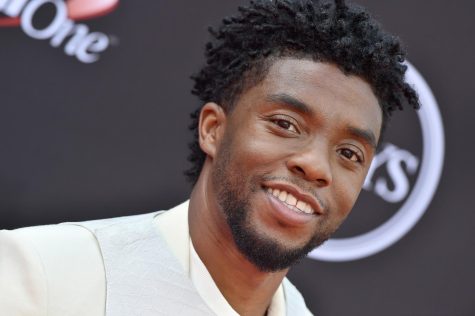 February 14, 2023
Chadwick Boseman was an astonishing and notable actor. He was born on November 29, 1976 and sadly passed...