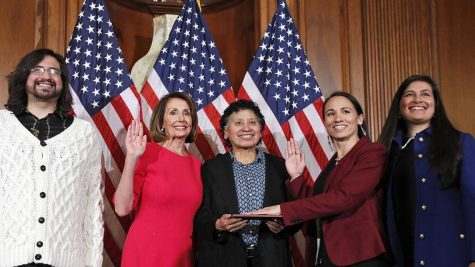 Chloe Ly, Staff Writer
November 20, 2020
Sharice Davids is an American attorney, former mixed martial artist, and politician who is currently serving as the U.S. Representative from Kansas's 3rd congressional district....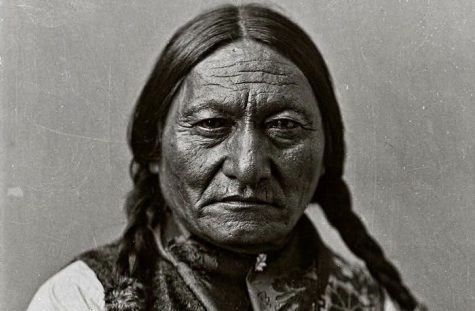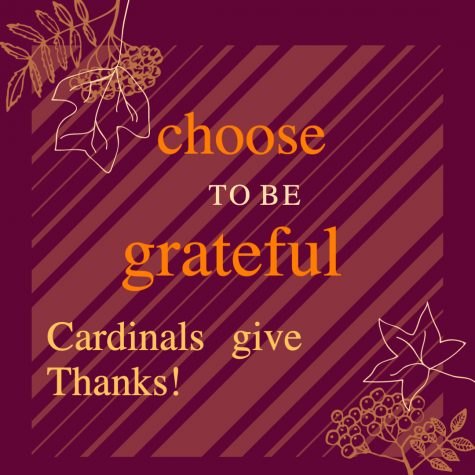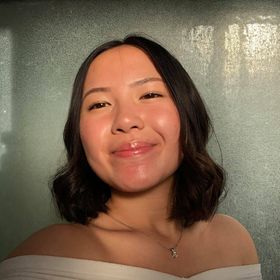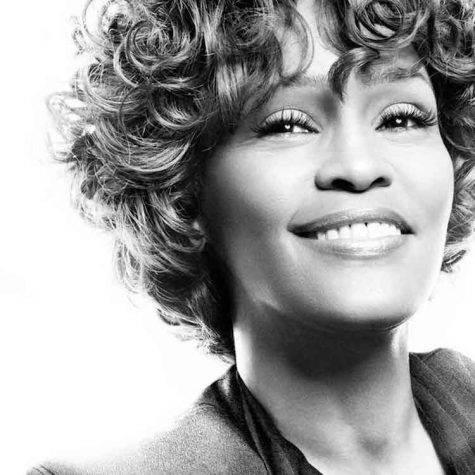 February 25, 2020
February 13, 2020
February 7, 2020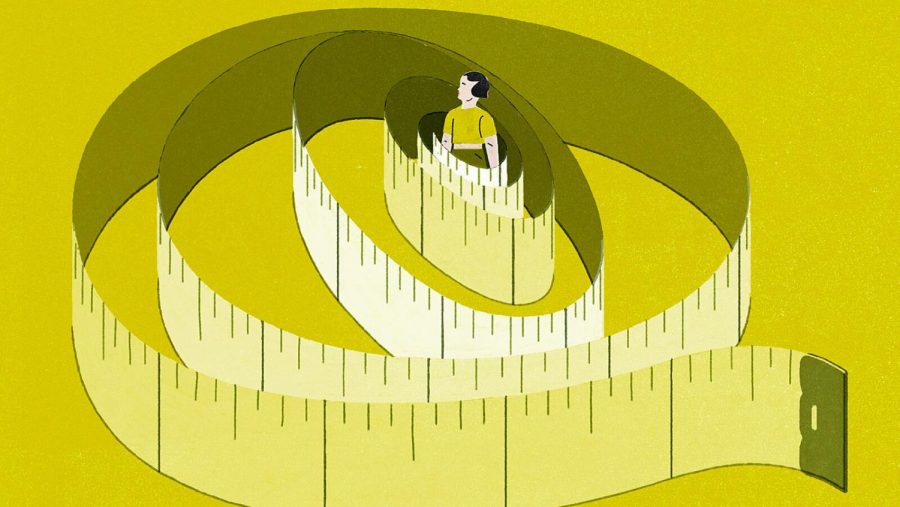 Leilani Llamas, Staff Writer
November 10, 2020
Eating disorders describe illnesses that are characterized by irregular eating habits and severe distress or concern about body weight or shape. Eating disturbances may include inadequate or excessive food intake which can...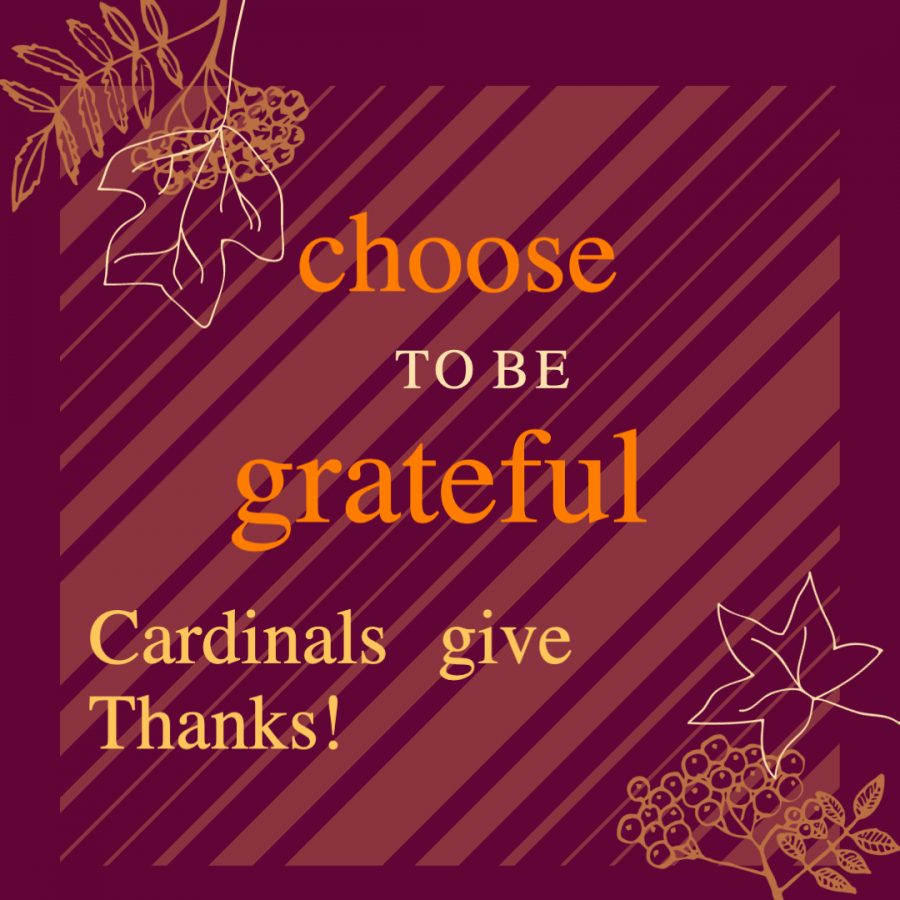 Mr. Michael Heu, Adviser
November 18, 2020
Christian González  '21 "Hello Cardinals, my name is Christian González, I am extremely thankful for my father. For the past several years, my father has become both my mother and father...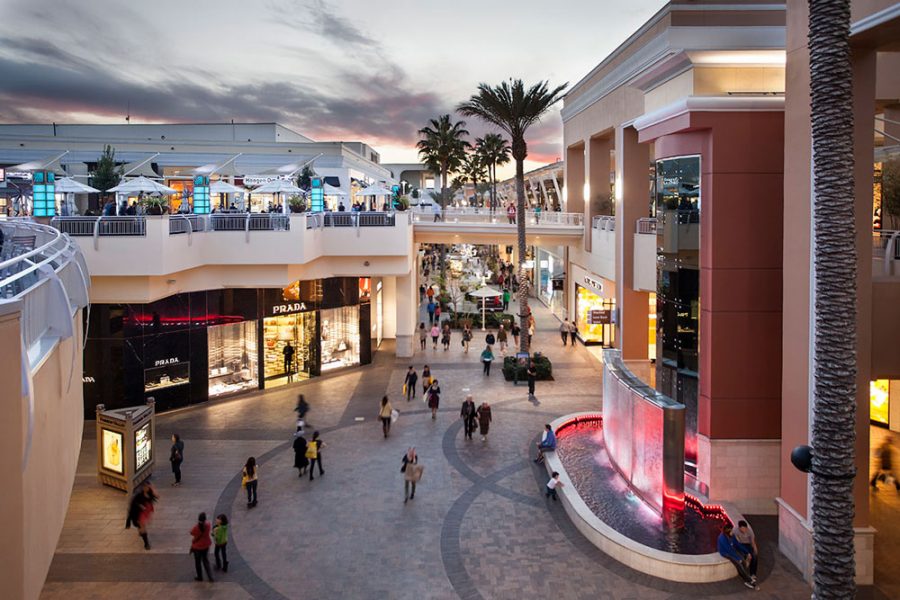 Alexa Moreno, Staff Writer
October 13, 2020
I haven't really cared much on the rules like going out past 8 pm, as I don't like going out. The masks have been a struggle though because I'm either forgetting my mask at home or when I have my mask...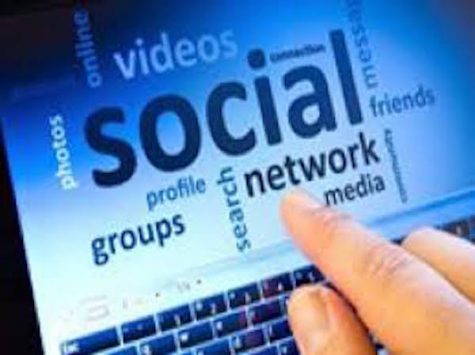 Don't let technology take over your life
October 13, 2020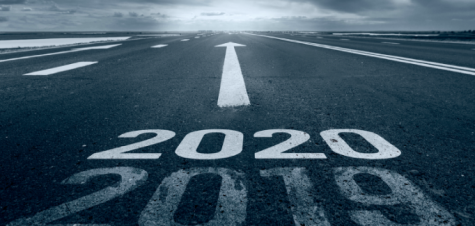 June 8, 2020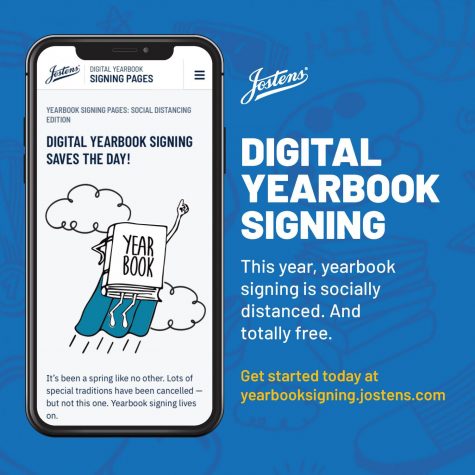 Shutdown causes yearbook delay
June 1, 2020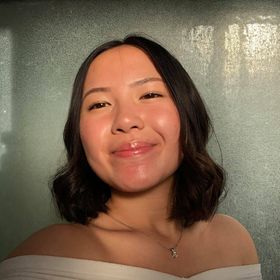 Tina Nguyen, Staff Writer
November 18, 2020
Emily Le was born and raised in San Diego, California. Her birthday is on December 26th, the day after Christmas. She is a senior who has been in the Academy of Health and...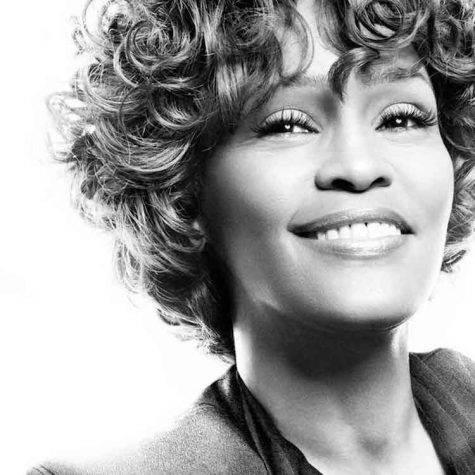 Flashback 80s ~ Whitney Houston
November 18, 2020
Whitney Houston was an American singer and actress born in a musical family on August 9th, 1963 in...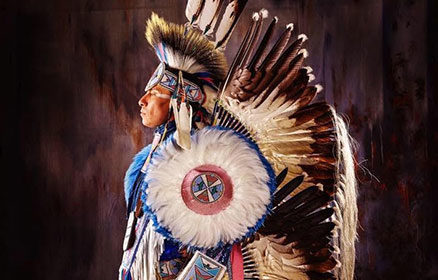 November 12, 2020
Christian Parrish Takes the Gun, known as Supaman, is an Apsáalooke rapper and fancy dancer in the genre...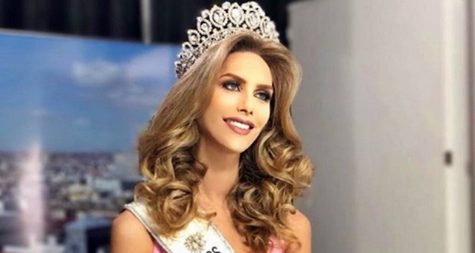 October 29, 2020
Angela Maria Ponce Camacho was born on January 18, 1991, in Sevilla, Spain. She is a Spanish beauty pageant...