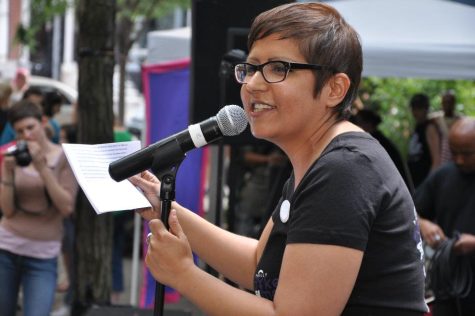 Kimberly Flores, Staff Writer
June 14, 2022
Gloria Casarez was born on December 13, 1971. She was an American civil rights leader and LGBT activist in Philadelphia. Casarez was born in Philadelphia and raised Catholic....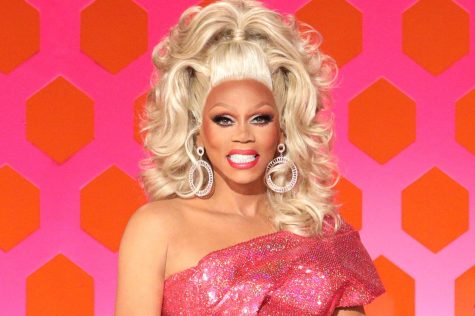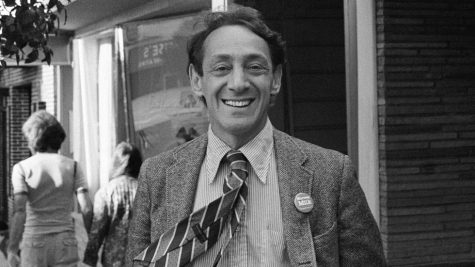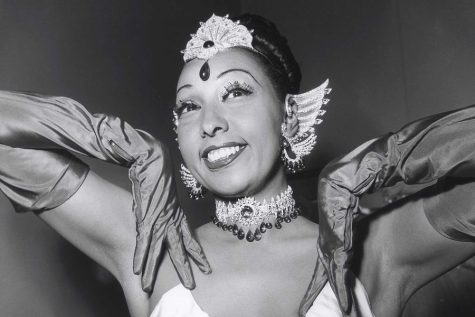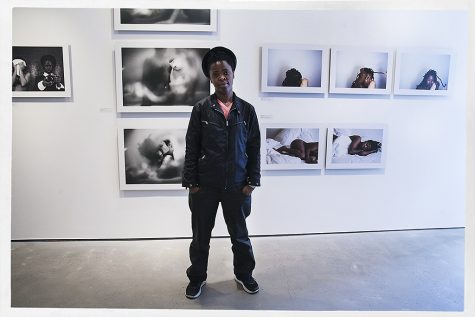 February 25, 2020
February 13, 2020
February 7, 2020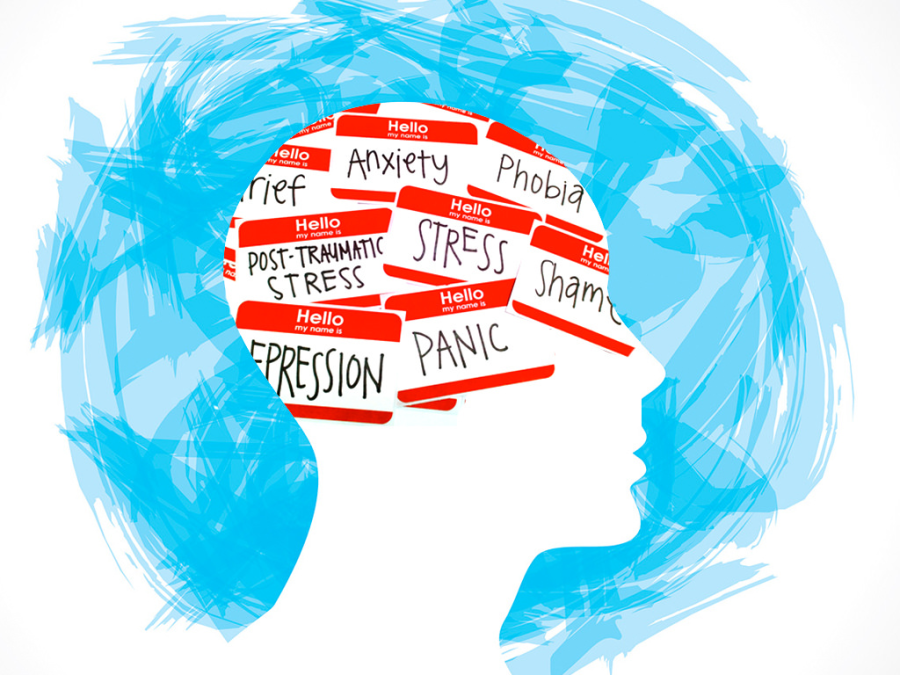 Veronica Perez, Senior Writer
May 10, 2022
Mental health disorders affecting children and adolescents can range from attention deficit hyperactivity disorder (ADHD) to autism, depression, eating disorders, schizophrenia, and others. Students suffering from these conditions...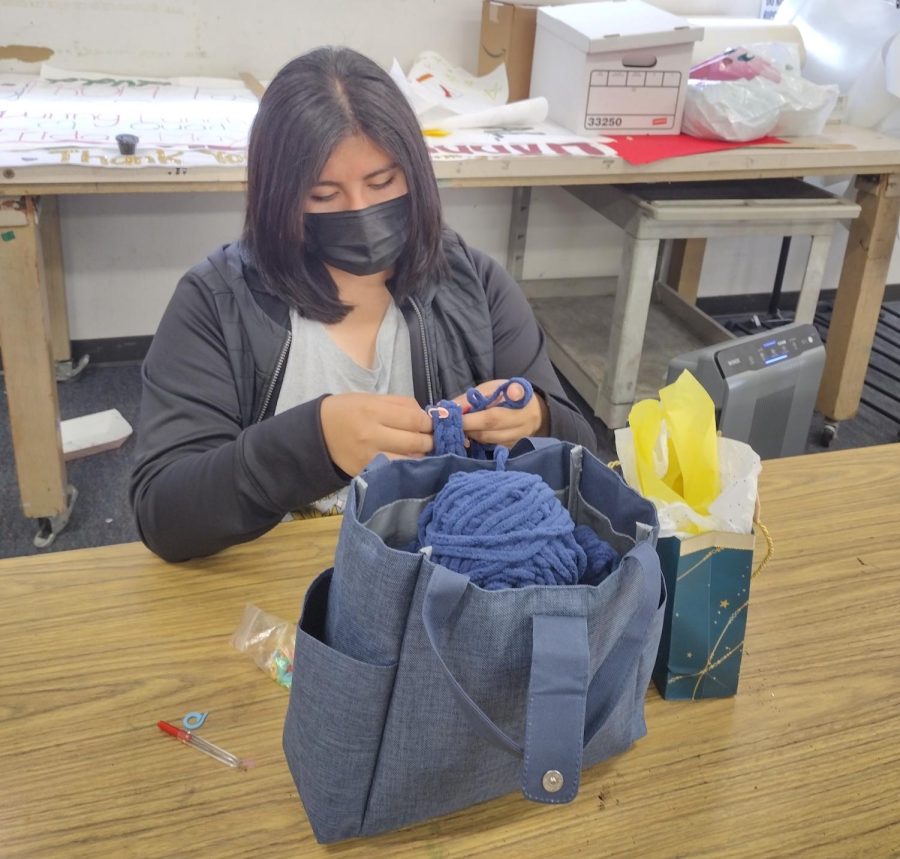 Daisy Castaneda and Kimberly Flores
May 10, 2022
Have you ever wanted to learn how to crochet or just wanted to learn a new skill? Crocheting is the act of looping yarn with a hooked needle to make different kinds of patterns with fabric or other materials....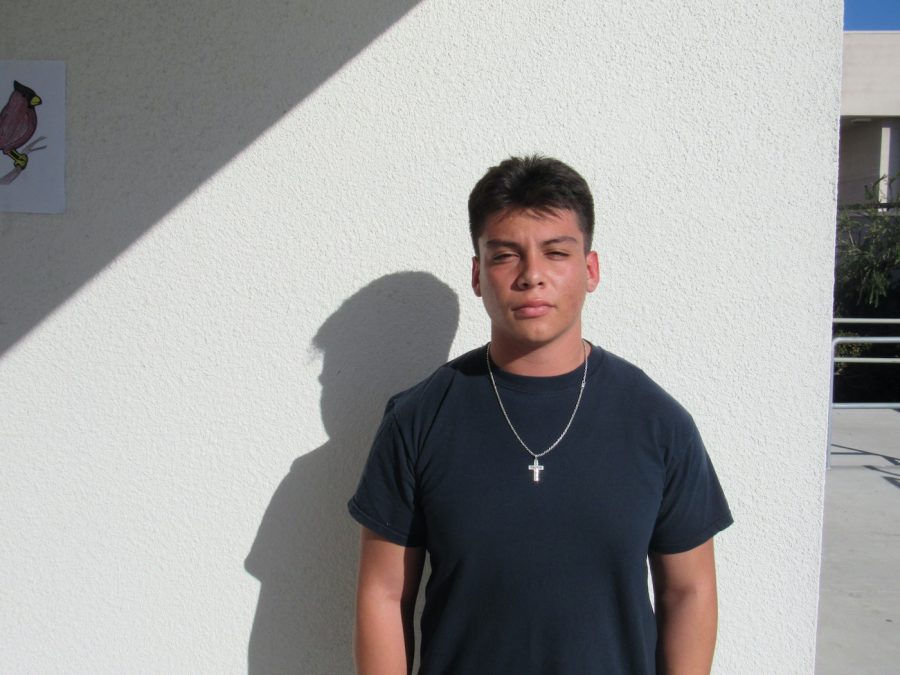 Kimberly Flores, Senior Writer
February 15, 2022
Audel Hernandez was born on September 30, and is a senior at Hoover High school. He has a love for working out and listening to music. During his free time, you can find him off-roading with his family....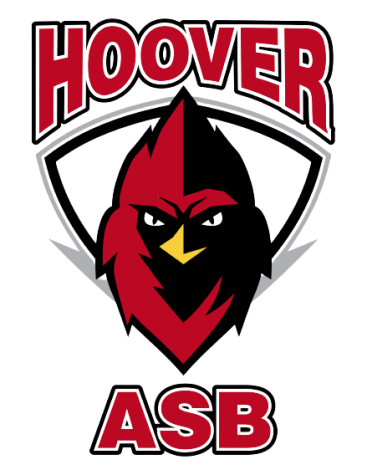 Meet the Class of 2022 cabinet
November 9, 2021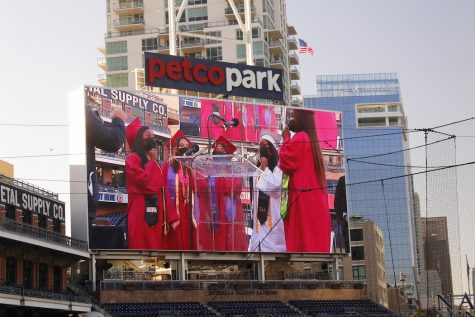 Hoover High School 2021 Graduation!
June 15, 2021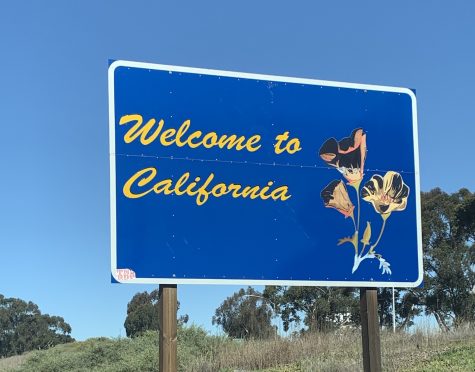 June 14, 2021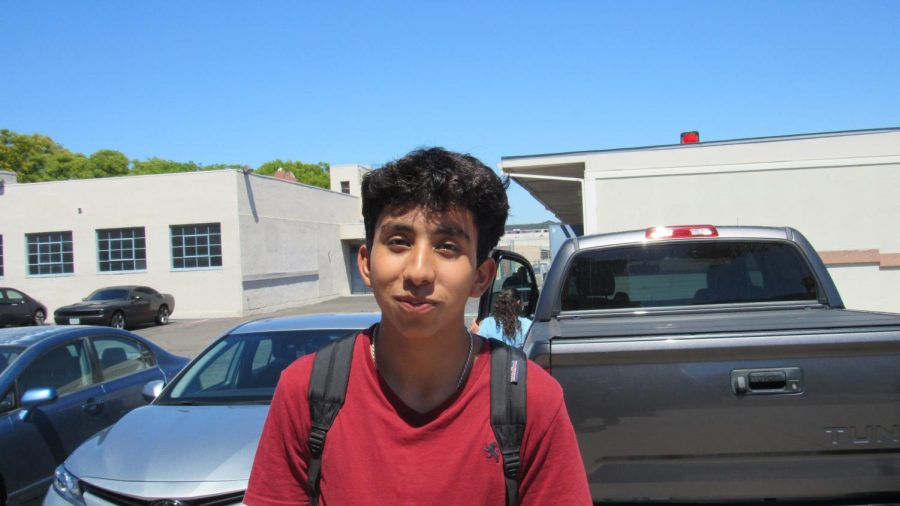 Samirah Jackson, Staff Writer
June 7, 2022
Javier Sotelo is a freshman at Hoover High School and his dream is to attend a four year college and become a teacher. Javier is a very bubbly person and his motto is "be...
Emely Naves, Staff Writer
January 31, 2021
Emely Naves thinks social media can be both good and bad.
January 6, 2021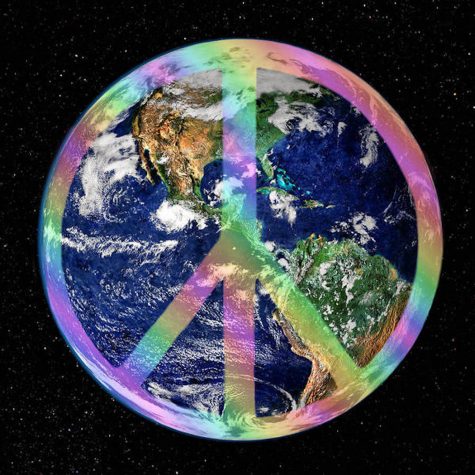 December 16, 2020
December 10, 2020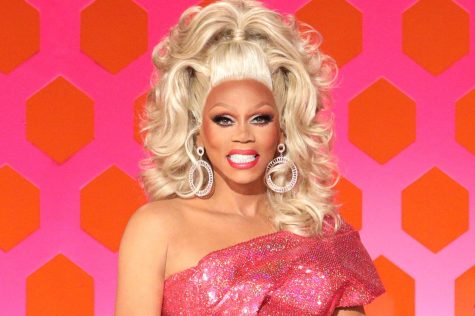 June 13, 2022
RuPaul Andre Charles, known mononymously as RuPaul, is an American drag queen, television judge, musician,...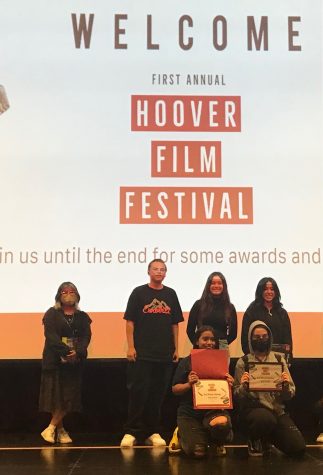 June 7, 2022
"Welcome to the first annual Hoover Film Festival," said film festival founder Eric Sanchez, and...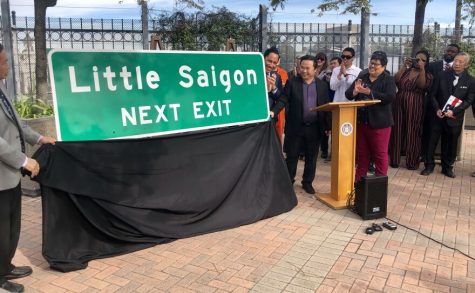 May 17, 2022
Within City Heights, there lies an area with great meaning to me known as Little Saigon  – a small...