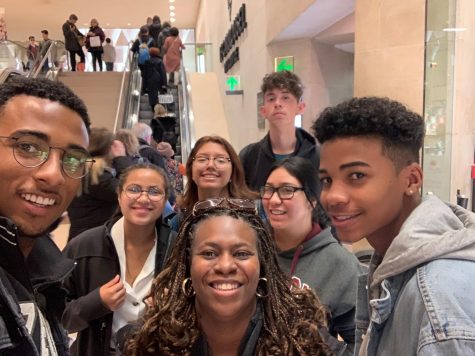 Gray Boul, Staff Writer
February 26, 2021
Ms. Sharon Apple is currently an SJA teacher for freshmen at Hoover High School, and was named Hoover's Teacher of the Year. Ms. Apple was born and raised in Brooklyn,...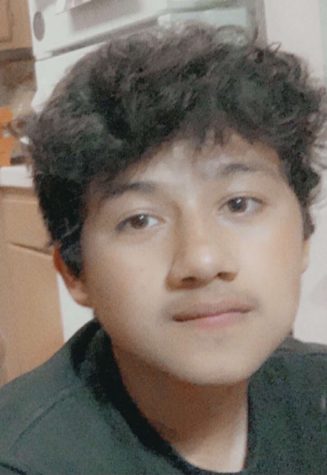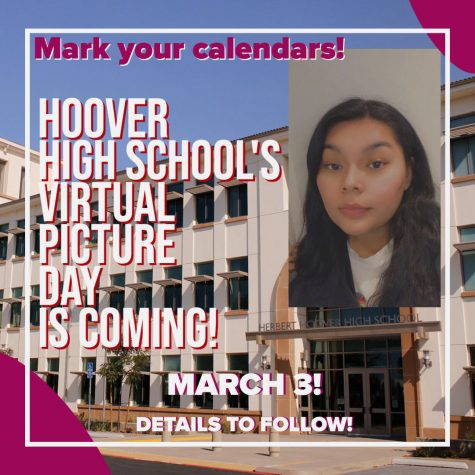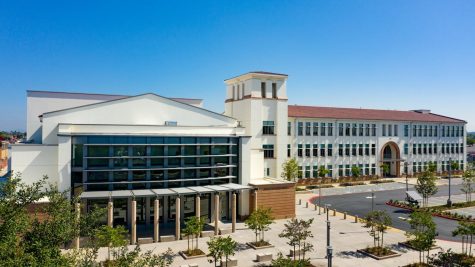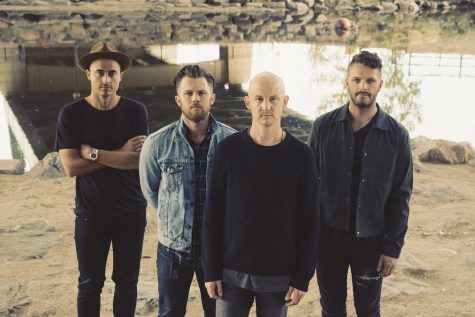 February 25, 2020
February 13, 2020
February 7, 2020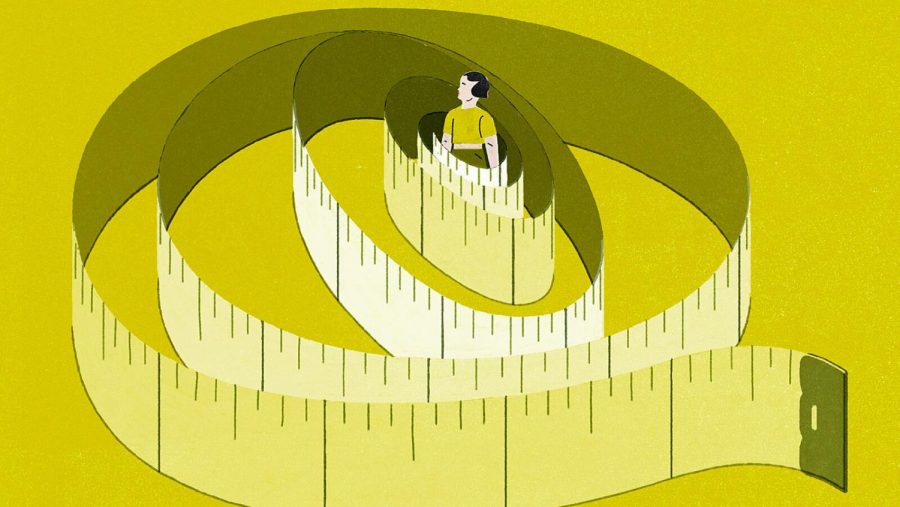 Leilani Llamas, Staff Writer
November 10, 2020
Eating disorders describe illnesses that are characterized by irregular eating habits and severe distress or concern about body weight or shape. Eating disturbances may include inadequate or excessive food intake which can...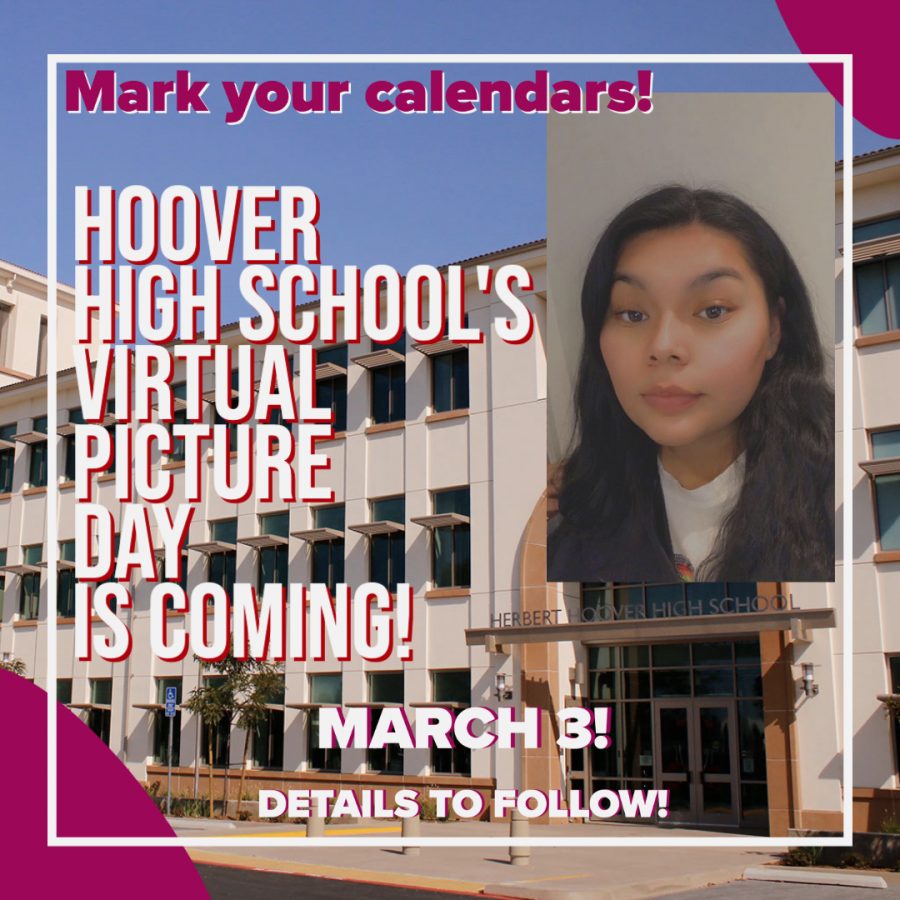 Paloma Ocampo, Editor-in-Chief
February 26, 2021
Due to the pandemic and the closing of school campuses, school picture days were cancelled.  However, this year Hoover will have a Virtual Picture Day scheduled for Wednesday, March 3. Through...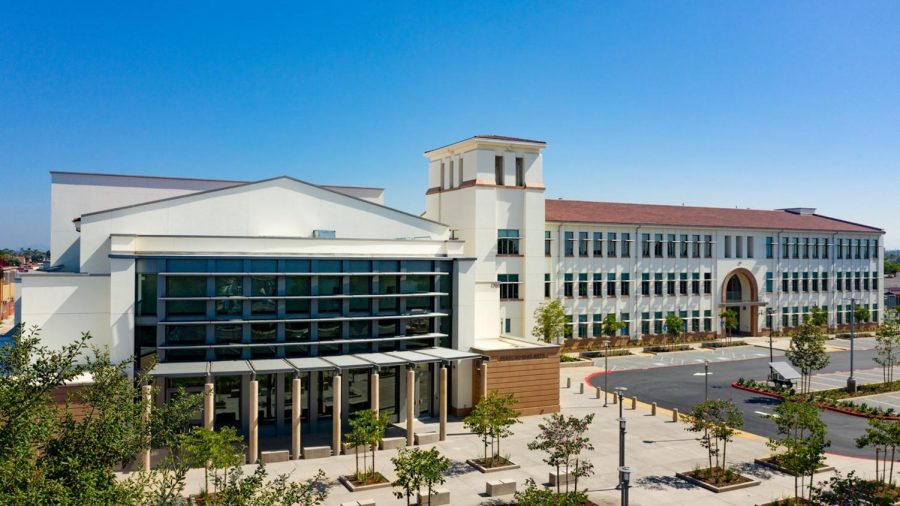 Oscar Vicente, Staff Writer
February 26, 2021
I've been at Hoover for about three years already and I like this school. What I really like about Hoover is that it has all kinds of people that you get to meet and it also has pretty cool events. Some...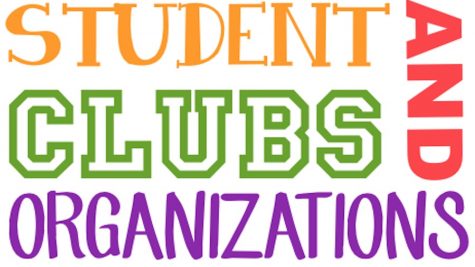 February 10, 2021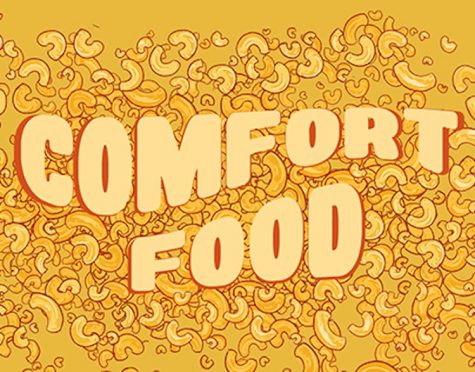 Comfort food in these challenging times
February 10, 2021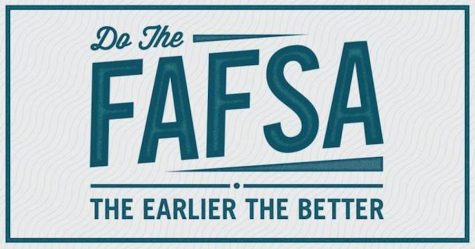 January 19, 2021
Eric Sanchez, Staff Writer
February 26, 2021
Victor Velazquez was born on September 25, in San Diego, California and is 16 years old and attending Hoover High School as a junior.  He is also in the AHHC academy. He...
Emely Naves, Staff Writer
January 31, 2021
Emely Naves thinks social media can be both good and bad.
January 6, 2021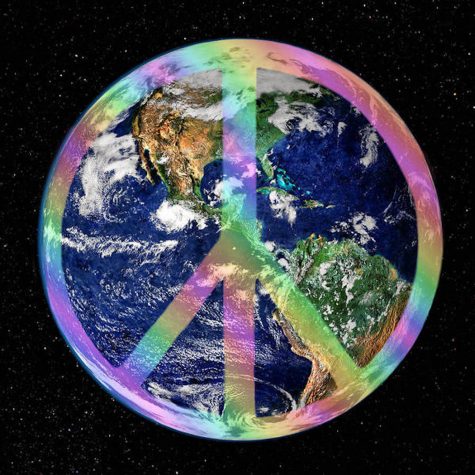 December 16, 2020
December 10, 2020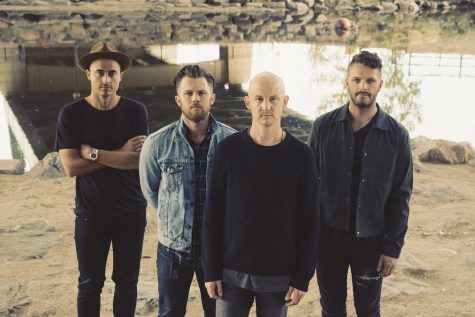 Honest and emotional but don't call them emo
February 26, 2021
The Fray is an American rock band from Denver, Colorado. Formed in 2002 by schoolmates Isaac Slade and...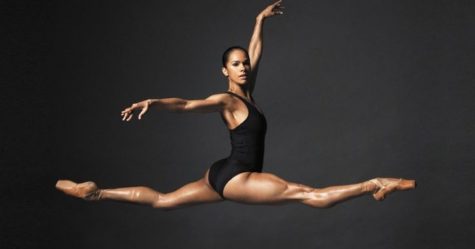 February 21, 2021
Misty Danielle Copeland  was born on September 10, 1982 and is an American ballet dancer for American...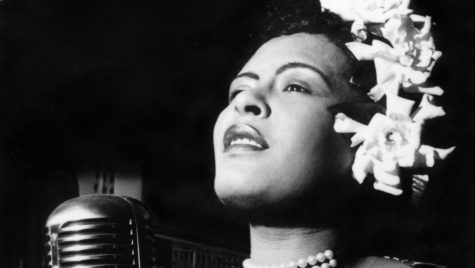 February 19, 2021
Jazz Singer, Billie Holiday is an African American who had a singing career for over 30 years. Born in...