Wild Fires Reach San Diego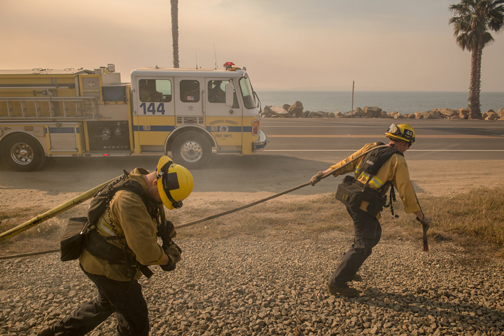 Hang on for a minute...we're trying to find some more stories you might like.
California is no stranger to wildfires and earthquakes. For the past week, Los Angeles has been battling four wildfires, which destroyed more than 300 homes and caused roads and schools to close. The four largest wildfires have resulted in 200,000 being evacuated and 116,000 acres scorched. This isn't only affecting Los Angeles.  Today, in the Bonsall area of northern San Diego, named the Lilac Fire, destroyed two buildings and left many damaged, along with 175 acres lost to the flames.
The recent change in weather along with the the lack of rainfall led to the quick start and fast growth of the flames. It was only a matter of time before parts of California were engulfed in flames. These fires come after a wave of fires that left the bay area charred and the people forced to sell what's left of their land.
During this time of no rain and heavy winds, it's important to watch your surroundings and stay vigilant. If you can, donate to the Red Cross. People don't think of disasters until they're directly affected. It's important as people to give to those in need, those that have been made homeless due to the fires. Anything helps and you start by donating here: www.redcross.org.

About the Writer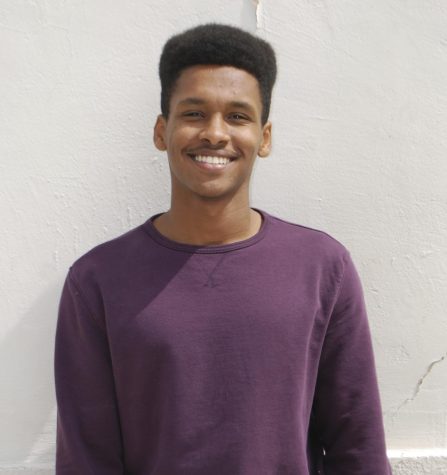 Sofonyas Shibre, Former Editor in Chief 2017-2018
When I'm not publishing articles, I'm playing soccer and volleyball for my school. I love my sports in general, from basketball to just going to the gym,...