Harriet Tubman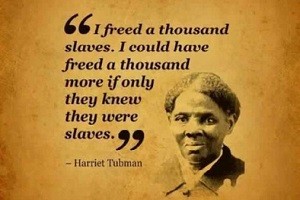 Hang on for a minute...we're trying to find some more stories you might like.
Historical and prominent Black American Harriet Tubman was an American abolitionist, humanitarian, and an armed scout and spy for the United States Army during the American Civil War. She was born in Dorchester County, MD but unfortunately died March 10, 1913 in Auburn, NY caused by pneumonia. Tubman was born into slavery in the South, and escaped in 1849, additionally making several returns to rescue approximately seventy enslaved families and friends. The Underground Railroad was a lifeline for slaves escaping to freedom, during a ten-year span she made 19 trips into the South and escorted over 300 slaves to freedom, never losing a passenger within the journey.
Harriet Tubman made an incredible impact on society, she escaped in Philadelphia, she was determined to rescue her family and other blacks who were still enslaved, managing to free her parents, siblings, and many others. Furthermore her ability in doing so was successful every time leading slaves safely into freedom, she became known as "Moses." She would always carry a pistol not afraid to use it, in the scenario of having protection from present slave catchers, and also threatened to shoot any escaped slave who tried to turn back on the journey endangering the current groups' safety. Although Tubman did not win any awards, the civil rights activist had schools, organizations and a museum named in her honor.
"Every great dream begins with a dreamer. Always remember, you have within you the strength, the patience, and the passion to reach for the stars to change the world."
-Harriet Tubman

About the Writer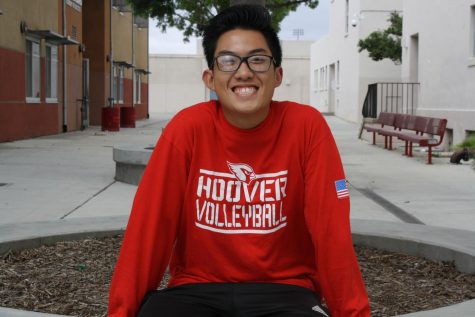 Andy Ngoly, Staff Writer
Andy Ngoly comes from a Vietnamese background, but was born and raised in San Diego. He is a student at Hoover High School in the Academy of Literature,...