A Survival Guide to A Single Valentine's Day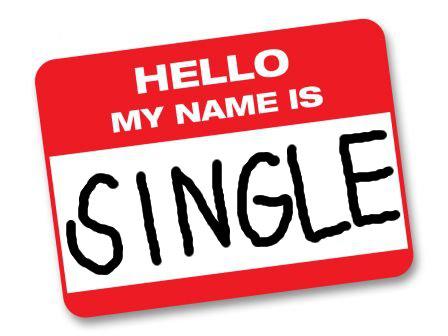 Ever wonder how to spend your Valentine's Day when you are single? Just because you're single doesn't mean you have to hide out in a cave. You can do many things such as hang out with your other single friends or treat yourself or family to something nice. You don't need a special someone to make the day special. You just need to love yourself.
Why not spend your day with your single friends? You can do countless thing, such as going out to eat, watching a movie, or going shopping. While hanging out with your friends you can talk about the latest celebrity gossip, like Kylie Jenner's new baby. You can go get your nails done or watch a sports game because why not. Friends are the number one potion when it comes to single Valentine's Day.
But if all your friends are in a relationship of some sort why not spend the day by yourself or family? You can watch a funny movie in your living at home and really connect with your family. Talk about your future plan, goals, or chisme. You can't go wrong with Home Alone.
Remember, Valentine's Day is not only about spending your day with your boyfriend, girlfriend, husband, or wife, it's about spending time with your loved ones. Your loved ones can be your dog, brother, sister, cousin, any family member or even your goldfish. A loved one doesn't have to be human. Don't be a loner, hangout with friends, family, or your pets.
About the Writer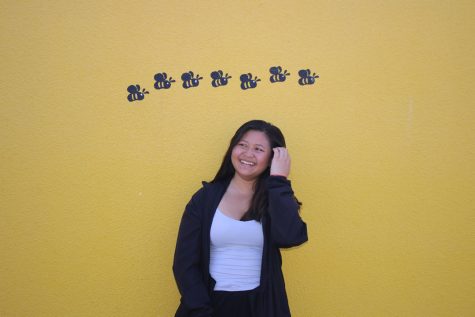 Rose Yem, Editor-in-Chief
Rose Yem is a 17 year old senior in the ALMA Academy at Hoover High School. She is a hard working and smart student. Rose loves food, sweets, boba, Starbucks,...