Hoover's Post Season Hopes Are High
Hang on for a minute...we're trying to find some more stories you might like.
Yesterday, January 21st, spring sports held tryouts and workouts, but winter sports refused to give up their respective field and turf. That's because opening rounds of the playoff were held for girl's soccer and boys basketball. This is only two of the four winter sports along with individuals from wrestling to make the postseason. Some of these sports have not seen the playoffs in years, which illustrates the significance of their achievement.
The girls kicked out their post season against Gompers High. The seventh seed Lady Cards defeated Gompers Prep 2-0 opening the door for the quarter finals on Friday, February 23rd. They'll be meeting the second seed Calvin Christian high. Although this matchup will be away, which your lady cards good luck and show your support.
The boys basketball team as well as the girls team made their playoff debut for the first time in two years. The boys defeated Sweetwater High in a teeth grinding match, 71-68; the game literally went down to the last shot.  The fourth seeded Hoover boys will face fifth seeded Olympian, Friday, February 23rd, at Hoover. Make sure to come out and show the same amount of energy as the opening rounds.
Although boy's basketball and girl's soccer have already kicked off their postseason, boy's soccer and girls basketball received a first round bye and will face the winner of the first round. This is a product of a season's worth of pain, sweat, and effort, Hoover as a community should be proud of their achievement.

About the Writer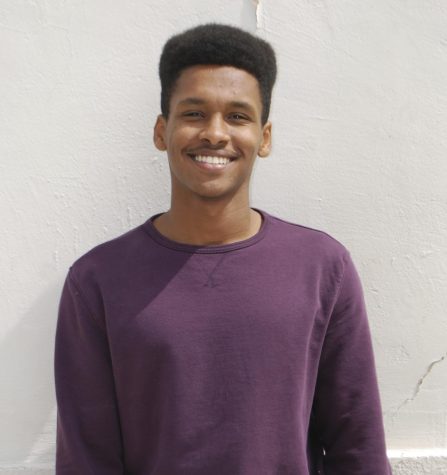 Sofonyas Shibre, Former Editor in Chief 2017-2018
When I'm not publishing articles, I'm playing soccer and volleyball for my school. I love my sports in general, from basketball to just going to the gym,...