Hoover Speaks After Tragedy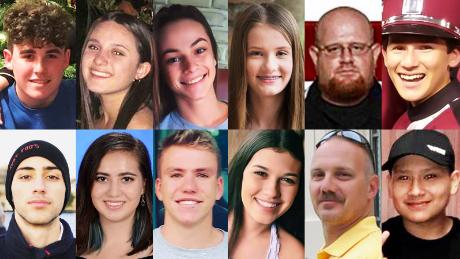 Hang on for a minute...we're trying to find some more stories you might like.
Throughout the span of two months there have been eighteen school shootings. To put in perspective, there has been a school shooting once a week since 2013. Statistics like these have come out of the woodworks after the Parkwood shooting, that coupled with the outbreak of threats in the San Diego area leads students to wonder are we safe? Is Hoover going to be one in a list of too many school shootings?
Students here on campus don't seem to feel that fear. This might be because Hoover is different from other campuses. We're a community. Students come from a variety of backgrounds and countries and interact with each other, find places of comfort and solitude where they can be accepted. Hoover students seldom leave the campus after the bell, rather they stay on campus for sports and clubs and friends. This type of connection is hard to find anywhere else. There is a level of respect that students give each other and that's why something like Parkwood won't happen here.
Moreover, these shootings overwhelmingly occur in predominantly white schools and statistically boys from those schools have been the culprits more times than not. In addition, threats of shootings don't occur at schools like Lincoln or Hoover, who have negative descriptions labeled upon them. Schools like Rancho Bernardo and Claremont, campuses that are revered, have been the recent targets.  
That's not to say we don't sympathize with the epidemic going around the country.  On February 27th, Hoover students met with teachers to organize a protest/remembrance for the Parkwood victims. Ideas from walking out, to speaking about the deceased, to forming large symbols of support was proposed. Moreover, lighting seventeen lanterns for each life lost was suggested. Although no ideas have been fully committed to, the meeting was a success in that it created a solid foundation for future meetings and leadership. The walkout is planned for March 14.
From these tragedies something positive came out of it, students rose up. Some on the news like the Parkwood students, others in the form community leaders have risen and are speaking. It's important now not to be silenced, and not to quit. Instead speak louder when they try suppress us.

About the Writer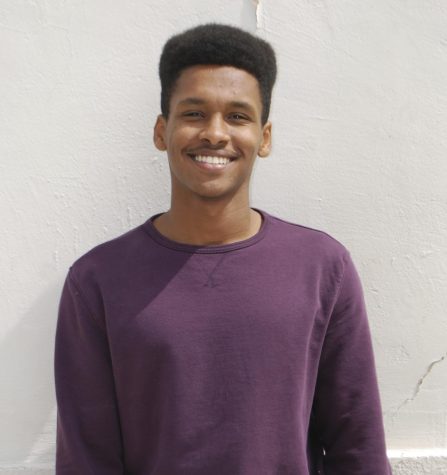 Sofonyas Shibre, Former Editor in Chief 2017-2018
When I'm not publishing articles, I'm playing soccer and volleyball for my school. I love my sports in general, from basketball to just going to the gym,...