Goodbye Winter
Hang on for a minute...we're trying to find some more stories you might like.
As of Thursday March 1st, Hoover's winter sports have come to a heartbreaking end with no rings and a lot of tears. Tears of pain knowing how close they were, the work the put into while also acknowledging that it was the last time some of them would play as Hoover athletes which was almost too much to bare. However it's so much more than the game; it's the bond and experience that lingers after the sting of the loss.
The girl's basketball playoff campaign ended with a lost to Madison High in the CIF final with a score of 54-49. Although their season ended on a bitter note, the girls surpassed expectation. Going from a winless season to CIF runner up is an amazing achievement that should be commended and applauded. One thing is for sure, next year girl's basketball won't be underestimated.
Boy's basketball played its last game February 28th against Mount Miguel High and concluded with a score of 89-65. The game was very chippy from the beginning of the buzzer, which reflects how they conducted themselves throughout the season which resulted in a league championship. They played hard with the lingering feeling of missing playoffs a season ago or maybe because of the low expectations held for the team this season.  However, this gave them fuel to focus and energy to play throughout the season.
Last but not least, boys soccer faced adversity they could not overcome in the form of Del Norte High. On Thursday February 28th, the Hoover boys 4-1 which effectively ended their playoff run. The boys faced pressure heading into the season and were expected to finish seventeenth in their division, but in reality they finished second and were league champions. Although they fell short of their goal, they surpassed expectation.
At the end of the day these athletes represented Hoover in the best of light and worked towards a common goal and should be applauded for it. They set a new standard for Hoover athletics which the underclassmen should look to maintain next year.

About the Writer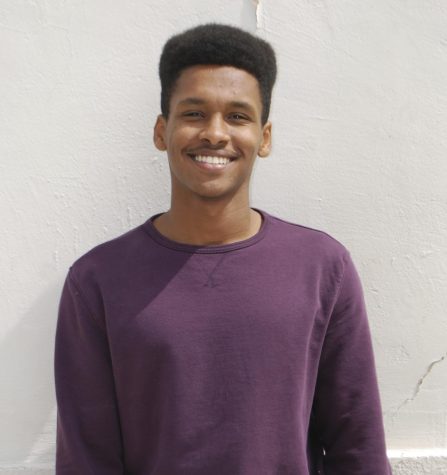 Sofonyas Shibre, Former Editor in Chief 2017-2018
When I'm not publishing articles, I'm playing soccer and volleyball for my school. I love my sports in general, from basketball to just going to the gym,...