Youtube HQ shooting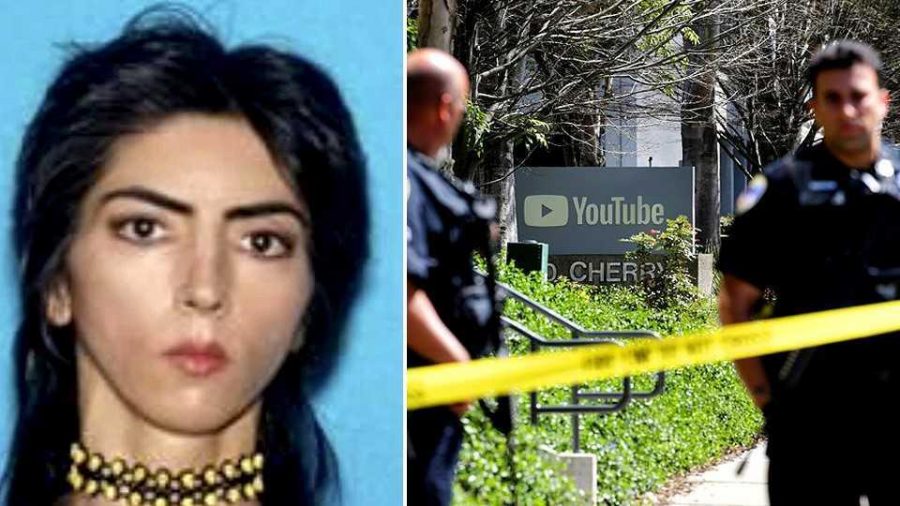 On Tuesday April 3rd, Nasim Najafi Aghdam shot and wounded three people and later killed herself. Two of the three people have been released from the hospital and one is in critical condition.
Police reports say that Aghdam, now called the "YouTube shooter," visited a gun range before attacking strangers. Aghdam went because she wasn't pleased with YouTube restricting her videos. The woman lived in the San Diego area but traveled all the way to San Bruno, where the Youtube HQ is located. Aghdam's brother knew something was wrong with his sister which caused him to worry. He had warned the police but they didn't see anything suspicious in his sister's car. When the Mountain View police asked her question, instead of being erratic, she was calm and collected.
Aghdam had, on average, 800 views on her videos, with 32 subscribers. Perhaps this is why she was aggravated. The three people she had shot, she had no ties with at all. Those three innocent people did not deserve to be shot. YouTube put out a statement which said that they will make their security better in its offices. YouTube also gave the option to its workers to have some time off or if they wanted to, they could work from home.
What's more terrifying than this horrible act was the fact that as a society, what we value has greatly shifted. We've become so focused on gaining fame and fortune, through some form of media platform, that we are willing to harm each other to achieve that goal.  
About the Writer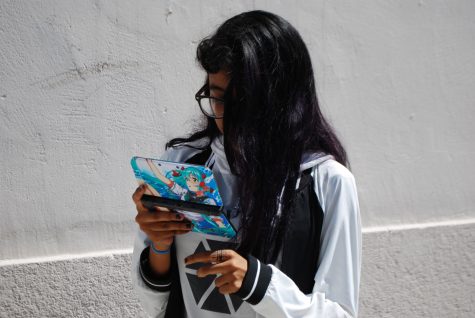 Violeta Arreola, Staff Writer
Violeta Arreola Molinero, a junior at hoover high, tends to get her hair dyed to different shades of purple or lets all the color go away. She loves to...