China Considering Trade War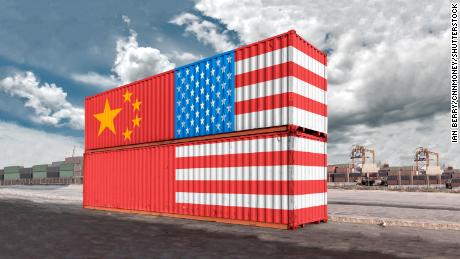 Hang on for a minute...we're trying to find some more stories you might like.
China warned the United States on Friday that they would fight back at any cost with new trade measures, if the United States continually followed its path of protectionism. This all started when President Donald Trump threatened to strike China with an additional $100 billion in tariffs on the Chinese goods.
China is currently preparing to fight a trade war that emerged from the exchanging of tariff threats which impact billions of dollars in trade. The world's two largest economies are making tariff threats during negotiations. The move is a gamble aimed towards China in order to make them back down and force them to make changes that the United States are seeking.
On Friday, the Chinese Ministry of Commerce said that they would consider raising tariffs on US products that were bounded for China.  This would include fruits, nuts, wines, pork, and recycled aluminium. Moreover, tariffs would be increased 15 percent on 120 goods worth $1 billion if they fail to reach a trade compensation agreement. According to the data, the goods tax up to 15% making about $977 million exports good from the US to China.
However, China is facing a problem because it ship more goods to the United States which is $505 billion last year while the United States only shipped $130 billion. That means the United States has more Chinese exports to potentially target tariffs. Beijing announced plans for steep new tariffs on $50 billion worth of major US exports, including planes, cars and soybeans.
"Disrupting trade flows will jeopardise the global economy at a time when economic recovery, though fragile, has been increasingly evident around the world," said Trump. "We have a tremendous intellectual property theft situation going on,"
Although these numbers might just seem like their on paper, it has real world effects. Think about all the random products that come by way of China, and imagine if they prices suddenly skyrocket. For a lot of people Chinese products are more affordable, so the Chinese US interactions should be closely looked at.  
About the Writer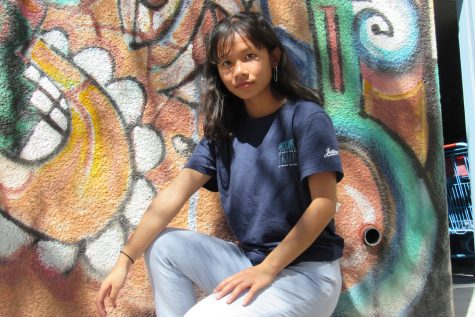 Chanmonita Loek, Associate Editor
I'm a junior at Hoover High School. I'm very active and like to play sports. When I'm not watching Korean, Chinese, Thai, or Japanese movies I'm...