Seniors Hand it off to the Underclassman
Hang on for a minute...we're trying to find some more stories you might like.
These last two weeks have served as a reminder that our time on this campus, and the memories that we've made, will all come to an end. Senior Night, an event dedicated to celebrating seniors on their respective sport teams, was held in the span of these last weeks. Volleyball, track, softball, and both lacrosse teams have already taken part on giving their seniors a proper goodbye. For four years they represented Hoover and pushed the envelope as to what was expected of Hoover.
"It's been a great four years learning and playing volleyball," said senior captain Daniel Villasenor. "I've enjoyed most of it and it's time to move on."
"I didn't even realize that my senior night was the following day after volleyball's," says senior badminton captain Trung Hieu. "But I was prepared nonetheless. Some of my friends came out, some expected, and some unexpected. I adore the posters my friends had made for me, and I won't ever forget it."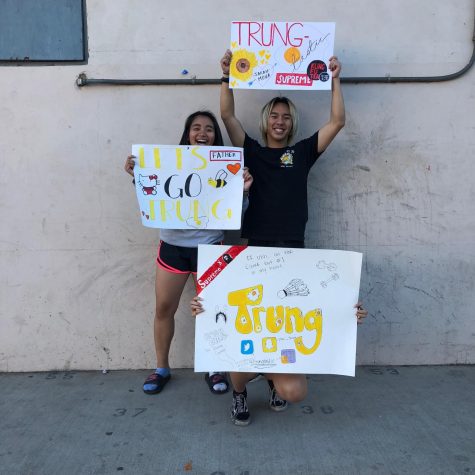 For the past four years, these athletes have been learning and progressing year in and year out, and now they had the opportunity to become leaders within their respective groups. That along with the stress of being a student and life's headaches, it's an achievement to be proud of.
This was a night that seniors will hold onto because for some, they will unfortunately have to say goodbye to their athletic careers. These student athletes gave up their breaks and time afterschool for the pursuit of joining a team and becoming a part of something greater.

About the Writer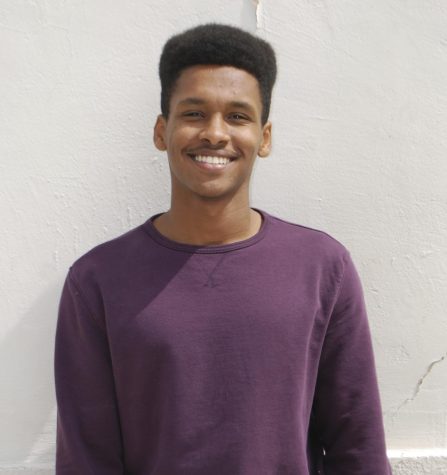 Sofonyas Shibre, Former Editor in Chief 2017-2018
When I'm not publishing articles, I'm playing soccer and volleyball for my school. I love my sports in general, from basketball to just going to the gym,...