James Hong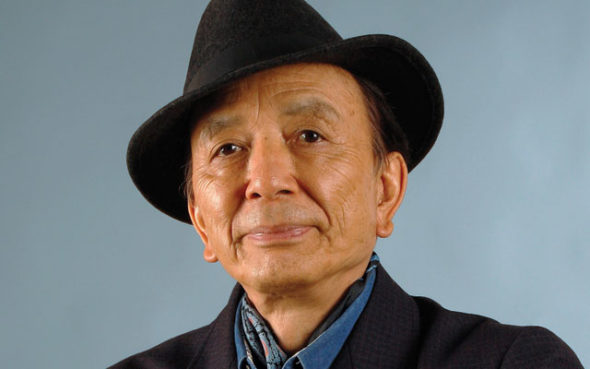 Hang on for a minute...we're trying to find some more stories you might like.
James Hong, an actor who has made more than 400 appearances in the movie industry. Born on February 29, 1929, Hong grew up in Minnesota where he went to high school at Minneapolis Central High School. After graduating high school, he attended the University of Minnesota and shortly after transferred to the University of Southern California.
While studying engineering, he grew a desire to be an actor. After a year and a half of being in the engineering field, he decided to take long vacations and practice and make films. While making a film, he had finally decided to quit college to become a full time actor. He would become one of the best known Asian character actors in Hollywood. He was the voice of Mr. Ping in the Kung Fu Panda movies and series and has been on popular television shows such as Hawaii Five-0 and The Blacklist.
James Hong has made a great impact in the Asian Pacific American history showing everybody that if you have a change in your future desire it's ok to chase what you want to become. Now a founder of the East West Players, one of the oldest Asian American theaters in Los Angeles, he works to help many people to pursue their career in acting. Also continuing his acting career to hopefully makes a movies of his own in the future.
About the Writer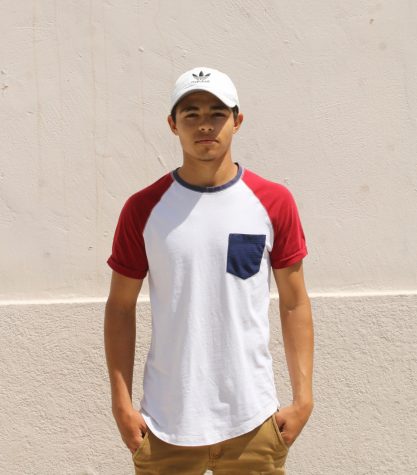 Josiah Chavez, Staff Writer
My name is Josiah Chavez and I'm a part of the Hoover's baseball team. All my life I have been a very athletic person and have always been outside playing...