Thelonious Monk
Hang on for a minute...we're trying to find some more stories you might like.
At a time where the Arts take a back seat and are the first to be cut during down years, the Thelonious Monk Institute held a special show at Hoover. This was part of their ten high school tour with high school students and professional jazz players. This concert had a mix of well known hits and tracks that jazz enthusiasts were aware of. The show began with performances and concluded with a small intro into the world of jazz and what goes into it on a fundamental level.
"We were asked to host one of the performances," said Mr. Michael Heu, Director of the ALMA academy. "One of the benefits is the integration of jazz music into the history lesson which makes it enjoyable for all."
The simple lesson given was that jazz was America's gift to the world and how it has been used to highlight the pain and the struggle of a generation of people. Events like these seems to be the trend for Hoover, where students learn and grow from an outside guest.

About the Writer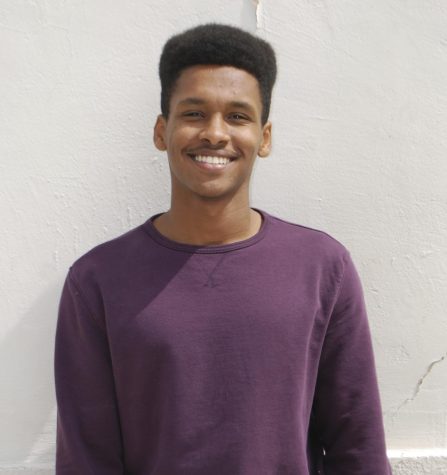 Sofonyas Shibre, Former Editor in Chief 2017-2018
When I'm not publishing articles, I'm playing soccer and volleyball for my school. I love my sports in general, from basketball to just going to the gym,...