Natally Herrara Zolano
Hang on for a minute...we're trying to find some more stories you might like.
Hi, my name is Natally Herrara Zolano, I'm always there for those that I love. Although I am fearful, I don't let it overpower me, I push on remaining dedicated and powerful. Whenever I set my mind on a goal, I'm  determined to see it through.
I'm protective and always looks out for people because everybody deserves a level of respect. I'm independent because I've learned that expecting too much out of people doesn't end well.
I have learned and grown into the person that I am now today and I have come into consideration in understanding that only I can help myself, only I can get to where I want to be in life and that would be earning a business degree by investing my free time in advancing my studies

About the Writer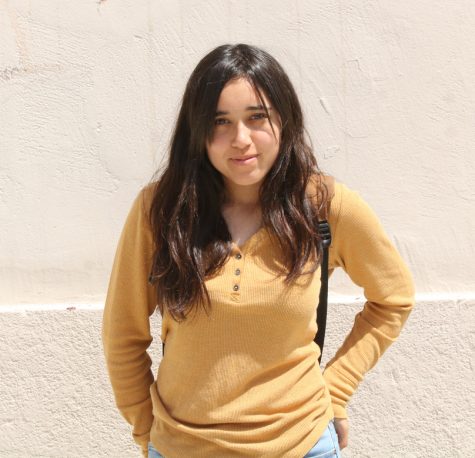 Kimberly Reyna, Staff Writer
Kimberly Reyna is a determined, intelligent and incredible woman who because of her experiences, has grown and matured to be a responsible and loyal student. As she prepares to end her high school years and enter the adult life, she has made sure to be mentally prepared to take on the new and challenging tasks that an adult takes on.
She has managed to help her family get through hardships while taking on the role of a parent. Between her academics and home responsibilities, she has managed to balance both out. Now, she is battling between which college she wants to attend and has her whole future ahead of her depending on her decision.
Kimberly Reyna is a talented women with a lot of potential who besides of her accomplishments, has also experienced failures which only have formed her to be the person she is now and she has taught many people that your mistakes don't define you.