A Night to Remember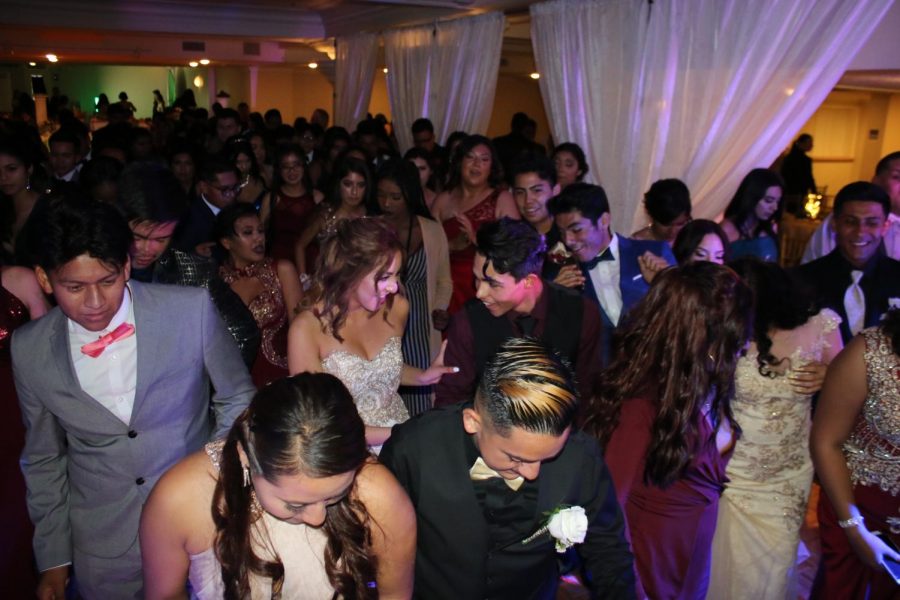 Prom Queen Brisa Capi and King Sofonyas Shibre
Saturday, June 2nd, seniors put on their best looks as they took on one of the biggest rites of passage for high school students. This year, unlike past years, the senior class was left uncertain about the venue or theme, but because of this year's cabinet worked overtime to provide seniors a place to hold prom. They did all of this under heavy criticism and a quickly approaching deadline, which should be commended and thanked.
The "Party with the Gods and Goddesses" commenced in the Mississippi Room at the Lafayette Hotel and was filled with beautiful seniors dancing, taking photos, and creating memories that will never fade. From desserts to flip photo books, there was something for students to do. They danced and took photos that will never get deleted from their respective social media platforms
Mr. Babineau, Ms. Conti, and Ms. Carrillo were all at the entrance of the hotel welcoming seniors to prom. Mrs. Richardson-Davidson, with the help of Ms. Savino, coordinated the decorations in the space and set up prizes to be raffled off. There were many other staff members there to chaperone. The only minor drawbacks was that the dance floor wasn't as large to accommodate all and it did get warm inside as the night went on. But other than that, everyone looked like they were having a great time.
About the Contributor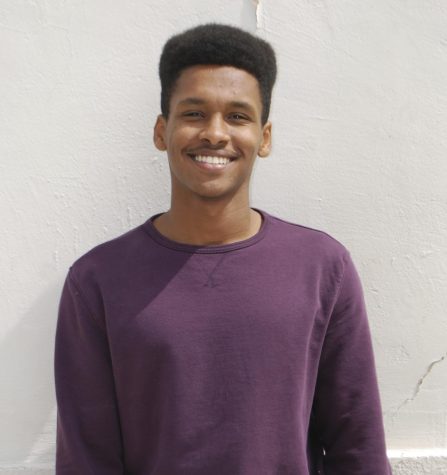 Sofonyas Shibre, Former Editor in Chief 2017-2018
When I'm not publishing articles, I'm playing soccer and volleyball for my school. I love my sports in general, from basketball to just going to the gym,...