Micaela Chopineau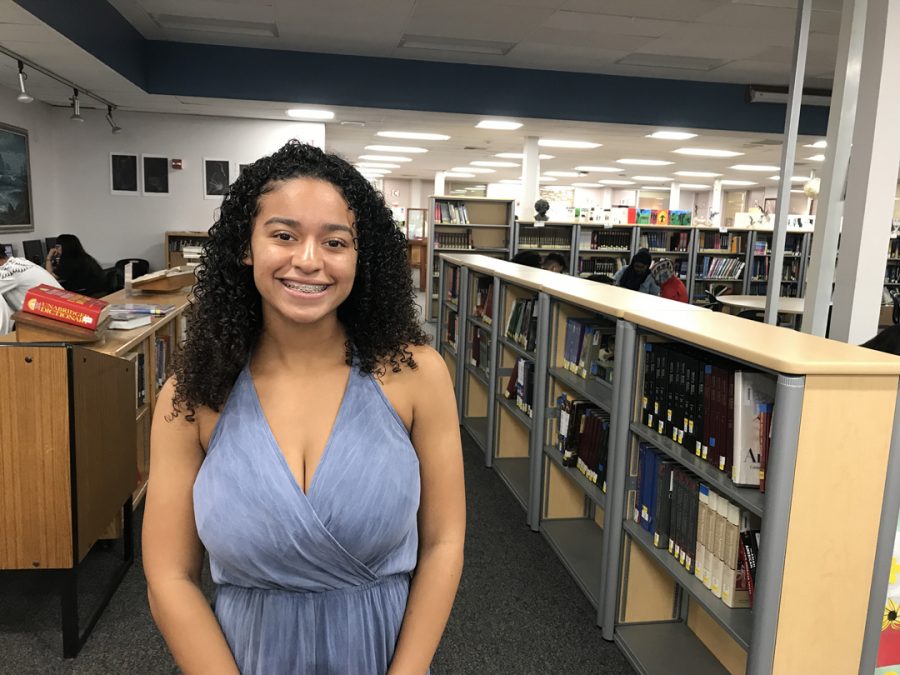 Bryanna Camacho, Staff Writer
October 8, 2018
Micaela Chopineau is a senior at Hoover and this year's ASB President.  She was the treasurer last year and currently one of the co-captains for Hoover's varsity cheer team. After she graduates this year, she wants to enroll herself into either North Carolina Agricultural and Technical University or San Diego State, and study either criminology or liberal arts to become an elementary teacher. She is the oldest out of three of her siblings.
The reason Micaela chose to become this year's ASB President was to change the school in a good way. Students want to add more spirit at some events and some want to give the school a new look, but the main reason was to give all the students a voice. She wanted to be able to take the students ideas and create fun events for the school to enjoy and maybe even be recognized if the idea was to get that far.
Apart from school and ASB, she spends her spare time with her little brother and sister. Her main focus in life would be friends, family, school, cheer and she hopes to make her last year at Hoover very memorable.