Field trips are slowly disappearing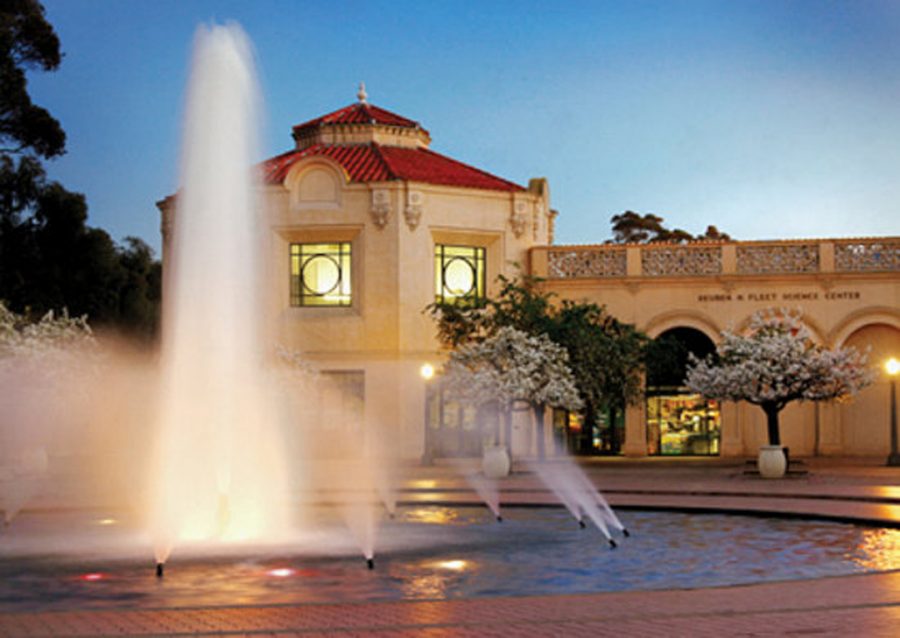 A majority of students would say that they enjoy having time away from school. Field trips are a way for students to learn from besides regular school work, though students at Herbert Hoover High School say that they haven't gone on any interesting field trips.
33 students say that they would prefer field trips during class time, and not only after school or on Saturday. Although students say that they enjoy the Saturday school field trips, since they can get absences and tardies excused. Of course these field trips aren't as educational but students do enjoy them so there should be some of those throughout an entire school year.
"I've never been on a field trip at Hoover!" exclaimed Rosa Zamudio.
Junior Valeria Fernandez added, "I have had more field trips my freshman year at Serra than I have my two years here at Hoover."
Vice-Principal Ms. Diane Conti handles all the field trip forms and believes, "Some students don't know that they're on the LOP list and they don't know they can't go. Some may also not know of the field trips going on."
"The paperwork for field trips can be very tedious, but for the SJA academy there should be at least 6 field trips this year," said Social Justice Academy Director Ms. Yolanda Noyes. "We don't accept last minute permission slips. There has to be an understanding of how many people are going and not waste money or space. This also teaches students to be responsible."
It is believed that if students have too many field trips, they might not want anything other than field trips. There is a mutual feeling with the students that the school doesn't give as many as other schools. Also, it has been stated that some teachers choose specific students to go on field trips, which can be viewed as favoritism or unfair.
Students do need other forms of education as they get really stressed from all the work they are given. If anything, there should be field trips for students to go and visit colleges and universities so that they have a better idea of what schools they want to go to, which would mean more "Freshman for a Day" trips so that students have a better understanding of how colleges work.
About the Writer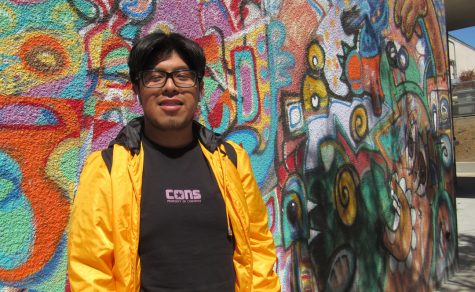 Jared Flores, Staff Writer
This is Jared Flores. He is smart, cocky, and above all else a caring person. He can be very lazy and procrastinates way too much for his well being. Jared's...