Just getting to the game is a sport
Hang on for a minute...we're trying to find some more stories you might like.
Athletes here at Hoover High School have a problem with transportation for sport purposes. Athletes have had this problem for two years now and it is not fair.
This is cause for concern for a lot of people, especially parents because many feel it's not safe that their kids traveling long distances with other students, some of whom may not be mature enough to be on the roads. There has been some rumors that some of these students don't even have a legal driver's license. Something else to really keep in mind is that sometimes these events are held at really far locations, which totally restricts some of these students' opportunities to attend.
In addition to all the possible dangers that this may cause, not having school buses for transportation makes the Hoover student image look bad as well as making the school look bad too. Students may be discriminated and made fun of by not having transportation to sporting events. This can emotionally affect students. Some of the current sports that are suffering right now are soccer, basketball, and wrestling.
Students have to ask each other for rides and if they don't fit in one car, or whoever took them will have to go all the way back to the location of the event to pick them up. Imagine a scenario where you have a game at 6 pm and the game ends at 8:00, and the location is really far. Students need a way back home and they only got three cars for 22 students. Not everyone will fit, so now the coaches have to make three way to get students back home. This can lead up to really late hours at night. And since students are late, they have to finish their homework and try to get enough sleep for the next day. These are challenges Hoover students face for not having buses for there events.

About the Writer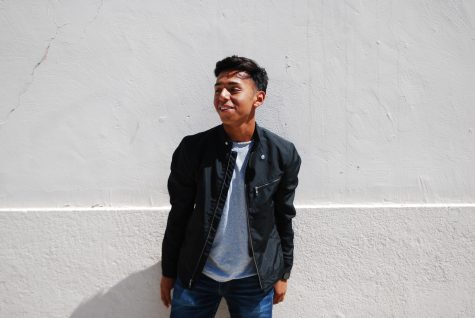 Carlos Palma, Staff Writer
Carlos Palma is currently a junior at Hoover High school. He is currently 16 years old and has three sisters. He has a dog that means a lot to him. He...