Black History Month
Rose Yem, Associate Editor
February 1, 2019
Ella Baker is an significant pioneer from the civil rights era, and was born in Norfolk, Virginia on December 13, 1903. When Ella was 18, her family moved to Littleton, North Carolina. While living in Littleton she heard stories about her ancestors and other blacks who rebelled against slavery. She also learned that her grandmother, Josephine Elizabeth "Bet" Ross, who was born as a slave, was severely whipped when she refused to marry a man of her owner's choice. The lessons in civil disobedience she learned as a young lady created a path of standing in defiance against unfairness and injustice in the society.
Ella later went on to study at Shaw University, the oldest historically black university, in Raleigh, North Carolina and graduated as the class valedictorian in 1927. After graduation Ella moved to New York and in 1931 she joined the Young Negroes Cooperative League that pooled individual economic resources in order to collectively obtain better pricing. She soon served as the organizations national director and as the publicity director and board member of the Harlem's Own Cooperation. She also decided for the rest of her life she would fight to empower people on an individual level by getting them to be a vocal part of a group's efforts.
Through the rest of Ella's life she became and worked for many different organizations. She helped fight for many things in and out of the United States. In 1984, she received a Candance Award from the National Coalition of 100 Black Women. In 1994, she was inducted into the National Women's Hall of Fame. Sadly, Ella passed away on her birthday, December 13, 1986 in New York City at the age 83.
About the Writer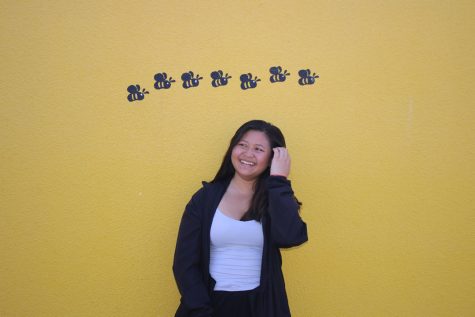 Rose Yem, Editor-in-Chief
Rose Yem is a 17 year old senior in the ALMA Academy at Hoover High School. She is a hard working and smart student. Rose loves food, sweets, boba, Starbucks,...