AOTW ~ Junior Reyes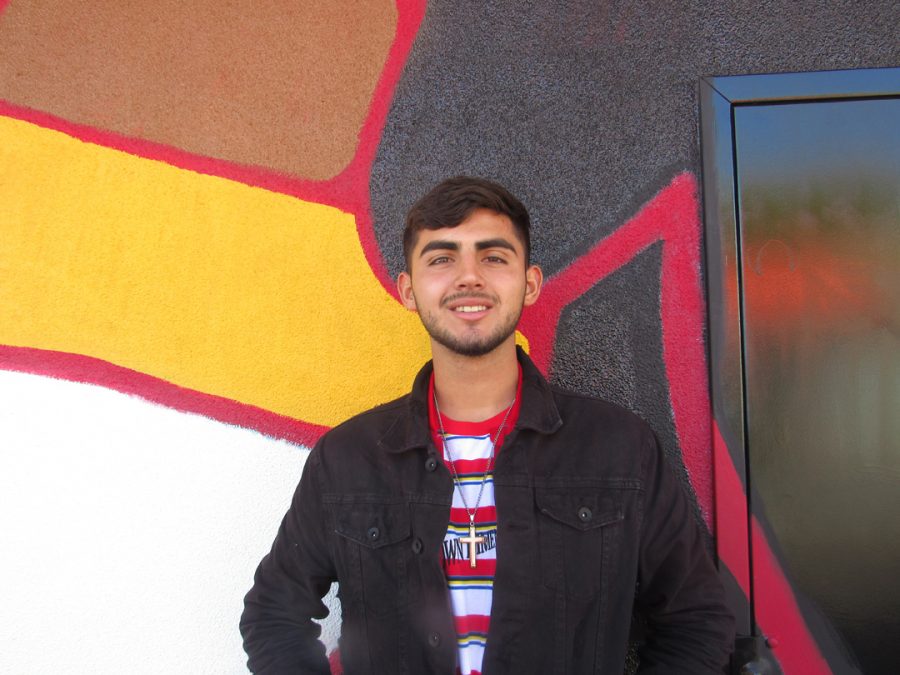 Junior Elenes Reyes, class of 2019 , passionate for the sport especially his position being goalkeeper.  You can find him on the field with the #1 on his back, because he is number one on the field and and will be number one in your heart. While Junior is an outstanding player on the field he makes sure his classes come first, maintaining a 4.0 GPA and striving to graduate in white this year with the help of soccer being a major stress reliever for him.  Hoover alum Coach Jose De Los Santos encourages him to attend tutoring to succeed on and off the field. Junior reveals that on the field he is focussed on having his team's back since he is their last line of defense making sure he makes no mistake that would cost them a game. While graduation is approaching, Junior hopes to have the time to continue soccer throughout college.
Junior's life motto is "Live life like if it was your last day!"   He feels like focusing on school is the motor to his boat, wanting to be better than his parents and continue to be a great role model to his younger brother. Outside of school Junior has Cardinals Interact and would like to major in Kinesiology and pursue his dream career as a physical therapist.  He hopes he can get into his dream university Cal Poly. Junior's parents are very happy to see him succeed in life.
Junior explained that he wasn't inspired by anyone to start playing soccer, he simply just noticed how his friends would all play so he followed soon realizing the field wasn't his best position but stopping balls was his strength. Junior shares that he feels nervous just before a game but prays for strength and to be able to play his part right.  There is a video on YouTube he says he believes was his best highlight of his season; a last minute corner kick against Mission Hills (at the 1:23:00 mark), managed to stop the ball with his fingertips and winning the game.
Junior looks up to anyone who is a goalkeeper explaining how he knows what it feels like being in that position and the courage it takes. He believes his team is very connected with each other with great communication and great bonding and knows his team performs to their best of their abilities. He proves to us that it's possible to play the sport you love while staying on track with your academics.
About the Contributor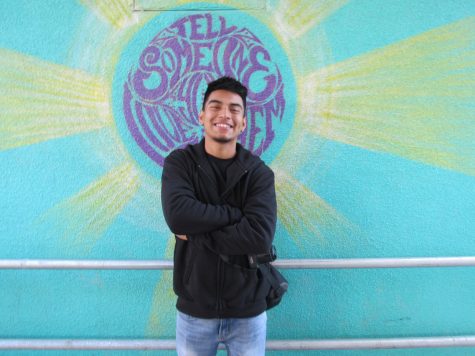 Brian Sanchez, Staff Writer
Brian Sanchez Ramirez is 18 years old and was born in December 12, 2000. He would describe himself as joyful, outgoing, humble, and socialable. Brian likes...