Arthur W. Mitchell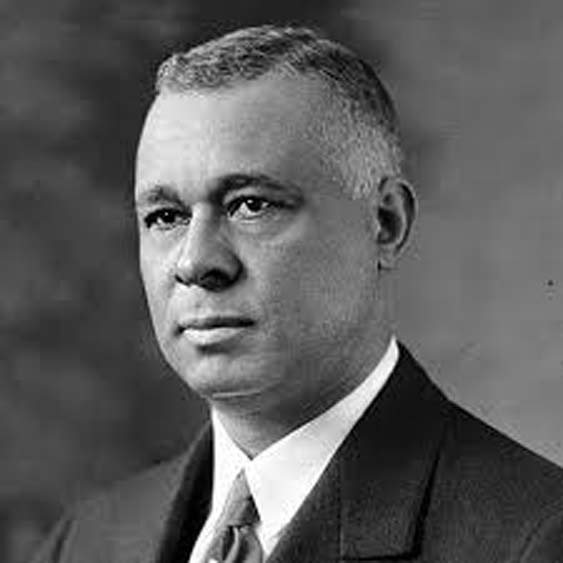 Hang on for a minute...we're trying to find some more stories you might like.
Arthur W. Mitchell(1883-1968) was the first African-American to be officially elected into the United States Congress as a Democrat. He was the son of two former slaves. At the age of fourteen, he left home to attend Tuskegee Institution, working his way through college as a farmer and an assistant for Booker T. Washington. He would later attend Columbia and Harvard University. He studied law, was admitted to the bar in 1927, and began practicing in Washington, DC, before moving to Chicago in 1929 where he engaged in the real-estate business while practicing law as well.
Like most at African-Americans at the time, he had entered political his life as a Republican, but with President Roosevelt's New Deal, he switched to the Democratic Party. In 1934 he defeated Republican African-American Oscar De Priest and became America's first Democratic African-American in congress. Mitchell established bills against discrimination and banning lynching to African Americans. Mitchell is remembered most, however, for his victory in the courts when he sued the Chicago and Rock Island Railroad after being forced to sit in a "Jim-Crow" car. This case went to the U.S. Supreme Court and later won when the court ruled that the railroad violated the Interstate Commerce Act. He later died in Petersburg on May 9, 1968.
About the Writer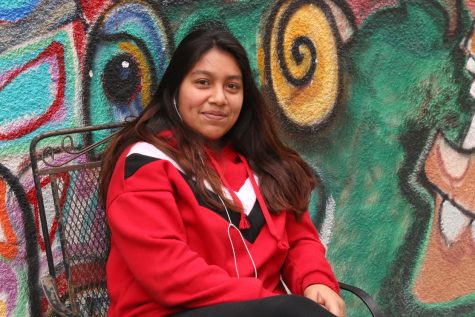 Angela Galan, Staff Writer
Angela Galan Martinez is a junior and part of the ALMA academy. She's currently living with her mother, grandparents, and two twin brothers. She's...