Fuerza Regida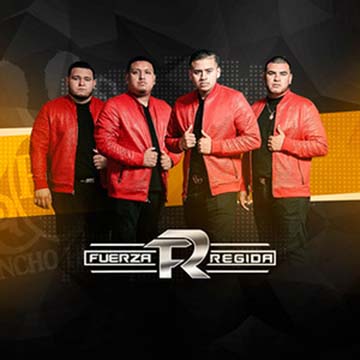 Hang on for a minute...we're trying to find some more stories you might like.
My favorite music group right now is Fuerza Regida. The head singer's name is Jesus Ortiz and he is known for his voice. They sing music in spanish known as "corridos."  This music genre is a popular narrative song and poetry that form a ballad. The songs are often about oppression, history, daily life for peasants, and other socially relevant topics, and is very popular in Mexico today.
Mexicans are mostly known to listen to this music. I personally really like their music because it's lit and keeps me hyped up. I enjoy other corrido groups but right now they have my attention. Fuerza Regida started with YouTube, since this platform helped the singers to take their first steps towards fame. In 2017, they created their official channel on the video platform called; Fuerza Regida. Its artistic career professionally began on January 20, 2018, with the release of its first record album En Vivo Puros Corridos, composed of 12 songs that quickly gained recognition from the loyal fans of the Mexican regional genre.
Fuerza Regida began to get big in early 2018 when they released a hit song "Radicamos en south central" which hit record numbers. After their hit song, they began to make more songs and little by little they got bigger. For a group that barely began to be known, they really impressed many corridos listeners. Fuerza Regida, originated in Sinaloa, Mexico. They just finished a new album that was released on February 14.
About the Writer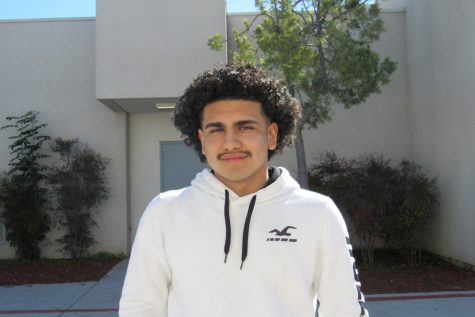 Christian Gonzalez, Staff Writer
Christian Gonzalez was born on December 10, 2002 in San Diego, California. Christian has four siblings; two sisters and a brother (Christian being the...