The Hoover Geckos? on April 1
Hang on for a minute...we're trying to find some more stories you might like.
April Fool's Story #2
Thank you for allowing The Cardinal staff to carry on this annual tradition!
Recently, Mr. Babineau and the alumni association met with representatives from Geico.  The insurance company has agreed to sponsor Hoover High School and the amount of money is substantial.  However, there will be two major changes in the upcoming 2019-2020 school year.
With this windfall from Geico, it has been agreed that the new mascot will be the gecko.  We are also changing the school colors from red and white to blue and neon green. This is also why the new school uniform policy includes a blue vest.  This is a great opportunity for Hoover to hire more teachers, buy new equipment for athletics and other things that are much needed.
"This is a big opportunity for Hoover," expressed Mr. Babineau.  "The alumni and I agree that this is best for the future of Hoover."
The benefits of having an insurance company sponsor Hoover will allow teachers to receive low cost auto insurance.  Also, all the athletic teams will receive new uniforms and athletic shoes every season. It may take a while to get use to, but being a Hoover Gecko has a nice ring to it.

About the Writer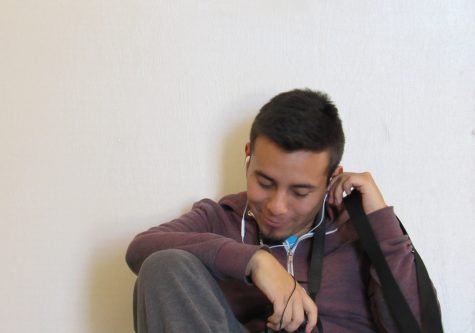 Francisco Zuniga, Staff Writer
Francisco Zuniga has been attending Hoover since his freshman year. He loves to watch scary movies either with friends, family, or by himself. He used...