The secret is out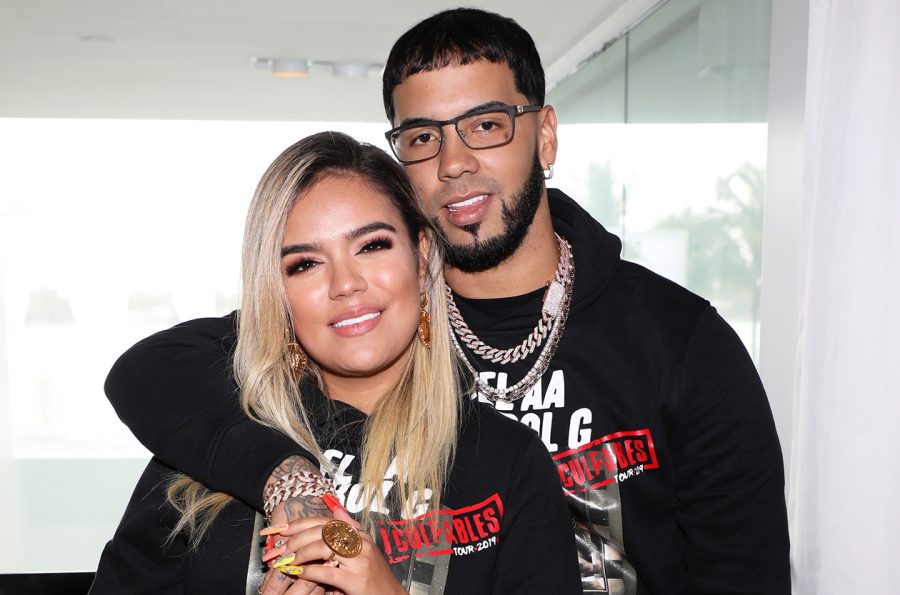 Born Emmanuel Gazmey Santiago on November 27, 1992, and raised in Carolina, Puerto Rico by his mother, Anuel AA is a singer of trap music that is loved by many but hated by others.
People have complained about the lyrics of their songs because for many, they're aggressive or have very violent content. Most trap music usually has this kind of vocabulary and lyrics. However, Anuel AA won the 2019 Billboard Latin Music Awards Artist of the Year.           Emmanuel went to a Catholic school in Carolina, Colegio Maria Auxiliadora. He's been into music since he was a teenager and was friends with the rapper Tempo, another urban artist. In 2009, he decided on the path of musician and was signed by Maybach Music Group. Anuel rose to game with his song "Esclava" with Bryant Myers. His first album "Real Hasta La Muerte" has 12 songs and reached number one on the Billboard Top Latin Albums in less than 24 hours.
However, fame did not come without consequences.  Anuel AA was arrested in April of 2016, for having three pistols including one stolen, and nine magazines.  Though incarcerated, he kept recording music from prison since he was able to recorded his voice through the phone. He began the movement #freeanuel which became popular among his fans. Also, Anuel would still collaborate with other artists such as Bad Bunny, Coscul, and Nicky Jam, etc.
He started dating Karol G, Colombian singer, on January 25, 2019. They both came out with the song "Secretos" which became very popular, and is currently number one on the Latin Airplay chart.
About the Contributor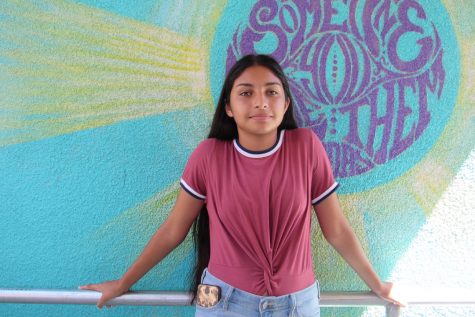 Stephanie Trinidad, Staff Writer
Stephanie Trinidad De La Rosa is 16 years old. She was born on December 4, 2001 at 4:28 am. She is a junior at Hoover High school and plays varsity soccer....