Sylvia Mendez
Celebrating Hispanic Heritage Month
Hang on for a minute...we're trying to find some more stories you might like.
Sylvia Mendez was born June 7, 1936, and grew up in Santa Ana, California. During her time in school Hispanics were sent to "Mexican schools" and were not allowed to go into "whites schools," which prompted her parents to take action and together organized various sectors of the Hispanic community who filed a lawsuit in the local federal court, and sued the California public school system.  Mendez v. Westminster set an important precedent for ending segregation in the United States. In 2011, she received the Presidential Medal of Freedom from President Obama for her defense for the educational opportunity she called was "children of all backgrounds and walks of life.¨ On May 23, 2018, the board of Berkeley Unified School District voted unanimously to rename Le Conte Elementary School, located at 2241 Russell Street, as Sylvia Mendez Elementary School. The school is a Spanish-English two-way immersion school. Mendez has been a spokesperson at Berkeley schools and her story has been inspirational to Berkeley students, teachers, and parents.  She has changed so many kids life to join many different schools and have a better education for themselves and their families, but most importantly to have a better future.
About the Contributors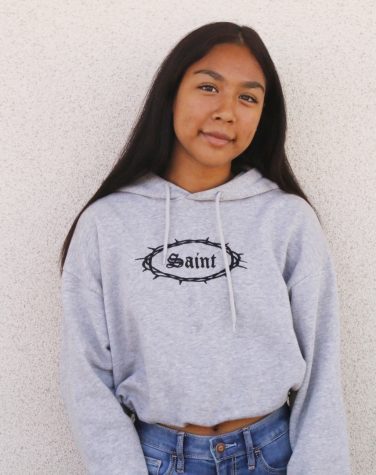 Persephony Phoev, Staff Writer
Persephony Monique Phoev is Junior in Hoover High School. Her favorite colors are pink and royal blue. Persephony's favorite food is papaya/sticky rice...