Isabel Allende
Celebrating Hispanic Heritage Month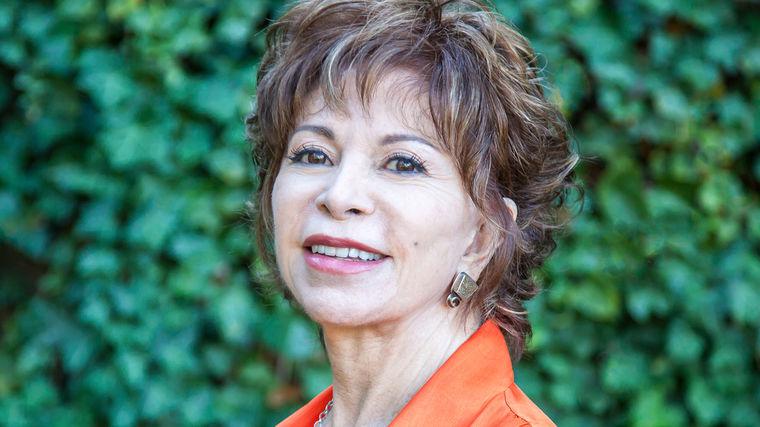 Isabel Allende is a renowned Chilean author in the Spanish language and in translations across more than 30 languages worldwide. She was born on August 2, 1942 in Lima, Peru but relocated to Santiago, Chile after her father disappeared. Holding the name Allende, she is a niece to the late president Salvador Allende of Chile. Throughout her fiction-writing career, her novels have included tropes of magical realism, an intertwining of surreal elements into ordinary life. As a person who lived through a political watershed moment in Chile, she has incorporated these elements into her highly-acclaimed debut novel, The House of the Spirits (La casa de los espíritus), in 1982.
Her work has not only impacted the Spanish-speaking world, but worldwide. Her works have sold over 67 million copies. The genre of her work has mostly been magical realism that incorporates her personal experience and historical events. Her work also suggests feminist themes by empowering women and their fair role in society. Her life manifests in this theme, as she said, "I don't think I would be a writer if I had stayed in Chile. I would be trapped in the chores, in the family, in the person that people expected me to be."
Isabel Allende is one of the most prolific Hispanic authors in literary history. She has received awards and honors in Chile, Germany, France, Mexico, Italy, Portugal, Denmark, the UK, and the US for her extensive work. In 2014, she received the Presidential Medal of Freedom from Obama for "individuals who have made especially meritorious contributions to the security or national interests of the United States, to world peace, or to cultural or other significant public or private endeavors." As an author, she normalized the social advancement of women and reached a worldwide audience. Her books immortalize Chilean history and will always be remembered as an immense contribution to the Hispanic community and beyond.
About the Writer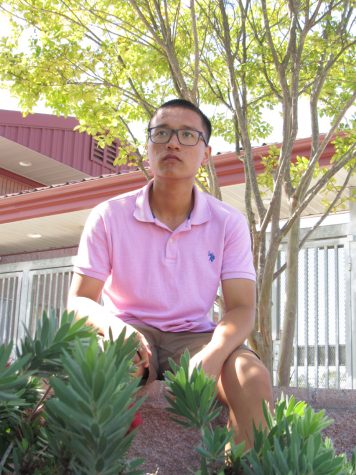 Thuan Tran, Staff Writer
Thuan Lai Tran is a 17 year old senior at Hoover High School, and in the SABE Academy as well as taking part in the JROTC. Thuan likes to play guitar,...