Dayanira Islas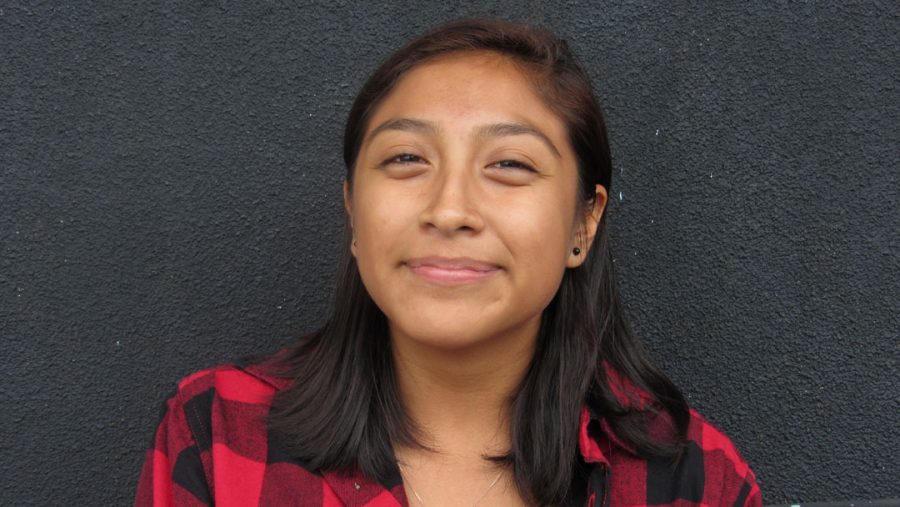 Dayanira Islas is an overachieving senior at Hoover High School. She's been the drumline captain for two years now. Not only is she involved in drumline but has also been involved in the Band and Jazz Band for all her four years. Dayanira plays multiple instruments including tenor saxophone, alto saxophone, clarinet, marching snare, bass, cymbals, quint and piano. She's part of the Student Advisory Board for Hoover High School representing the IMIN program which is a program that supports and creates most of the after school clubs or sometimes activities. Dayanira has managed to get a 3.0 or higher GPA in her four years of high school. At the end of junior year she got accepted to a new program known as the peer mediation program provided by the Social Justice Academy. Dayanira hopes to study music education in the future and hopefully become a successful and talented music teacher one day.
About the Writer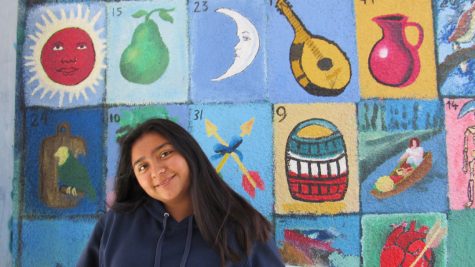 Elizabeth Llamas, Staff Writer
Elizabeth Llamas is a 17-year-old senior at Hoover High School. She is the oldest one in her family. She is in the Academy of Health and Healthy Communities....