Olivia Valverde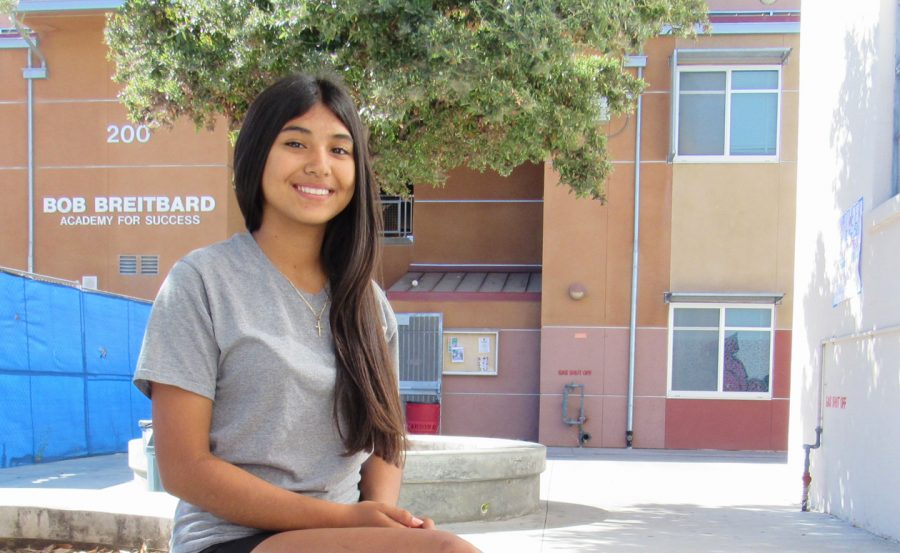 Olivia Valverde is a motivated freshman who is already making great strides toward success here at Hoover High School. School has only been in session for a month yet she has earned her role as the freshman volleyball team captain. She lives the example of merit being duly rewarded as she makes these commitments. Additionally, Olivia is a diligent scholar in the AOIT Academy, excelling at computer science and mathematics. Although she is in the AOIT Academy, she has interdisciplinary interests which are reflected by her long-term goals. She aspires to become a veterinarian, social caseworker, or lawyer. Her top university choices to accomplish these goals are UCSD and UCLA.
Olivia is an affable person to be around, especially if you are delighted by nature, animals, and a genuine inclination to advance the common good. She loves hiking and going to the beach to reconnect with the great outdoors. Her favorite season is autumn because the trees wave goodbye to summer as they turn a vibrant red and gold. At home, she is enthusiastic to care for her seven cats and eight dogs on top of other commitments that she has besides volleyball, notably JROTC. If not an official leader of cadets, Olivia is a leader through initiative. She is environmentally conscious with every decision, a trait that other Hoover students can adopt for the better of the world we are all living in together.
About the Writer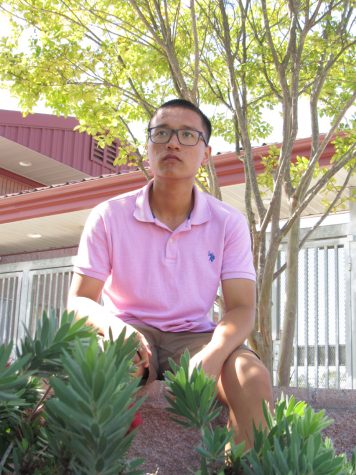 Thuan Tran, Staff Writer
Thuan Lai Tran is a 17 year old senior at Hoover High School, and in the SABE Academy as well as taking part in the JROTC. Thuan likes to play guitar,...