AOTW ~ Atakity Gebru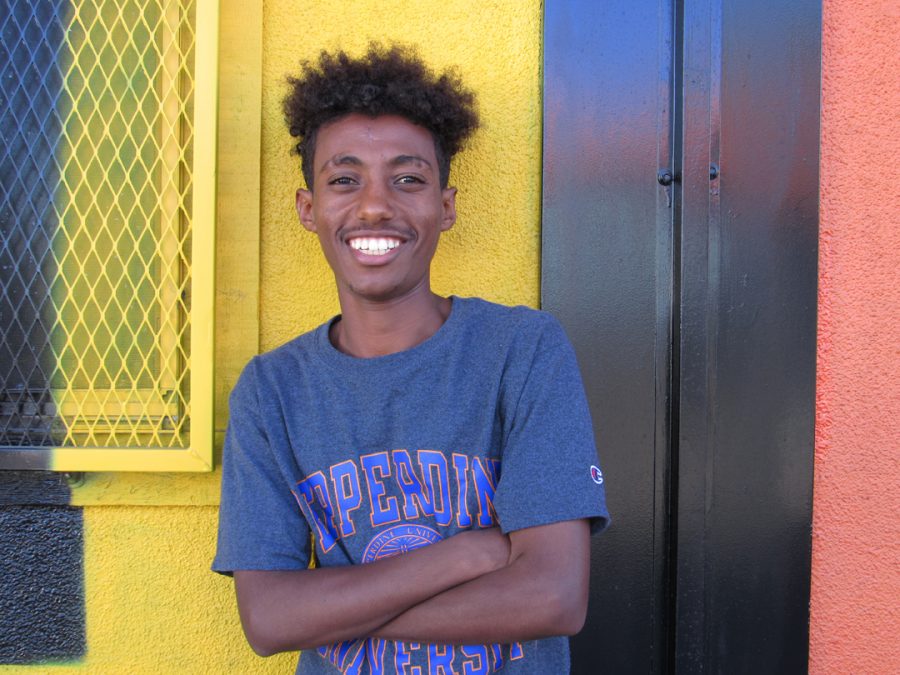 Atakity Gebru is a 12th grader in the Hoover Cross Country team and he is a huge part of the team because he's been there since the start of his freshman year. Atakity has been committed to the program all 4 years. He started doing cross country because of his cousin, who is a Hoover Alumni and also did cross country. Atakity enjoys being part of the cross country because he enjoys the scenery of nature when he is running as it brings him peace. Atakity has a 3.2 GPA and maintains these grades to follow the footsteps of his family members to become a 4th generation college student. Atakity wants to continue with his cross country career in either Cuyamaca College or Mesa College. As he is very good at this sport, he has various records and achievements being a high ranked runner in a variety of races also having a ton of medals to his name. Atakity's greatest achievement is his personal record of 16 flat on his 3 mile.
About the Writer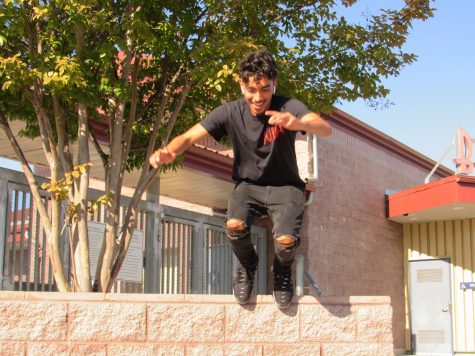 Alex Ruiz, Staff Writer
Alejandro Ruiz Godinez is a 17-year-old senior here at Hoover High and is in the Social Jusice
Academy (SJA). Not only is Alex involved in school academically,...