AOTW ~ Lu-Lu Butler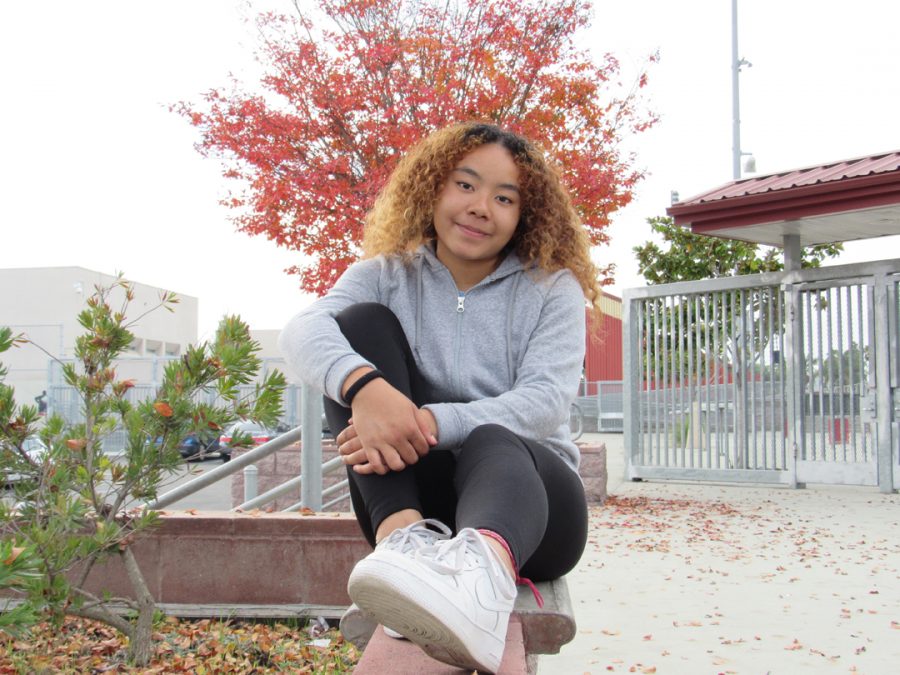 Luciela (Lu-Lu) Butler, is a 10th grade varsity girls' basketball player who is going big this season. Lu-Lu and her squad are going for the CIF championship this year as their squad is tremendously strong. Lu-Lu has played great games this past week and has averaged 12 Points, 5 Rebounds, and 10 steals. These resulted in 2 wins, those being 48-10 and 71-29. Lu-Lu started playing basketball as she wanted to follow her big sister, Lewesha c/o 2018,  who also played for Hoover.  Lu-Lu has a 3.57 GPA which she maintains by multi-tasking daily and being responsible as she knows she needs to make grades in order to play the sport she loves. Lu-Lu plays basketball out of love and the stress it relieves during her daily life. She has big goals for the future.  She wants to play college ball at UCLA then take her skills further and play in the WNBA.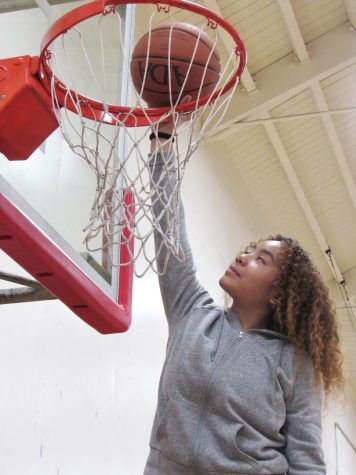 About the Writer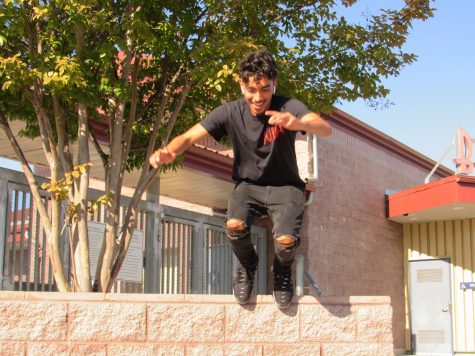 Alex Ruiz, Staff Writer
Alejandro Ruiz Godinez is a 17-year-old senior here at Hoover High and is in the Social Jusice
Academy (SJA). Not only is Alex involved in school academically,...