Resolutions everyone can relate to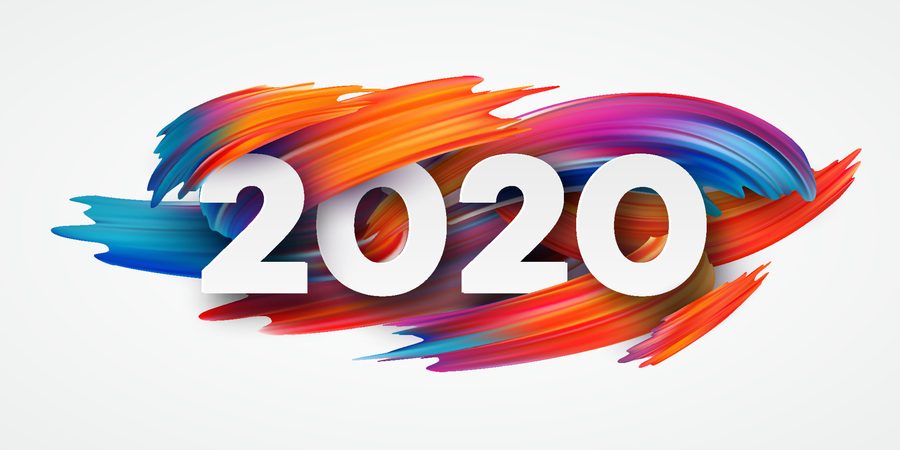 The Cardinal staff wishes everyone a Happy New Year!  They have also listed their 2020 resolutions many can relate to.
Alex Ruiz ~ Be more consistent – with sports and my athletic life – It'll only benefit me in the future if I do this
Denyse Lopez ~ I should have better time management because I always end up doing things last minute and come late to many places, I shouldn't procrastinate on work because then I get stressed out with work.
Vanessa Medina ~ I need to graduate high school in order to get in the Army and going to college.
Elizabeth Llamas ~ I would like to travel because I would like to see more of the world.
Alexa Moreno ~ Start being positive about life because i need to stop worrying about the bad.
Thuan Tran ~ Build lasting relationships with people in real life, at home, and beyond.
Jireh Tapia ~ Being an athlete means exercising constantly. I am very good at keeping myself active so I don't gain weight but they way I eat is bad. This year I hope to start eating healthy (Clean Eating) in order to help me tone my body (with exercise too) and improve my immune system. I will also drink more water.
Persephony Phoev ~ Be more confident
Paloma Ocampo ~ Get more organized when it comes to my binder because currently I have papers all over the place.
Jasmine Gonzalez ~ I want to spend more time with my dad. He can no longer walk very well, he can't speak as clearly sometimes, and gets dizzy sometimes. I want him to feel happier, and being able to spend more meaningful family time with him. I don't want him to feel left out.
Miryam Fajardo ~ I will continue to work on my grades and try my best to not procrastinate in order to be able to graduate.
Martha Nunez ~ I am going to stop being so hard on myself, and to start learning to love myself and try new things. As the year, 2019 ended, I realized that if I just let negative thoughts affect my mood and actions.
Annayexy Mala ~ I want to be more involved with the community such as creating new ideas and make events. I want to also prepare myself to become a motivational speaker to help young girls or boys to have a whole different positive mindset.
Barbara Hewett ~ I will not procrastinate.  I want to keep my grades up
Jackie Ocampo ~ I will try to study more often when there are upcoming tests and quizzes. Because those tests have been lowering down my grade so I have to improve on that.
Lindsey Arzola ~ I want to explore more places in L.A, I got bored in San Diego and never really have been around L.A so I want to go up there more often.
About the Writer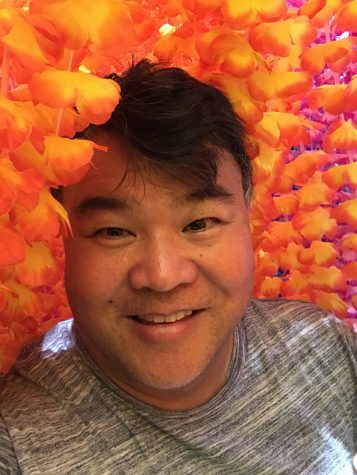 Mr. Michael Heu, Adviser
Mr. Michael Heu is the advisor for publications which includes the yearbook and The Cardinal website.  He is in his 14 year at Hoover and wouldn't want...