Michelle Obama
In honor of Black History Month, every day The Cardinal will feature a prominent person who has contributed to society.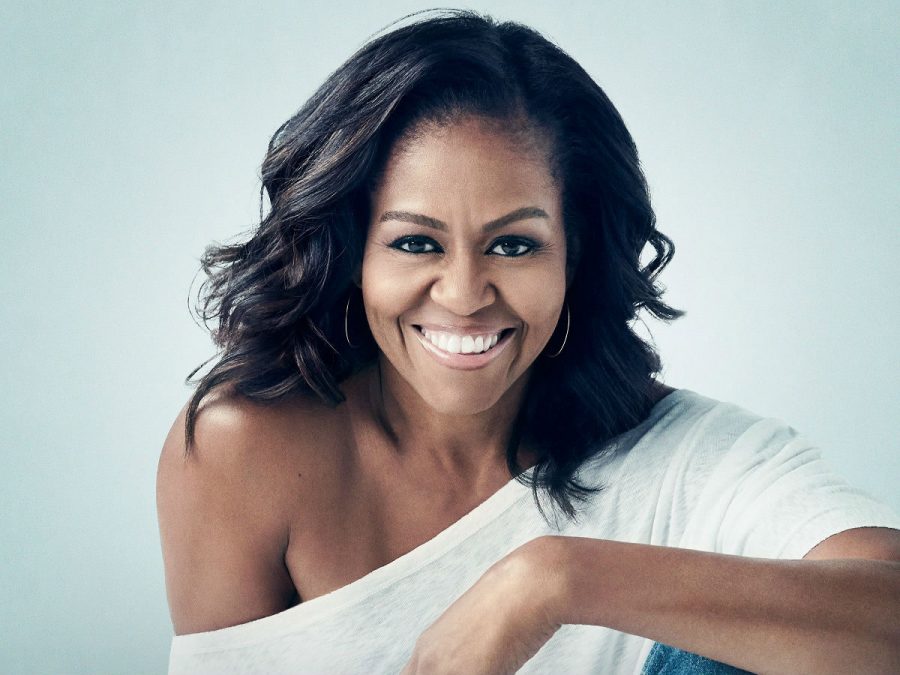 Michelle LaVaughn Robinson Obama is an American lawyer, university administrator, and writer, who was the first lady of the United States from 2009 to 2017. She is married to the 44th President of the United States, Barack Obama, and she was the first African American First Lady of the United States.
Ever since Barack Obama was inaugurated President of the United States in 2008, his wife, First Lady Michelle Obama, has inspired and stunned the nation with her intellect, class, and empathetic nature. She is seen as a role model for people of every kind across the nation, and is arguably one of the most significant and iconic modern role models for women. During her time as First Lady, Michelle Obama has kick-started many programs to advocate for healthy families, service members and their families, higher education, and international adolescent girls' education. Not only is Michelle extremely passionate about advocating the issues listed above, but she also makes a point to practice what she preaches by setting an example for the American people.
For example, she herself practices the same healthy eating and exercise habits that she advocates in the Let's Move campaign.  She portrayed a heroic figure by giving time and attention to others especially kids, knowing that we were shaping the future.  She wants to better the lives of children so when they grow up they know right from wrong, and they themselves are able to better their lives. In a speech she gave during the 2016 presidential election, she spoke about the importance of voting for someone who was going to better the lives of children. "No, in this election and every election is about who will have the power to shape our children for the next four or eight years of their lives." In my opinion, a hero must possess the characteristics of inclusion to everyone and the ability to be a role model, someone everyone can look up to and also relate to. Michelle is a hero because of the grace and civility she carries with her, as well as how she makes it her mission to better the life of everyone
About the Writer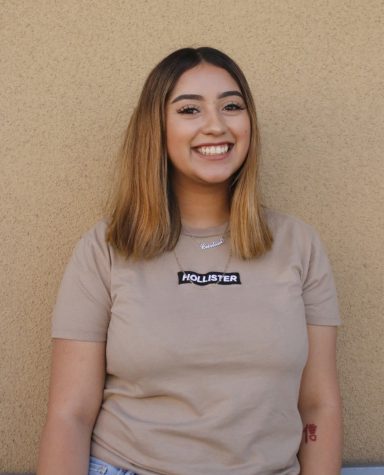 Selina Cabrera, Staff Writer


Selina is a senior at Hoover High School in the AOIT academy and was born on March 2, 2002. She has been living in San Diego her whole life. She has...