Harriet Tubman
In honor of Black History Month, every day The Cardinal will feature a prominent person who has contributed to society.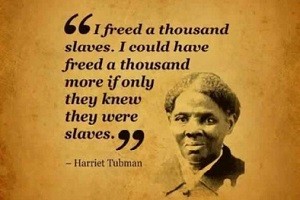 Harriet Tubman, born Araminta Ross on March 1822, was an abolitionist and political activist who was born into slavery, Tubman escaped and made about 13 missions to rescue approximately 70 enslaved people, including family and friends, using the network of antislavery activists and safe houses known as the Underground Railroad.
Early signs of her resistance to slavery and its abuses came at age 12, when she intervened to keep her master from beating an enslaved man who tried to escape. She was hit in the head with a two-pound weight, leaving her with a lifetime of severe headaches and narcolepsy. In 1851,  Tubman went South to help dozens of people escape. Her success led slave owners to post a $40,000 reward for her capture or death. Still Tubman was never caught and never lost a "passenger."
During the American Civil War, she served as an armed scout and spy for the Union Army. She also became a nurse, Tubman dispensed herbal remedies to black and white soldiers dying from infection and disease. In her later years, Tubman became an activist in the struggle for women's suffrage. In 1896, she established the Harriet Tubman Home for the Aged on land near her home. Harriet Tubman has become one of the most recognized icons in American history where her legacy continues to inspire countless people from every race and background.
About the Writer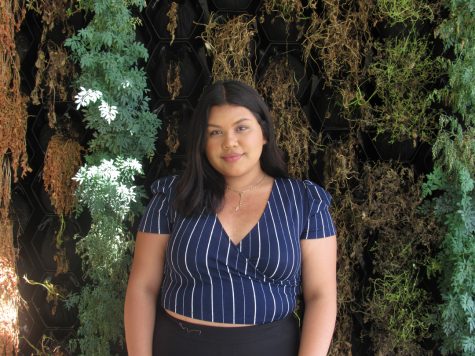 Miryam Fajardo, Staff Writer
Miryam is a 17 year old student who defines herself as optimistic and responsible. An amazing thing about her is that she is a big family person, she loves...