Priscilla Torres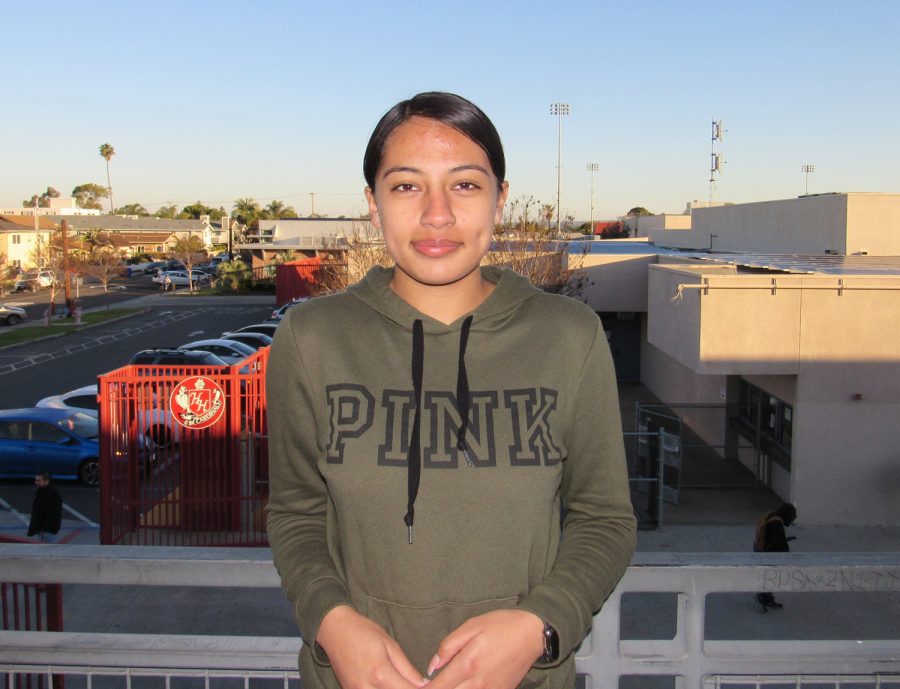 Priscilla Torres is 17 years old and was born in San Diego California, on July 10. She attended all four years of high school at Hoover. She is the oldest of two and also works part time. Many would describe Priscilla as, outgoing, a leader, blunt, caring, responsible and optimistic. Priscilla is part of the ALMA academy. She strives to pursue a career in social work, and has always had an interest in this because she enjoys helping others. She believes this career can help her achieve that. In addition, she's been in ASB for three years, and has participated in many school events this have helped her mold more her leadership skills which is another factor that contributes to the career she wishes to obtain; as well as giving her the opportunity to meet new people who she now calls friends. Lastly, she has obtained outstanding grades throughout high school which has rewarded her with graduating in white this June. She will be the first person to attend college in her family. Some fun facts about Priscilla is that she enjoys spending time with her friends, and shopping when she doesn't work and goes to the gym everyday after school.
About the Writer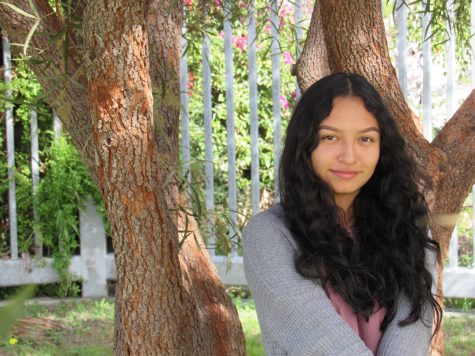 Melody Antunez, Staff Writer
Melody Antunez is a senior and is part of the Academy of Health and Healthy Communities. She plans on going to Point Loma Nazarene College and major in...