Rebecca Lee Crumpler
In honor of Black History Month, every day The Cardinal will feature a prominent person who has contributed to society.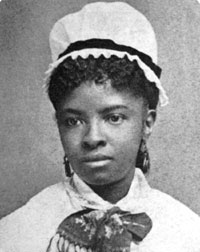 Rebecca Lee Crumpler is an African-American physicist who also became an author in the mid 1800's. She was born in 1831, in Christiana, Delaware, but she was mainly raised in Pennsylvania by her aunt. Her aunt was a huge influence due to her being a doctor figure in her community. When she grew older, Crumpler moved to Charlestown, Massachusetts in 1852 to be employed as a nurse until she was accepted into the New England Female Medical College in 1960. It was rare for the school to accept African Americans but due to the Civil War, they were in high demand of medical care. Crumpler was very talented as a medical apprentice and her supervising doctor recommended her to the school. She graduated in 1864 and moved to Richmond, Virginia for opportunities to help women and children with diseases. In 1866, she began to provide medical care to over 30,000 colored people, mainly freed slaves who were denied by white physicians. She faced intense racism as other white physicians and doctors snubbed her or tried to avoid filling her prescriptions. She wasn't only tending to her patients but even provided a book that she wrote named "A Book of Medical Discourses" which focused on medical care for women and children for almost any kind of treatment and prevention. Rebecca Lee Crumpler died on March 9, 1895 in Massachusetts who lived a good life and a successful marriage. She's not known very well of her accomplishments and well-doings but she was honored by having the Rebecca Lee Society which was one of the first medical societies for African-American Women. She is now remembered as the first African American to hold the job title of physician as she overcame and challenged the great amount of prejudice towards African Americans.
About the Writer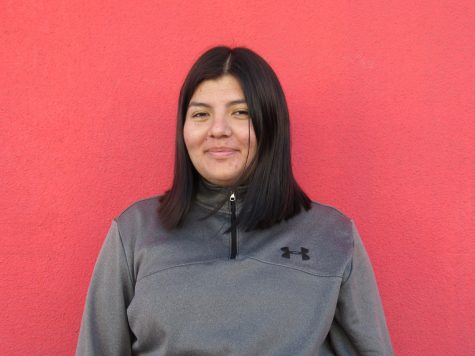 Lindsey Arzola, Staff Writer
Lindsey Arzola is a senior at Hoover High School. She was born on January 30, 2002 in Tijuana, Mexico. Lindsey is an active member on campus who participates...