Lady Day
In honor of Black History Month, every day The Cardinal will feature a prominent person who has contributed to society.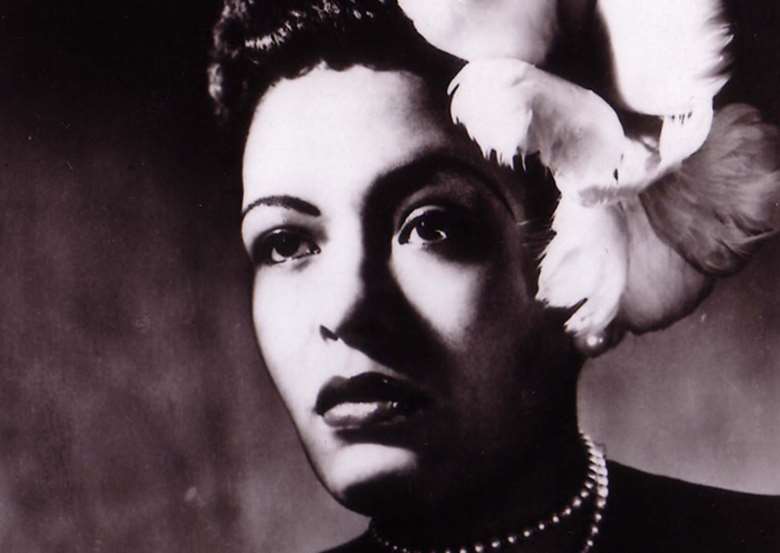 Jazz Singer, Billie Holiday is an African American who had a singing career for over 30 years. Born in April 17, 1915 with the name of Elinore Harris, Holiday grew up in Baltimore, Maryland where she was inspired by jazz singers like Louis Armstrong and Bessie Smith. She began singing in nightclubs in Harlem and was signed to contract in 1935. Her most well-known song that made her famous was "Strange-Fruit," which was a song to protest against lynching during 1939 when segregation was still present. Her haunting vocals are what makes her songs have a deep emotional impact. Holiday influenced jazz and pop singing using her vocal style of manipulating phrasing and tempo. She was also the first black woman to perform with a white orchestra when she was paired with composer Artie Shaw in 1938. She has gone through discrimination in her career, for example at one hotel she visited made her use the freight elevator to not "offend" the white customerss. Throughout the 30s to the 50s Billie Holiday has released 38 singles in her entire career. Unfortunately Holiday passed away in 1949 due to drug addiction, but she still left a legacy that musicians like Cassandra, Jose James, Kanye West and others try to continue her style and way she approaches lyrics in songs like "Strange Fruit."
About the Writer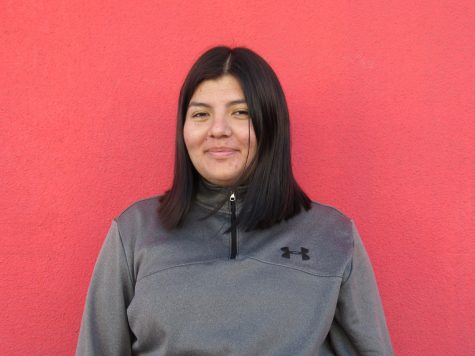 Lindsey Arzola, Staff Writer
Lindsey Arzola is a senior at Hoover High School. She was born on January 30, 2002 in Tijuana, Mexico. Lindsey is an active member on campus who participates...