Daisy Bates
In honor of Black History Month, every day The Cardinal will feature a prominent person who has contributed to society.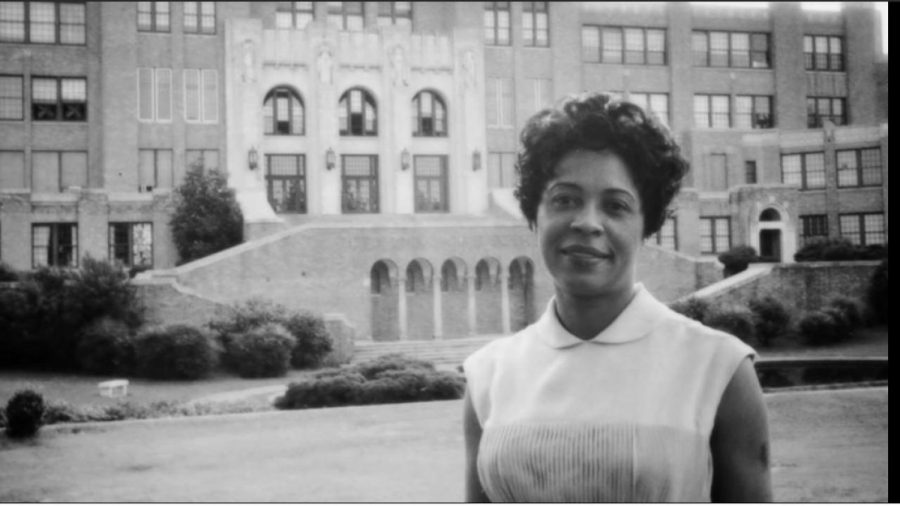 Daisy Bates was an American civil rights activist, publisher, journalist, and lecturer who played a leading role in the Little Rock Integration Crisis of 1957.  She was born in Huttig, Arkansas in 1914. At the age of three, her mother was killed by three white men which upon being just a child, caused both an emotional and mental impact on her. This unfortunate event influenced her to dedicate her life to ending racial injustice.
At the age of 15, along with her future husband, she moved to Little Rock, Arkansas where the couple started their own newspaper, The Arkansas Weekly, which focused primarily on the Civil Rights Movement. Bates also worked with local Civil Rights Organizations and served as the President of the Arkansas chapter of the National Association for the Advancement of Colored People(NAACP). After the Supreme Court ruled segregated schools unconstitutional in 1954, Bates started gathering African Americans to enroll them in an all white school, but most times they were rejected and not wanted there; however she continued to push forward. Soon she organized Little Rock Nine, where nine students of her selection were enrolled into Central High School in 1957. She worked to protect the group as much as she could. This disrupted the white community and she became the target for intimidation. She was often assaulted, rocks were thrown inter her home, she even recieved death threats in her mailbox. However, this didn't stop her and after the successful outcome of the Little Rock Nine, she continued to work toward the improvement of African American status. She received national recognition and was even invited to speak about jobs and freedom at the March on Washington in 1963. In 1968, she moved to Mithellville, Arkansas where she used her resources to improve the community. Daisy Bates passed away on November 4, 1999. After her death, she was awarded the Medal of Freedom and the state of Arkansas proclaimed the third Monday of February, Daisy Gatson Bates Day.
About the Writer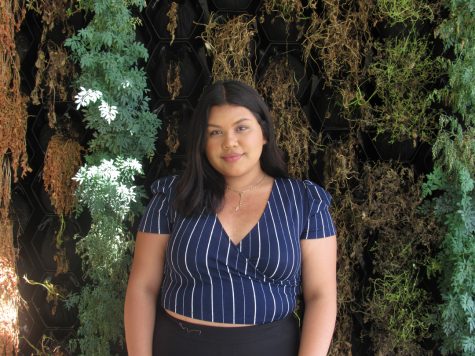 Miryam Fajardo, Staff Writer
Miryam is a 17 year old student who defines herself as optimistic and responsible. An amazing thing about her is that she is a big family person, she loves...