For Valentine's Day ~ The Ambassador of Love ~ Pearl Bailey
In honor of Black History Month, every day The Cardinal will feature a prominent person who has contributed to society.
Rose Yem, Editor-in-Chief
February 14, 2020
Pearl Mae Bailey was born on March 29, 1918 and was an American actress and singer.  She graduated from Booker T. Washington High School in nearby Norfolk, Virginia, the first city in the region to offer higher education for black students. She made her stage-singing debut when she was 15 years old.
In 1967, Bailey and Cab Calloway headlined the first all-black cast version of Hello Dolly for which she received a special Tony Award for her role.  In 1971, she hosted her own variety show, The Pearly Bailey Show, on ABC.  She returned to Broadway in 1975 playing the lead in a new all-black production of Hello Dolly!  In her later years Bailey wrote several books: The Raw Pearl (1968), Talking to Myself (1971), Pearl's Kitchen (1973), and Hurry Up America and Spit (1976).
In 1970, Ms. Bailey was appointed by then President Richard Nixon as America's "Ambassador of Love," for which she attended several meetings at the United Nations.  Pearl Bailey passed away on August 17, 1990.
About the Writer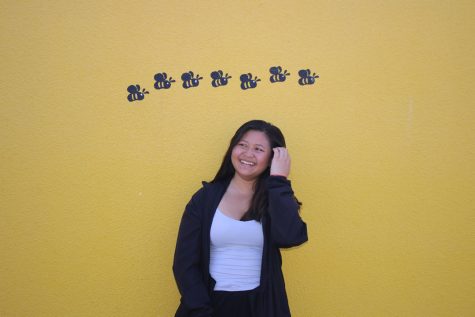 Rose Yem, Editor-in-Chief
Rose Yem is a 17 year old senior in the ALMA Academy at Hoover High School. She is a hard working and smart student. Rose loves food, sweets, boba, Starbucks,...