Bessie Virginia Blount
In honor of Black History Month, every day The Cardinal will feature a prominent person who has contributed to society.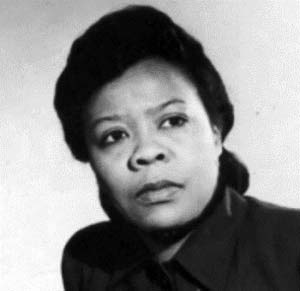 Bessie Virginia Blount, also known as Bessie Blount Griffin was born on November 24, 1914 and she died on December 30, 2009. Bessie was a writer, physical therapist, inventor and forensic scientist.
While working at the Bronx Hospital in New York, Blount invented an electric self-feeding apparatus to help amputees feed themselves. Blount came up with a device that consisted of a tube that transported individual bites of food to the patient's mouth. All the patient would need to do is bite down on the tube and then the food would dispense to the mouthpiece with an attached machine that would dispense the next portion of food to the patient's' mouth when prompted.
Her next invention was a way for an injured/ill patient to hold something close to their face using a "portable receptacle support." The device hung around a person's neck with an attachment that supported a cup or a bowl.
During her career, Blount was a physical therapist to Thomas Edison's son, Theodore Miller Edison. Blount and Edison became close friends. During the time she spent in the Edison's home she invented the emesis basin, a shallow kidney-shaped basin with sloping walls and used in medical and surgical wards to receive soiled dressings and other medical waste. On 2005 Bessie won the Virginia Women in History Award. Blount died at the age of 95 at her home in Newfield, New Jersey.
About the Writer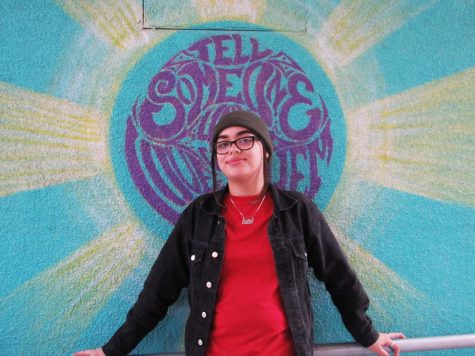 Cathy Arrieta, Staff Writer
Catherine Arrieta Reynoso is 17 years old, and is a senior at Hoover High School and part of the ALMA academy. She was born on August 8, in Tijuana, Baja...