Michael "Mikey" Wren
In honor of Black History Month, every day The Cardinal will feature a prominent person who has contributed to society.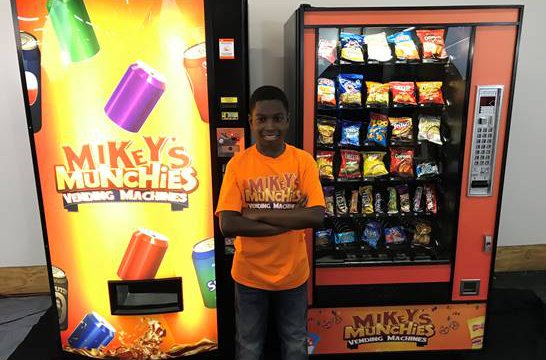 Child entrepreneur Michael Wren is one of the youngest vending operator around. In summer 2015, at the tender age of eight, Wren asked his mother if he could buy a snack from the vending machine at his camp. She explained to him that the vending machine was someone's business and that they were making the money that he put into it.  That sparked Mikey's entrepreneurial spirit and he asked his mother if he could buy his own vending machine.
"I wanted to make the money and eat all the snacks," Wren recalled.
"I immediately said 'no,' but Mikey was persistent," Biggs recalled. "So my husband, James, and I told Mikey that if he researched and made a business plan, he could get a vending machine for Christmas and we'd pay for half of it."
Now at the age of 12, Michael has five vending machines in the St. Louis, Missouri area.  He also strives to help other young people to achieve their dreams as well.
About the Writer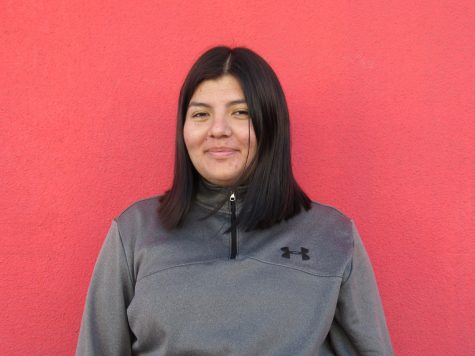 Lindsey Arzola, Staff Writer
Lindsey Arzola is a senior at Hoover High School. She was born on January 30, 2002 in Tijuana, Mexico. Lindsey is an active member on campus who participates...